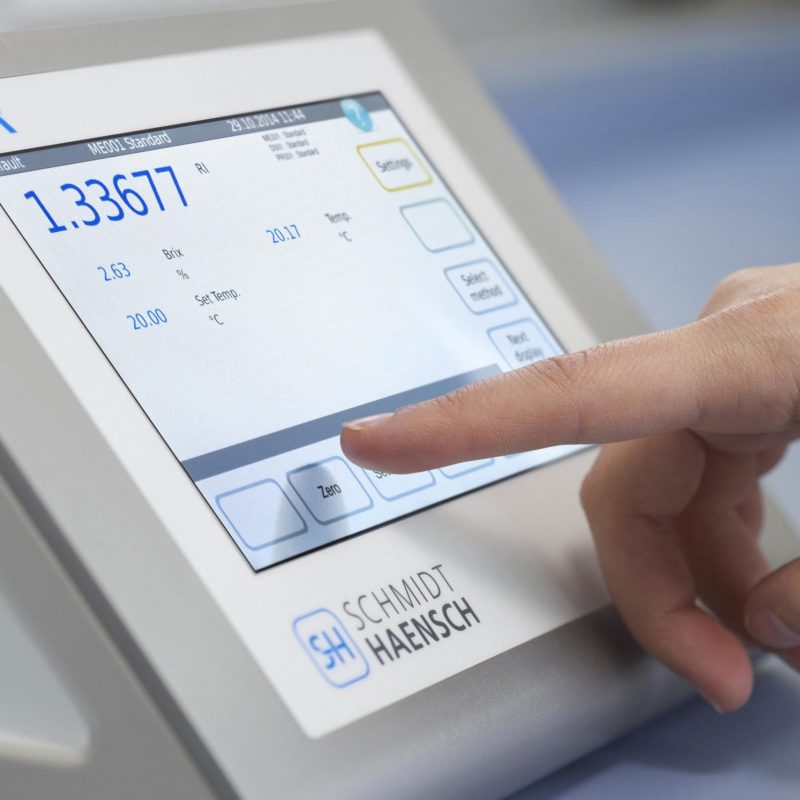 21 CFR Part 11 compliant Laboratory Software
To facilitate your work day in the lab, the Schmidt + Haensch Aquisys 3 software allows you to control your laboratory instruments from anywhere.
The user-friendly software is designed for the measurement, storage, comparison and evaluation of measured values.
An audit trail function enables the logging of your measurements and creates reports as well as electronic data encryption and archiving.
Aquisys 3 software is applicable for all polarimeters, in-line and bench-top refractometers as well as density meters.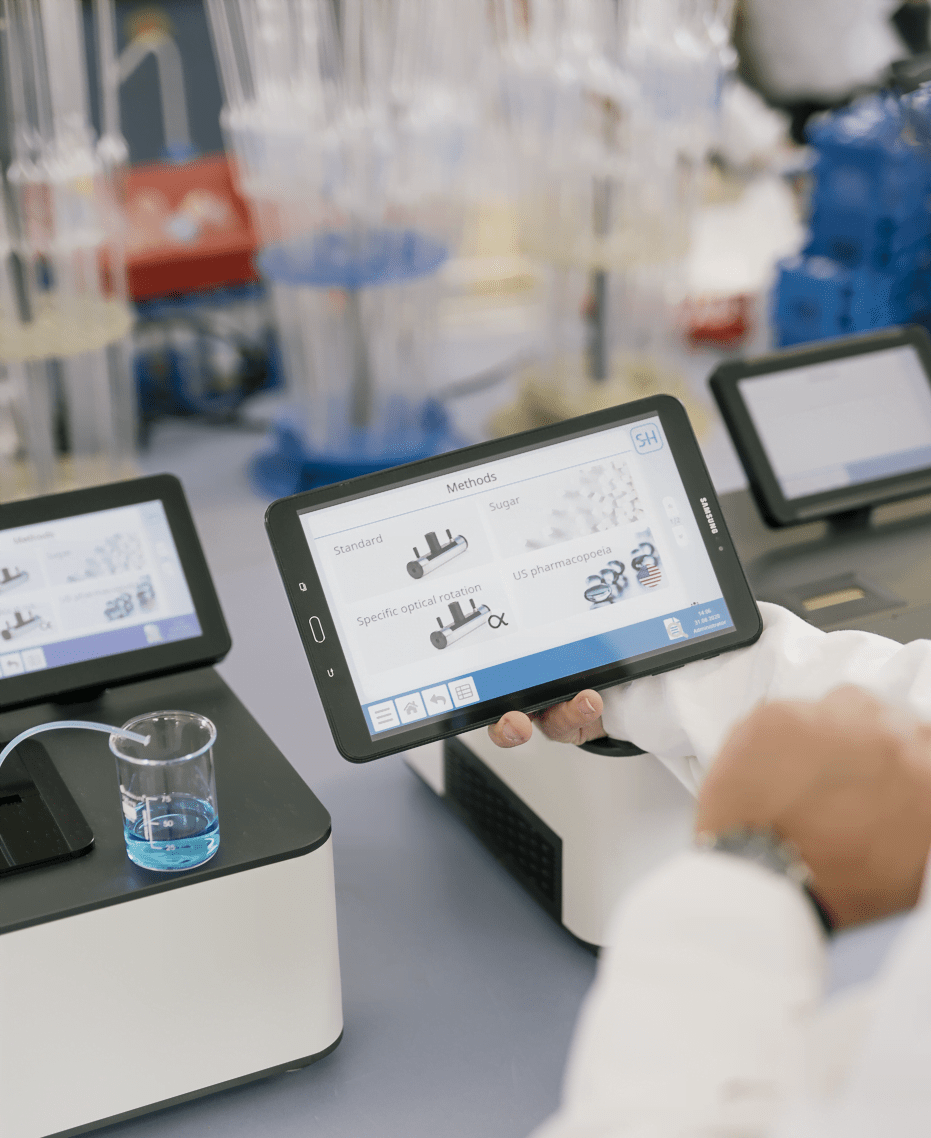 Intelligent Laboratory Software
Userfriendly design
Integrated database for secure data storage and tracking
Fully compliant with 21 CFR part 11 (electronic signature)
Multi-access
App connection to all mobile devices
Easy integration to user's intranet
Easy method programming
Programmable scales using polynomes with higher degrees
Fast and simple upload with integrated bootloader
Multi-language