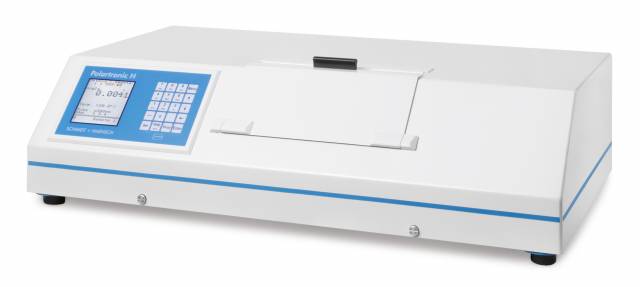 High-Resolution Polarimeter
The high-resolution polarimeter Polartronic H532 with extremely high accuracy is our star instrument for scientific research, quality laboratories, and R&D. Measuring optically active substances and determining optical rotary dispersion are made simple with this reliable and precise polarimeter.
This instrument with its elegant and robust housing is calibration free and requires minimal maintenance.
High performance circle polarimeter with up to five wavelengths
Ideal for applications requiring extreme accuracy when dealing with different substances,g. in pharmaceutical, medical, and chemical laboratories
Calibration free because of spectral lamps
Continuous measuring mode
GLP/GMP conform
21 CFR part 11 ready

The input of the following specifications is possible: sample identification numbers, statistical evaluation in the case of multiple measurements, and protocols to be defined by the user for output via a printer or PC, individually adjustable for each of the ten available methods. With automatic temperature correction, safe and documented results under GLP/GMP, and short measuring times, the Polartronic H is a trusted partner for highest demands in quality and research laboratories, from basic research to higher pharmaceutical formulas. With Aquisys 2 a 21 CFR Part 11 ready software is available. Beside the standard wavelengths (365 nm, 435 nm, 546 nm, 579 nm, and 589 nm), others can be installed upon request. Due to integrated spectral lamps the Polartronic is calibration free and there is no mechanical wear, resulting in minimal maintenance effort.
The SCHMIDT + HAENSCH Polartronic H532 finds its application in pharmaceutical, medical, and chemical laboratories, as well as in academic research and R&D. Measuring optically active substances is made easy and the optical rotary dispersion can be determined, as well as concentration and specific rotation, chirality, and wavelengths. The accurate measurement of the optical activity of liquids according to ICUMSA, O.I.M.L., Australian Standard K 157, European, and American Pharmacopoeia is possible.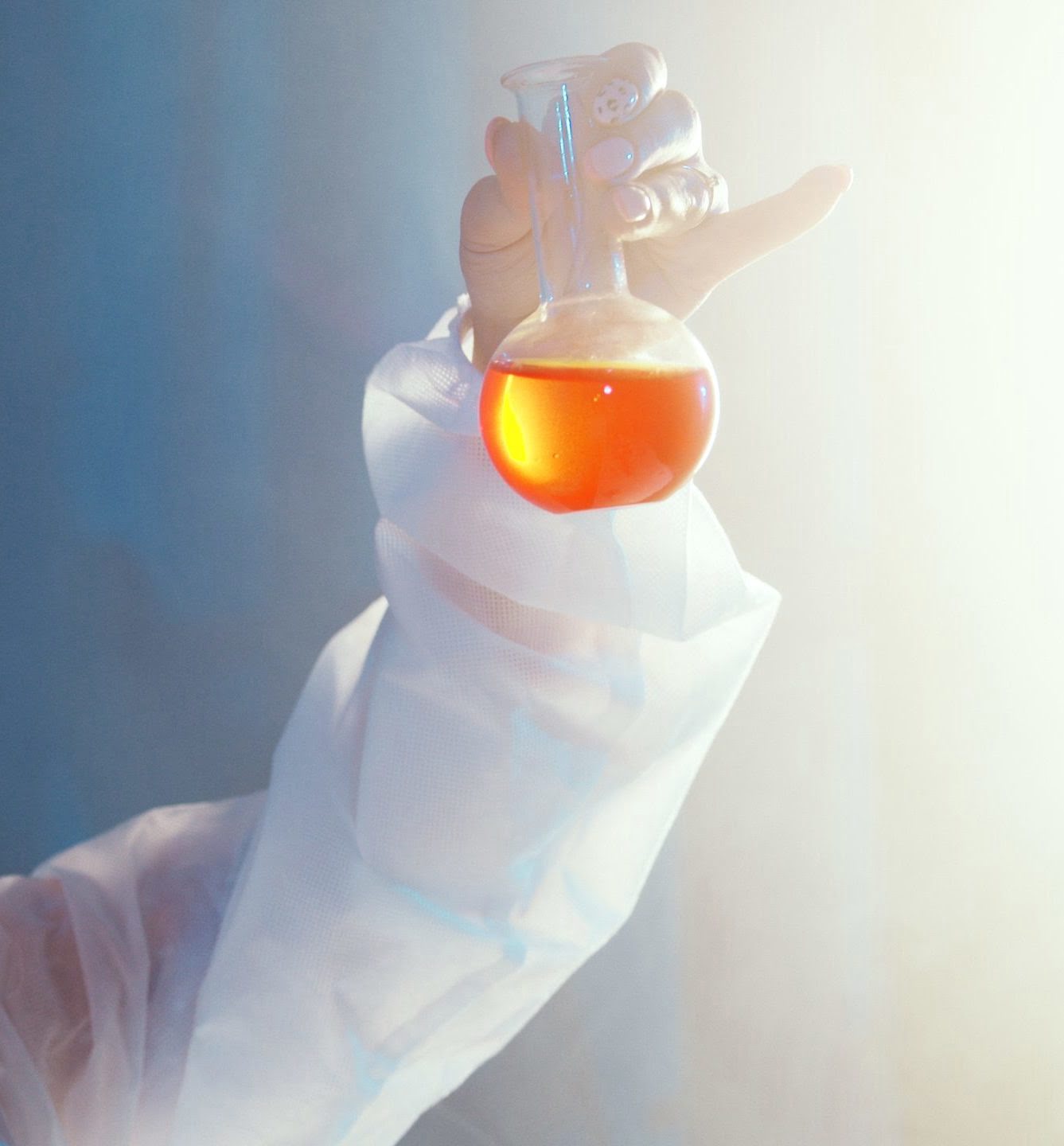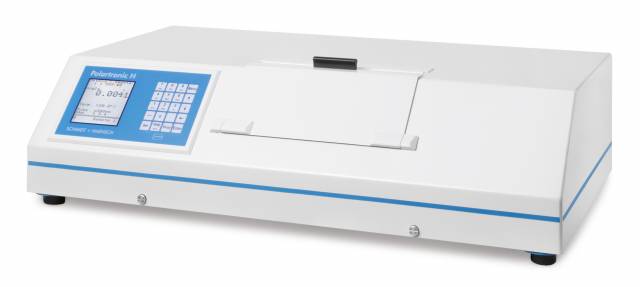 The high-resolution polarimeter Polartronic H532 with up to five wavelengths measures the optical rotatory dispersion (ORD) in highest precision. The technology of the Polartronic H532, which is securely packaged under the elegant and robust housing, works with a further developed software, which is known from the ATR series refractometer, with a large programmable display.
| | |
| --- | --- |
| Measurement scales | °Optical rotation, °Specific rotation, °Z International Sugar Scale, % Concentration (g/mL, g/100mL, g/L), 7 scales freely definable |
| Measuring range | ± 360°, adjustable |
| Resolution | 0.0001° / 0.01°Z |
| Precision | ± 0.002° / ± 0.01°Z * |
| Reproducibility |  ± 0,001° / ± 0,01°Z |
| Sensitivity | Up to OD 5, dependent on the wavelength |
| Wavelength | Up to five wavelengths pre-set 365, 435, 546, 578, 589 nm (others available upon request) |
| Response time | ≤ 4 seconds for entire measurement range |
| Measuring tubes | Different Models, 10 to 200 mm length, normal- and microvolume, Material: glass, stainless steel, acid-proof stainless steel, stainless steel tubes with integrated temperature sensor*** |
| Temperature measurement | NTC Sensor |
| Temperature range | 0 °C to 99 °C |
| Resolution | 0.01 °C |
| Precision | ± 0.03 °C |
| Light source | Spectral lamps, calibration free |
| Display |  LCD-Display, monochromatic |
| Operation |  Alpha-numerical keyboard, 16 x 16 characters |
| Interfaces / Communication | 2x RS232, 1x parallel, USB**, Ethernet** |
| Standard model | H532 |
| Conformity |  International Pharmacopoeia, OIML, ASTM, ICUMSA, Australian Standard K157 |
Learn more about this product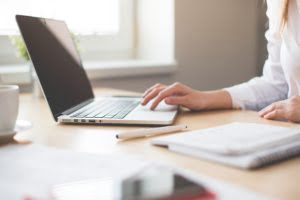 Do you have any questions about this product?