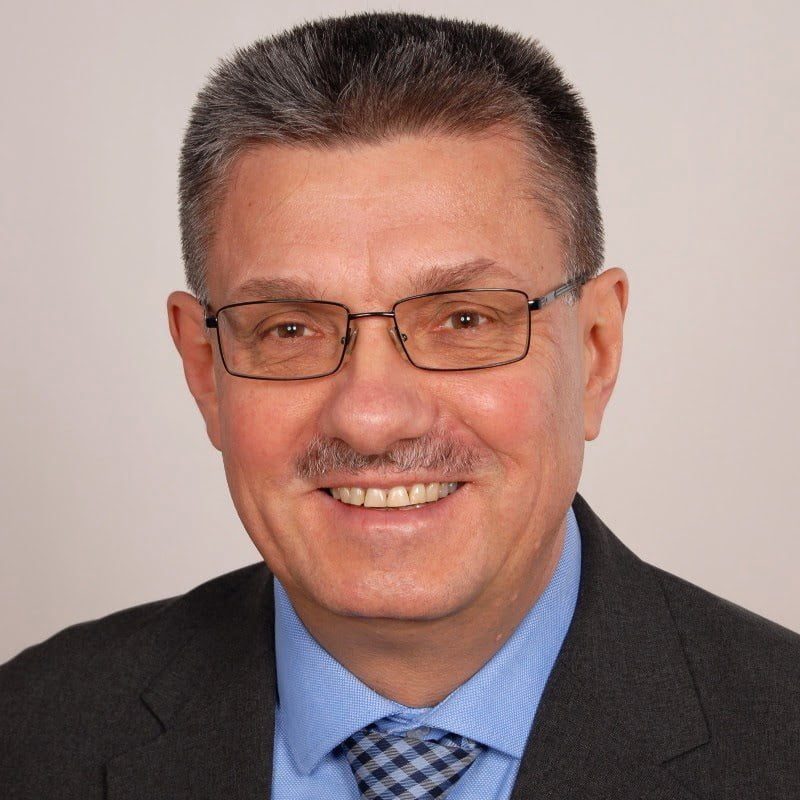 Ingo
Lehmann
In addition to his main responsibility for the manufacturing of all our instruments, devices, equipment and accessories, he is also responsible for all technical areas of the company including development and the entire service and maintenance area for all SCHMIDT + HAENSCH devices. He focuses on compliance and continuous improvement of our quality management system.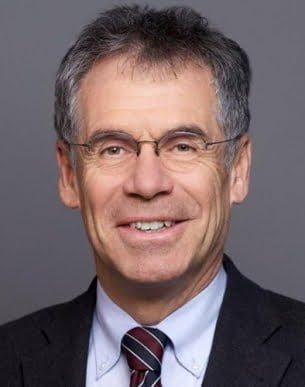 Mathis
Kuchejda
Besides his main responsibility for the company's wellbeing, it's innovation and partnership with distributors and key accounts, he is also engaged as Chariman of the Foundation of the Sugar Industry, Head of Lab Technology at Spectaris, Member of the German Engineering Association (VDMA), the Federation of German Industries (BDI), Referee for the ICUMSA, Secretary of the ISSCT and Chairman of the University of Applied Sciences Berlin (HTW)
Philipp
Neumann
Beyond his main responsibility of leading the sales team he is focussed on customer relations, training distributors and searching for new applications worldwide with key accounts, research institutes and universities. Being a biotech engineer with more than 20 years of experience in the scientific community, he understands the needs of our customers.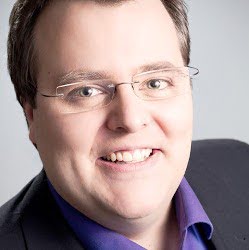 Robin
Stemmer
Leading the development for all current and future products is his key business activity. He is responsible for project controlling and coordination as well as fostering the company's continuous innovation through research activities within R&D. With his extensive expertise he focuses on designing complex electronic systems in Hard- and Software.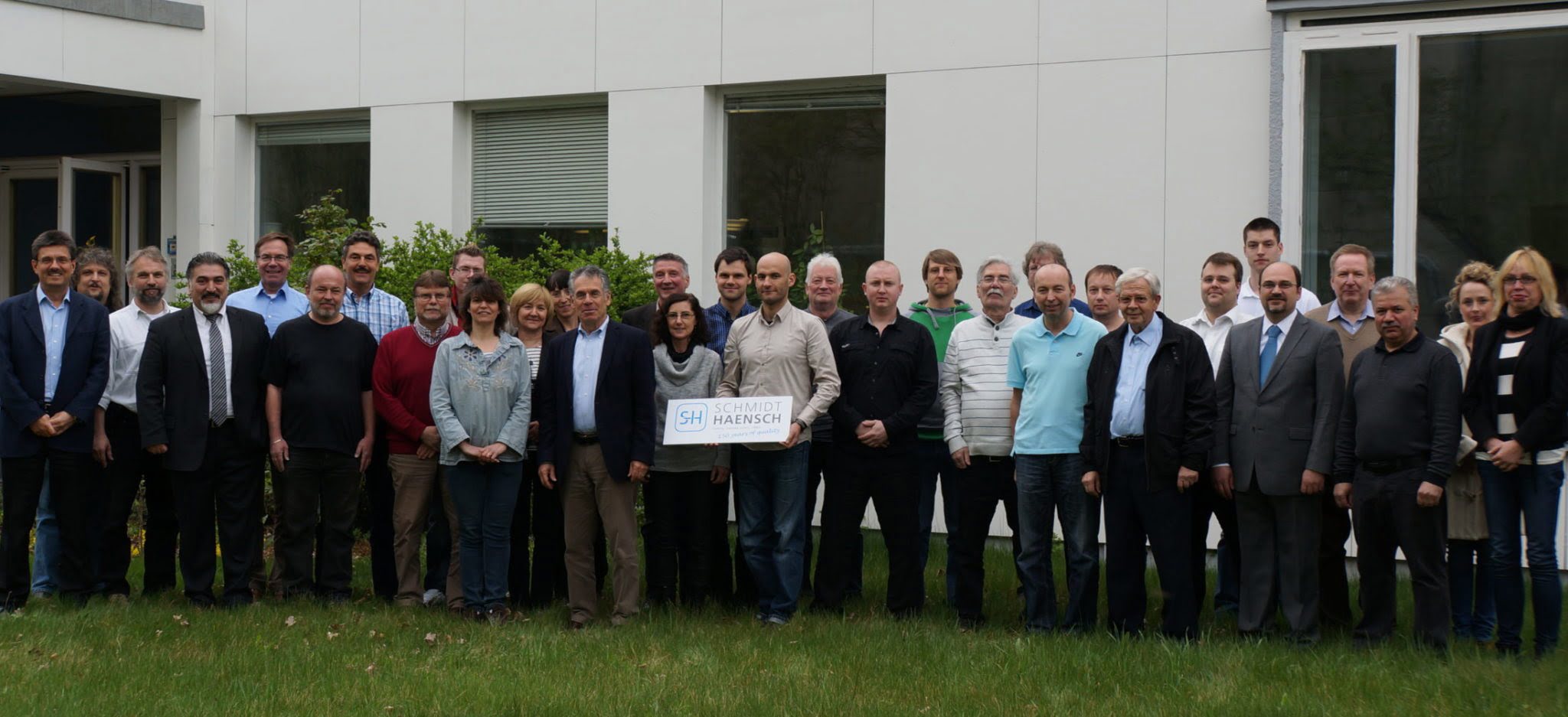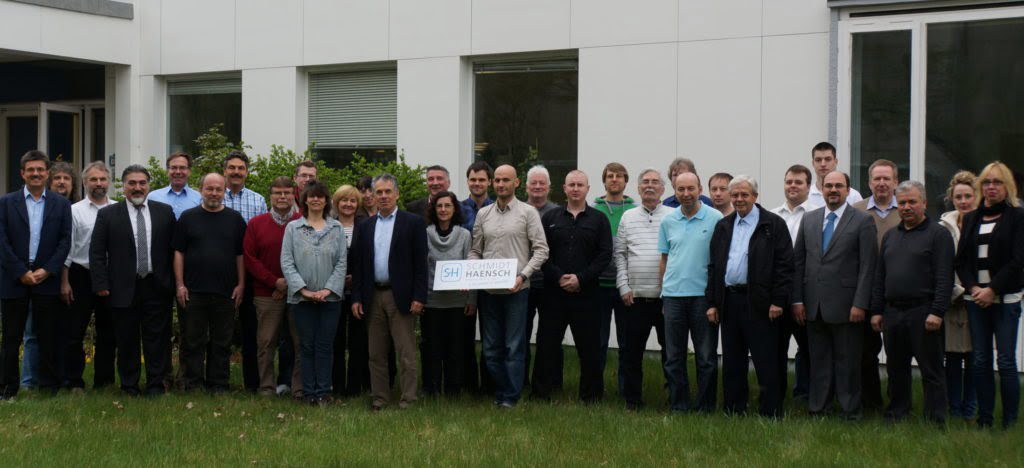 SCHMIDT + HAENSCH works with a highly qualified team of product champions, developing engineers, and manufacturing specialists to maintain a high product quality and to assert and improve its position as a worldwide market pioneer. Our team of experts, based in Berlin, Germany, and over 150 distribution partners around the world ensure that all SCHMIDT + HAENSCH instruments live up to their excellent reputation. The core competence of SCHMIDT + HAENSCH – excellence in precision measurement and production – and our close contact to the scientific community are the foundation for the quality of SCHMIDT + HAENSCH's instruments.