Working for
SCHMIDT + HAENSCH
SCHMIDT + HAENSCH is a global leader in precision measurement technology. With the company's rich history of innovation, technology & engineering we nurture a company culture of mentoring and developing our people from the start. We want to develop our people, as we develop our business. 
Since 1864 the guiding line of the family owned SCHMIDT + HAENSCH is to combine tradition with high quality innovation, backed by our team of heroes in R&D, sales and production. A major element to our competitive strength is our global representation in  sales, anchored by our strong in-house team of highly qualified specialists. Our unified sales and service force enables us to help our customers worldwide, integrating our technology in productions and laboratories, and helping customers to enhance the value that their staff and facilities add to their business.
 Together, we develop and manufacture the world's most precise measuring instrumentation – and market on a worldwide scale. Find out about our open job offers below.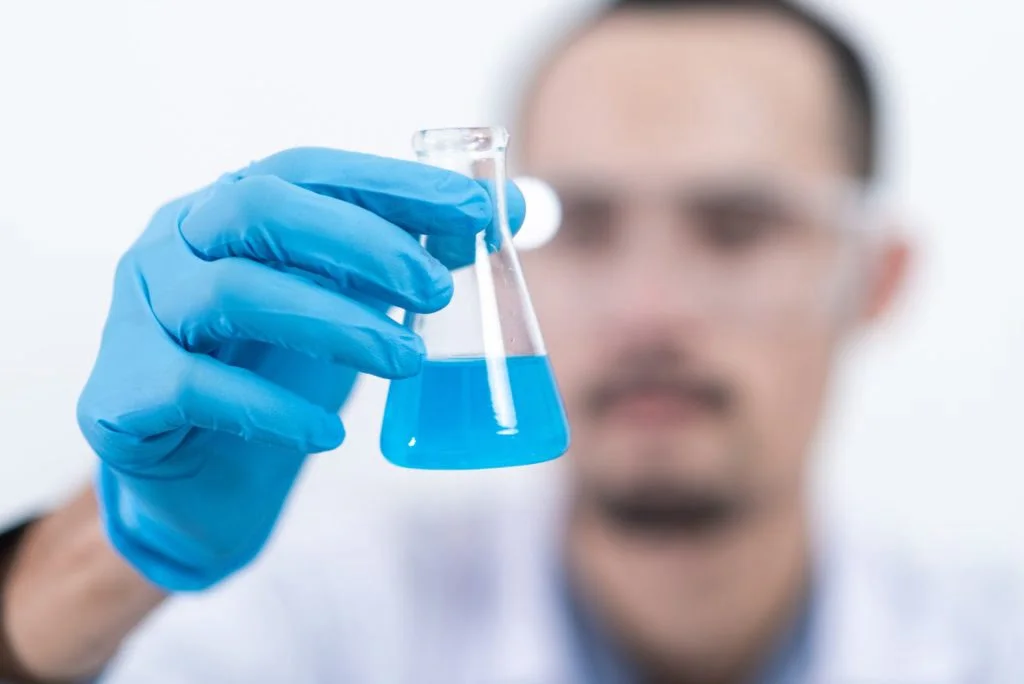 SCHMIDT + HAENSCH's R&D is on the forefront of high-tech developments. You will be able to increase your skillset, not only in one industry – but in a broad range of applications in which our instruments can be found. You will be working closely with major international companies – see our client references.
Here, you will work with a team of highly skilled scientists and learn about the most recent developments in optics and precision measurements.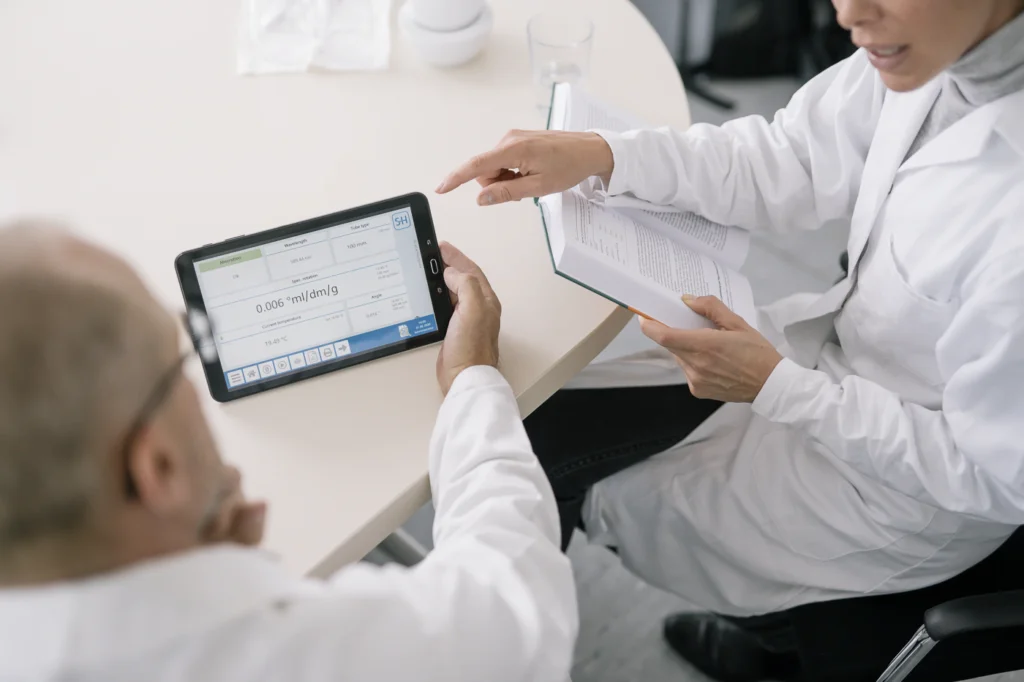 We believe in a company culture of trust and flat hierarchies. We are a team of people and learn from eachother – every day. We value diversity, fresh ideas and love to discover new talents. And we want to give you the basis to unfold them. 
Working for SCHMIDT + HAENSCH means flexible work hours, a highly diverse work-environment and inspiring atmosphere. 
Located in the vibrant city of Berlin, we are looking forward to welcoming you to our Team!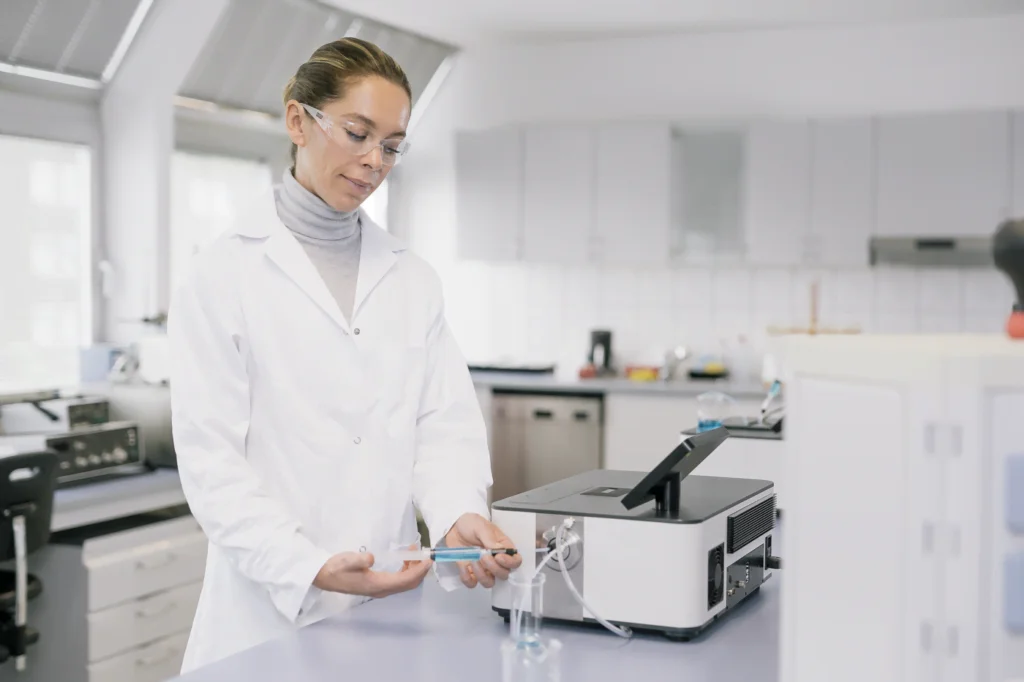 SCHMIDT + HAENSCH's distributor network expands into over 80 countries. 
Working with                      SCHMIDT + HAENSCH means working internationally and with the  most interesting of clients. 
You wil be able to get to expand your professional network on an international scale – and you will be able to travel and get to know cultures as we are represented at most trade shows from the US, Europe and Asia.