Working for
SCHMIDT + HAENSCH
SCHMIDT + HAENSCH is a global leader in precision measurement technology. With the company's rich history of innovation, technology & engineering we nurture a company culture of mentoring and developing our people from the start. We want to develop our people, as we develop our business. 
Since 1864 the guiding line of the family owned SCHMIDT + HAENSCH is to combine tradition with high quality innovation, backed by our team of heroes in R&D, sales and production. A major element to our competitive strength is our global representation in  sales, anchored by our strong in-house team of highly qualified specialists. Our unified sales and service force enables us to help our customers worldwide, integrating our technology in productions and laboratories, and helping customers to enhance the value that their staff and facilities add to their business.
 Together, we develop and manufacture the world's most precise measuring instrumentation – and market on a worldwide scale. Find out about our open job offers below. 
For the expansion of our team in our Berlin headquarters, especially in the field of process analytics (PAT),
we are looking for a sales engineer (m/f/d)
Full time. Permanent contract. Starting immediately.
Your tasks:
Direct and indirect sales of high-quality process sensors in the pharmaceutical, food, chemical and plant engineering sectors
Customer support in cooperation with our distributors from initial contact to contract conclusion
Technical application support
Preparation and presentation of marketing documents for worldwide use
Introduction of new product ideas/expansion of existing application potential
Market and competition observation
Your profile:
You have a degree in the technical field e.g. in process engineering
You are solution-oriented in communication, have a good knowledge of German and English and can easily familiarize yourself with the versatile applications of our customers
You work independently and are goal-oriented
You enjoy plant planning and optimization
You are looking forward to an interesting travel activity, also with stays abroad of several days
You have a class B driver's license
You have a quick apprehension and a pleasant appearance
What we offer:
A pleasant working atmosphere with flat hierarchies.
An exciting, very varied and responsible field of activity
The cooperation in a motivated team
A performance-oriented payment with flexible working hours
Does this catch your interest?
If so, we look forward to receiving your application documents via email or mail.
SCHMIDT + HAENSCH GmbH & Co.
Waldstrasse 80-81
13403 Berlin
Tel: +49 (0) 30 41 70 72 10
Email: office@schmidt-haensch.de
For the next possible date we are looking for a motivated and dynamic employee for our location in Berlin in the field of Service Engineering (m/w/d)
Full-time, flexible working hours, flexitime possible
Summary:
In the team, as well as under the guidance of an experienced service manager, service cases are to be handled via telephone, e-mail or video conferences all over the world. Due to the international orientation of the company, it may also be possible after the familiarization phase to conduct service training at our distributors located worldwide. The willingness for business trips within Europe but also abroad would also be desirable.
Your tasks:
Support of service cases (after training)
Conducting service trainings (after familiarization)
Business trips within and outside Europe
Troubleshooting and repair on all current instruments as well as on their predecessor models of our optical-electronic measuring instruments
Your profile:
Study of electrical engineering or technical computer science TU/FH or a completed apprenticeship as electronics technician (e.g. electronics technician for devices and systems)
confident communication in English, one additional foreign language helpful
Independent, goal-oriented and self-reliant working style
High ability to work in a team as well as a good analytical way of thinking
What we offer:
An international, dynamic team from different disciplines and with very different talents – we love diversity
A pleasant working environment and a family atmosphere
Flexible working hours and working patterns
Versatile and interesting tasks with many small and big challenges
Experience in a global company that is constantly evolving and offers a wide range of development and promotion opportunities
Experience in the B2B sector
Did we catch your interest?
If so, we look forward to receiving your application documents via email.
Contact:
Dipl. Ing. Ingo Lehmann
SCHMIDT + HAENSCH GmbH & Co.
Waldstrasse 80-81
13403 Berlin
Tel: +49 (0) 30 41 70 7241
Email: i.lehmann@schmidt-haensch.de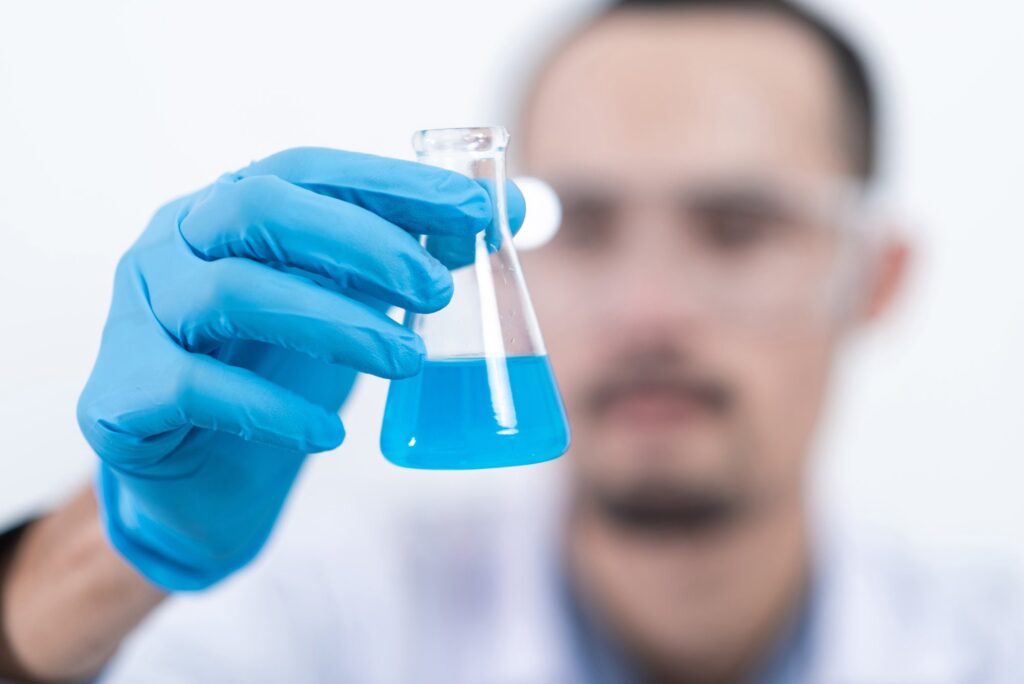 SCHMIDT + HAENSCH's R&D is on the forefront of high-tech developments. You will be able to increase your skillset, not only in one industry – but in a broad range of applications in which our instruments can be found. You will be working closely with major international companies – see our client references.
Here, you will work with a team of highly skilled scientists and learn about the most recent developments in optics and precision measurements.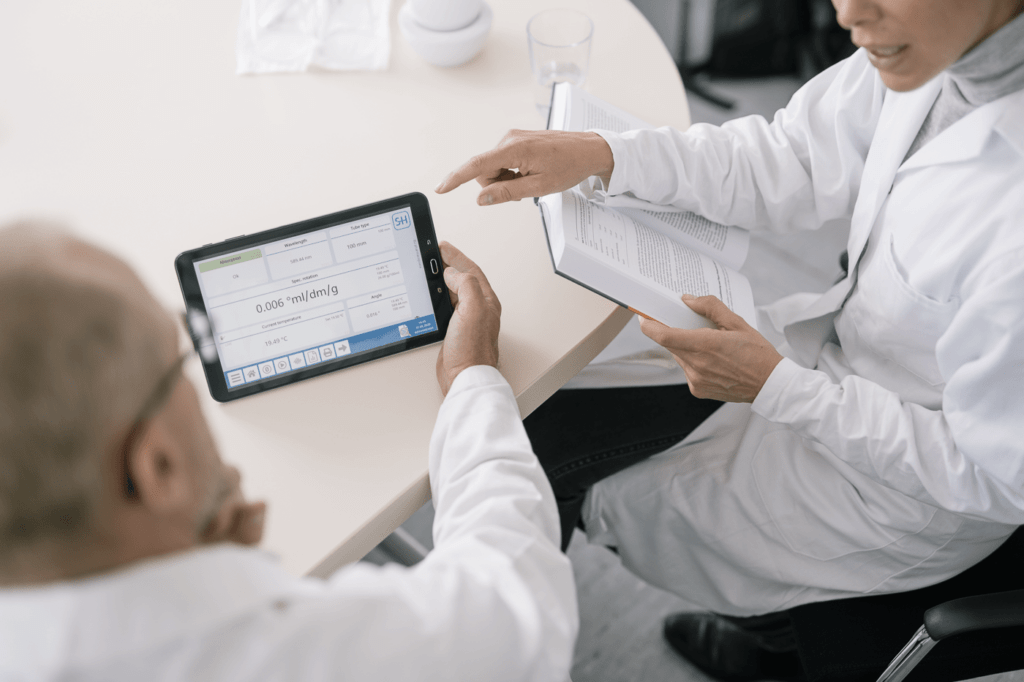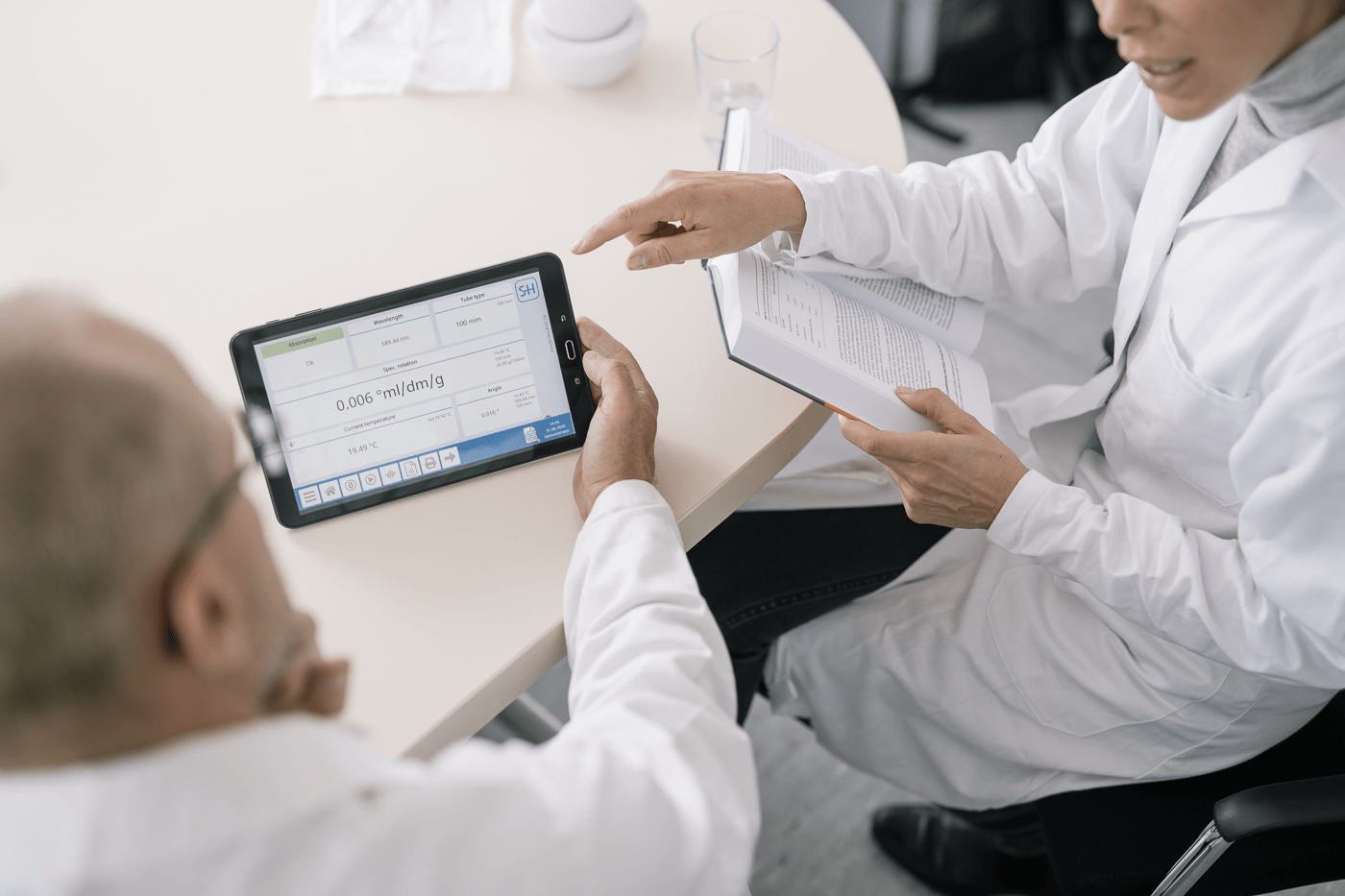 We believe in a company culture of trust and flat hierarchies. We are a team of people and learn from eachother – every day. We value diversity, fresh ideas and love to discover new talents. And we want to give you the basis to unfold them. 
Working for SCHMIDT + HAENSCH means flexible work hours, a highly diverse work-environment and inspiring atmosphere. 
Located in the vibrant city of Berlin, we are looking forward to welcoming you to our Team!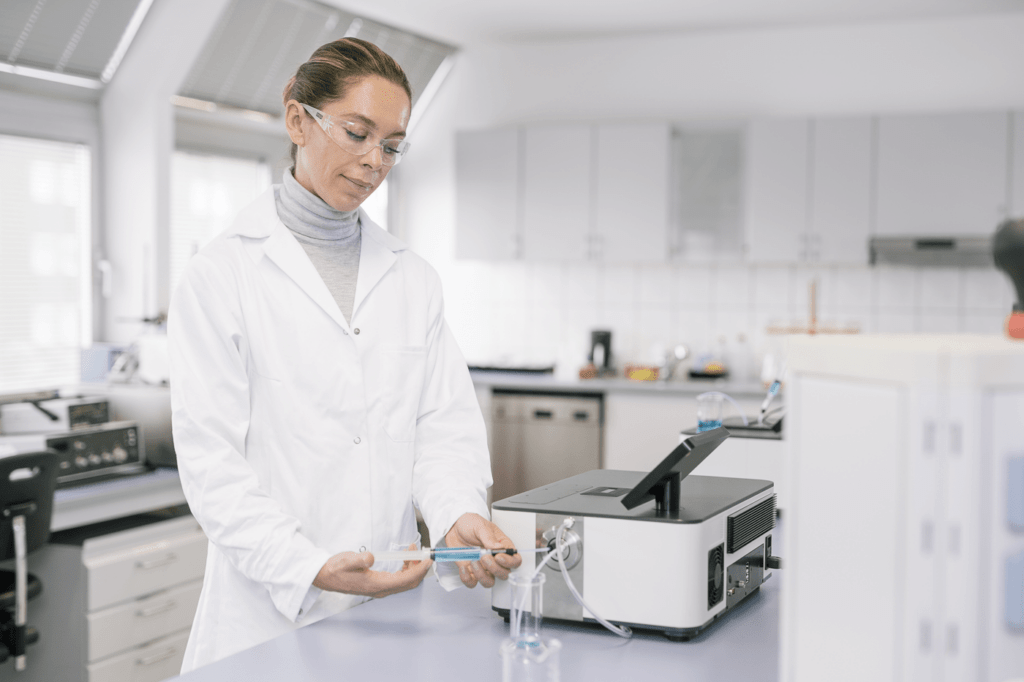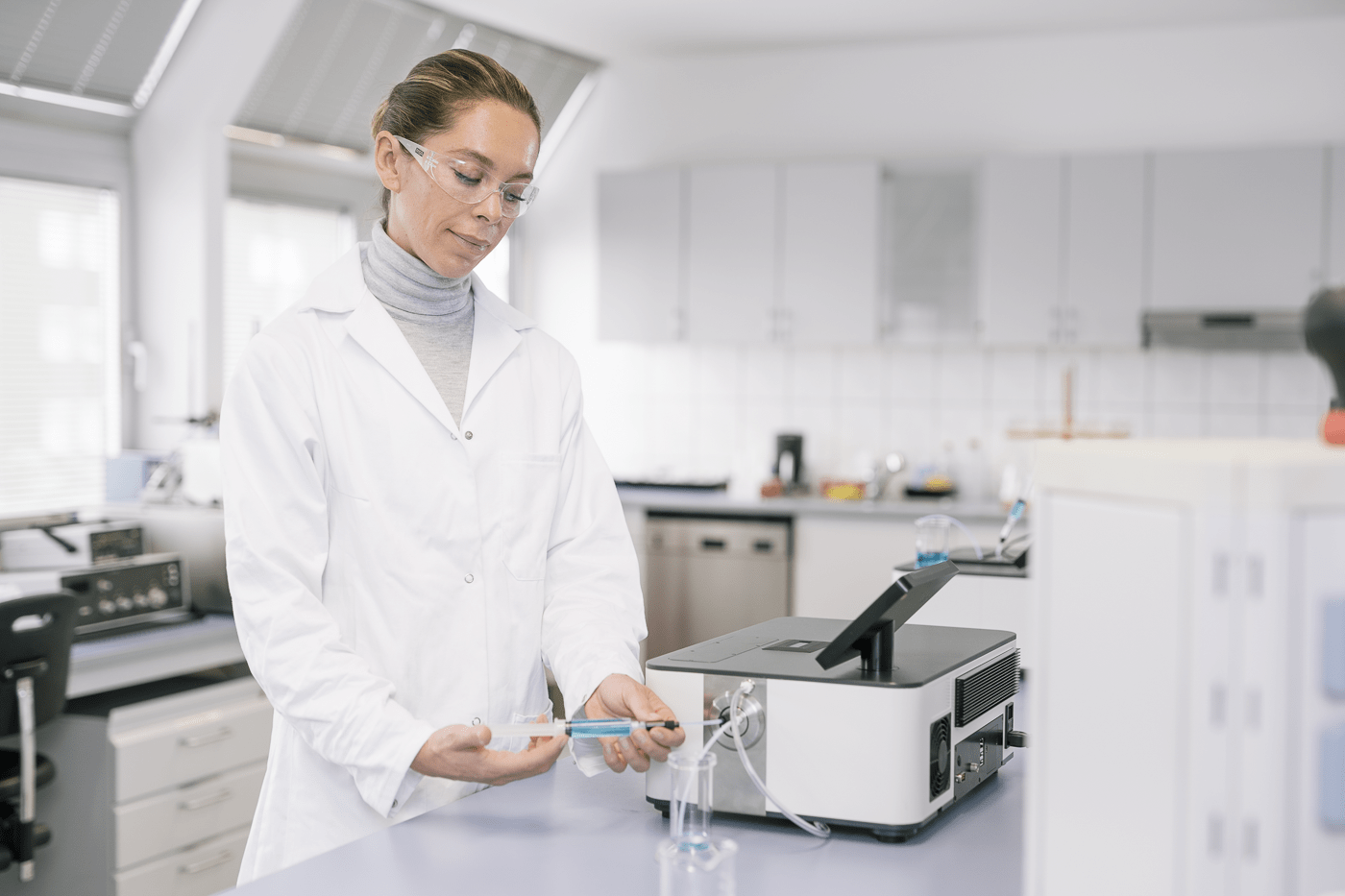 SCHMIDT + HAENSCH's distributor network expands into over 80 countries. 
Working with                      SCHMIDT + HAENSCH means working internationally and with the  most interesting of clients. 
You wil be able to get to expand your professional network on an international scale – and you will be able to travel and get to know cultures as we are represented at most trade shows from the US, Europe and Asia.