SCHMIDT + HAENSCH specializes in the development, production, and distribution of laboratory instruments and process analytical instruments. Find out about the latest applications of our instruments. We are always keen to develop new technologies for specific measurement methods.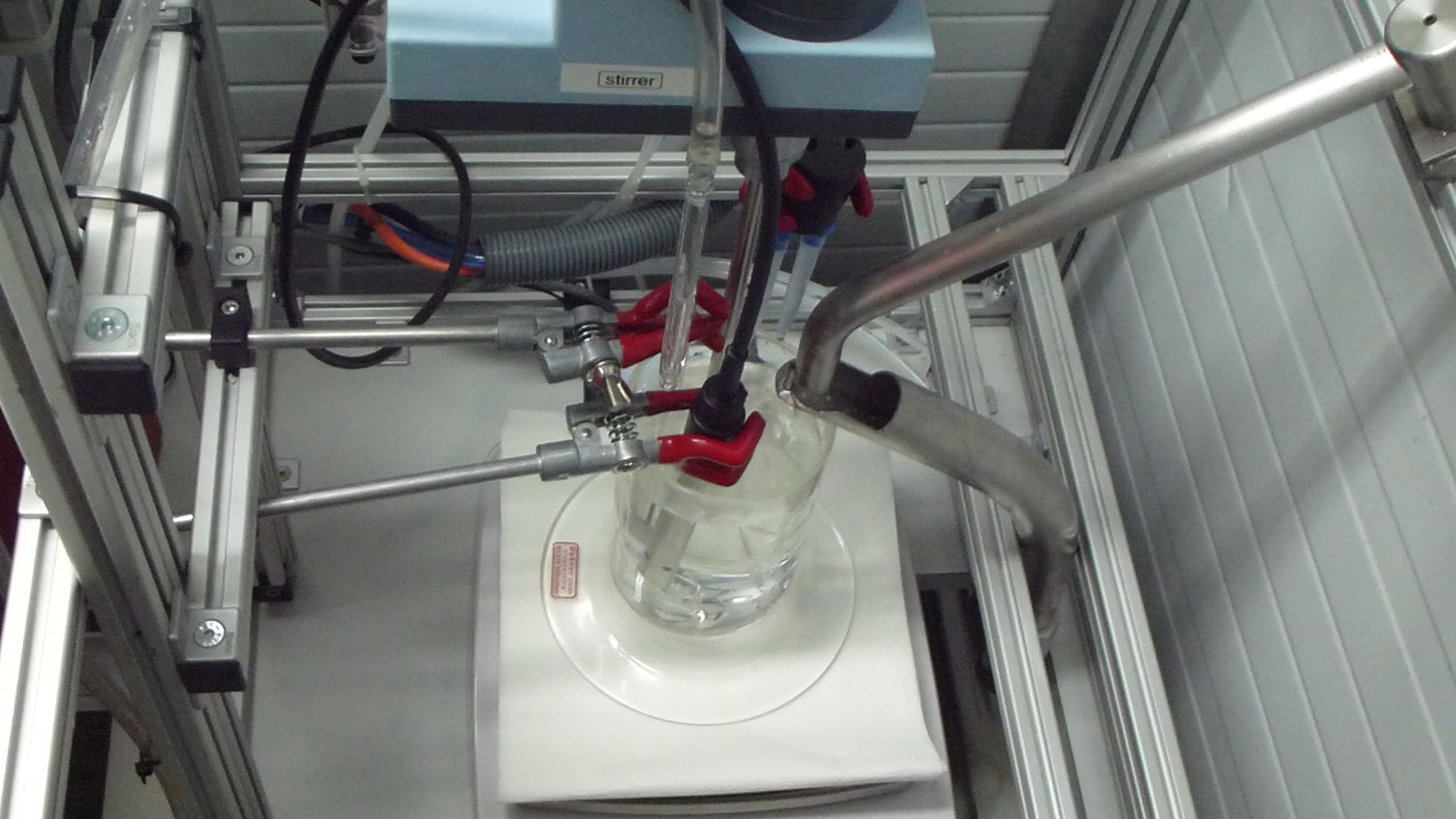 September 21, 2021
No Comments
Process Analytical Technology is defined by the FDA as a mechanism to design, analyze, and
Read More
SCHMIDT + HAENSCH attends a broad variety of trade shows, online and in various locations around the world. Here you can find out about dates and locations of upcoming events.

March 31, 2022
No Comments
Pharmaceuticals and cosmetics require the highest quality and purity standards. SCHMIDT + HAENSCH provides reliable
Read More