SCHMIDT + HAENSCH specializes in the development, production, and distribution of laboratory instruments and process analytical instruments. Find out about the latest applications of our instruments. We are always keen to develop new technologies for specific measurement methods.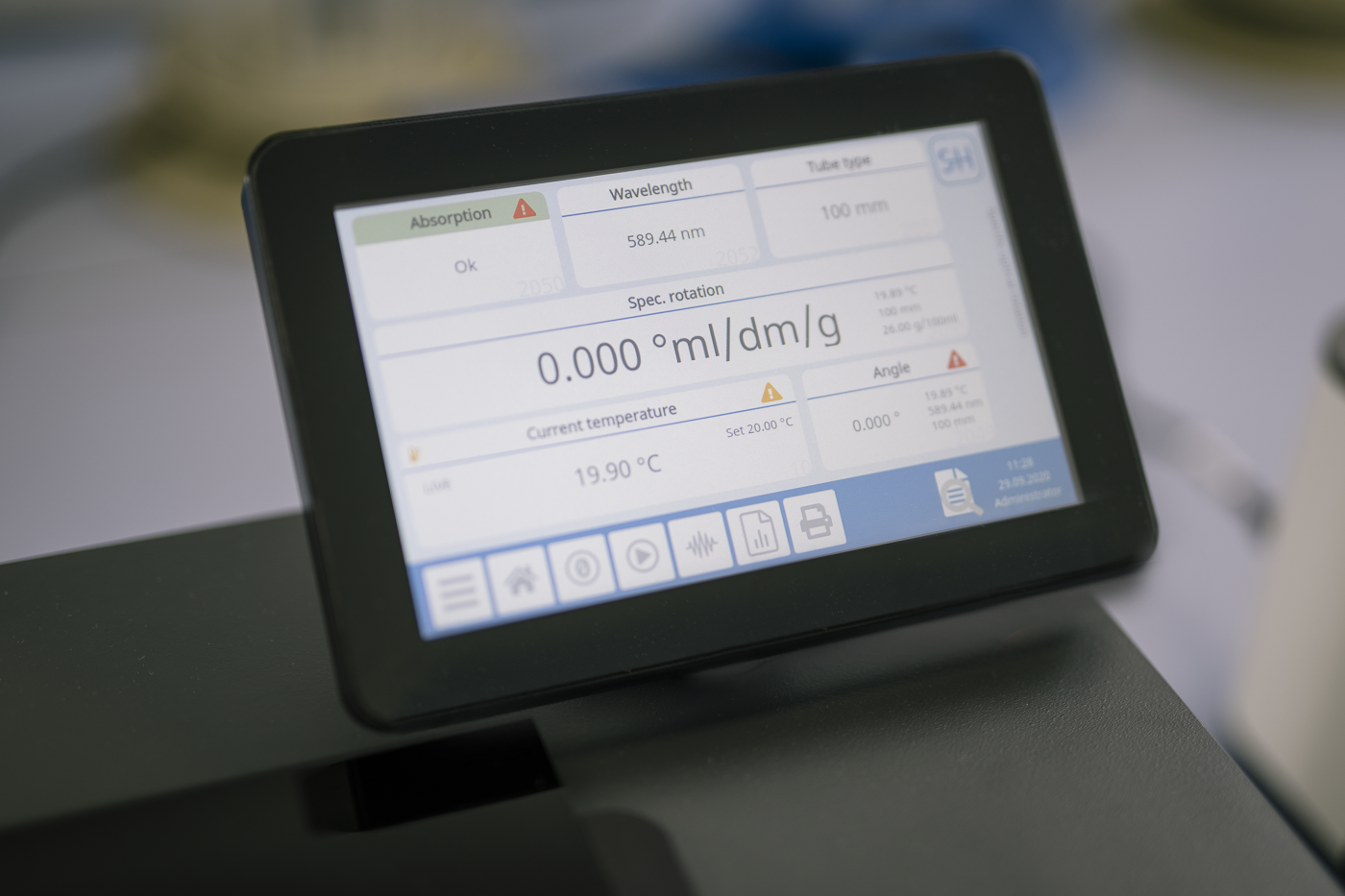 Trend Update
Our VariFamily is equipped with the 21 CFR Part 11 compliant software Aquisys 3. Learn more about the software from SCHMIDT + HAENSCH and how it meets the requirements of the regulation.
Read More »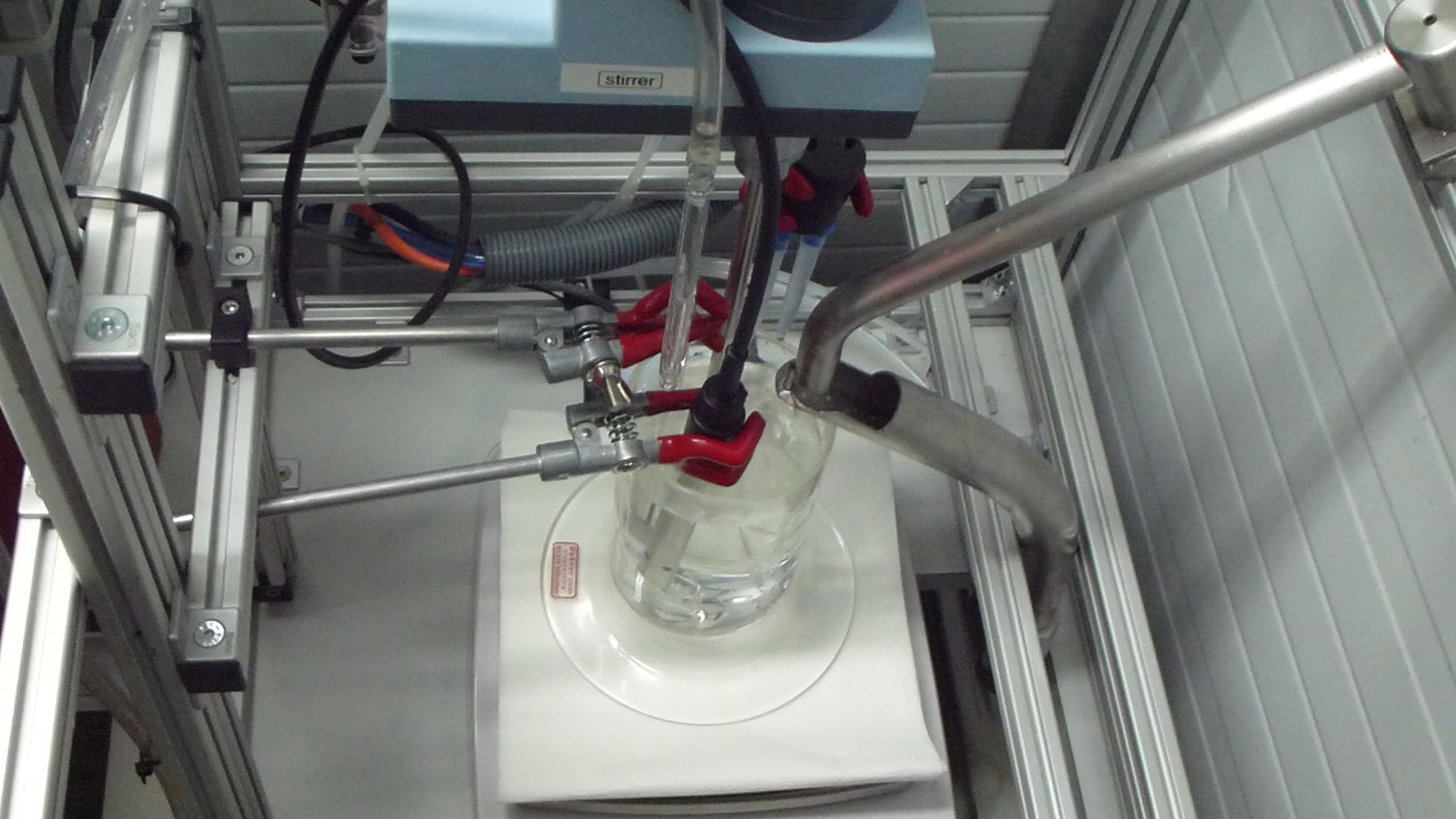 Application
Process Analytical Technology is defined by the FDA as a mechanism to design, analyze, and control pharmaceutical manufacturing processes through the measurement of critical process
Read More »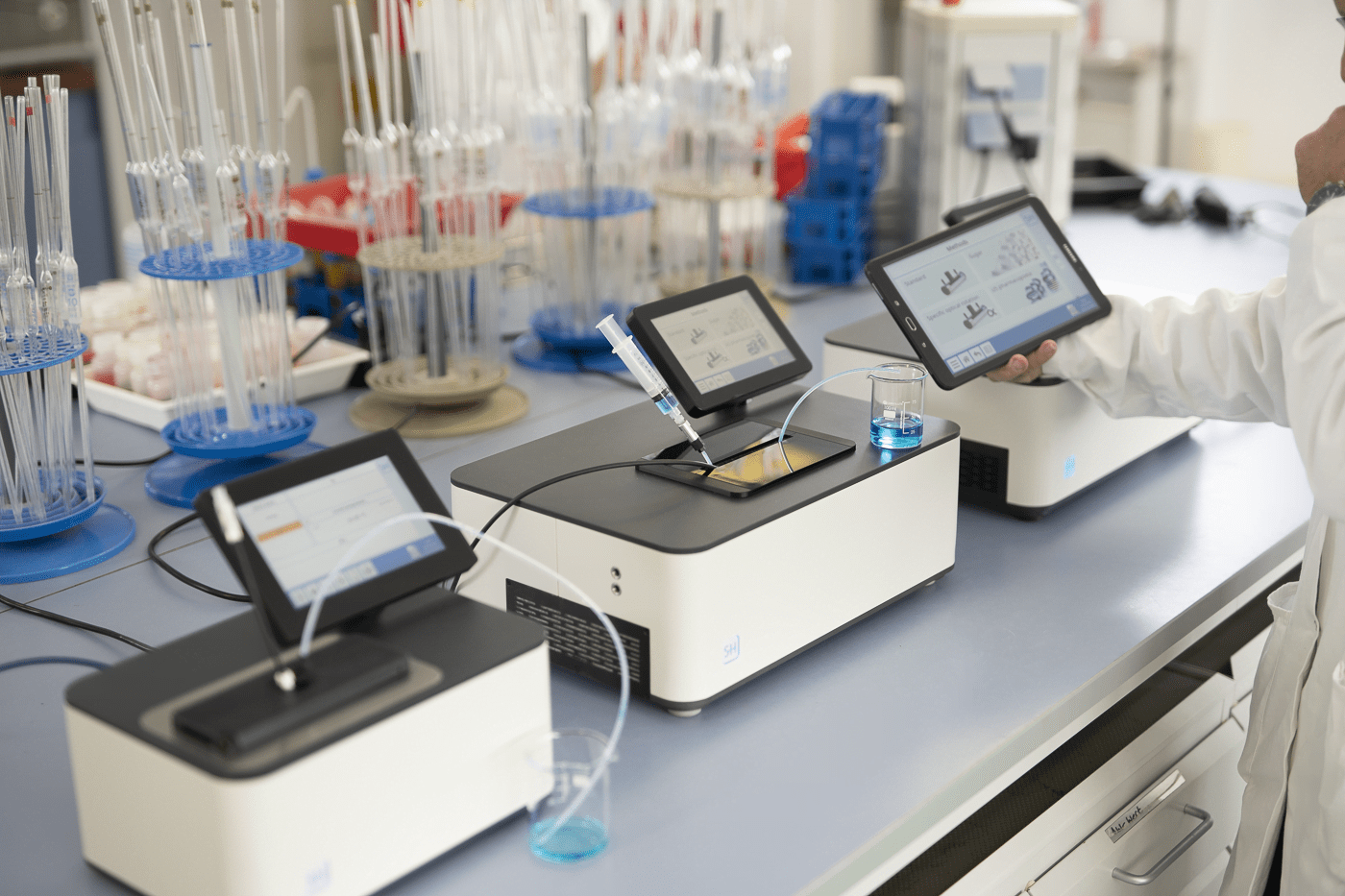 Trend Update
The Vari-Family takes the proven SCHMIDT + HAENSCH technology to a new level combining it with a true modular system,
next generation user friendliness and an unknown level of connectivity.
Read More »
SCHMIDT + HAENSCH attends a broad variety of trade shows, online and in various locations around the world. Here you can find out about dates and locations of upcoming events.

Where to meet us
We invite you to meet our sales director Philipp Neumann and our valued partner Lazar Scientific at the Pittcon Exposition. You can find the experts
Read More »

Where to meet us
Our valued partners Metli System and Opheleia Instruments are looking forward to your personal visit. You can find Metli System at booth 4-G106 and Opheleia
Read More »

Where to meet us
We are looking forward to meeting you at the XXXI ISSCT Congress. You can find us at booth 5. Together with our partner Shree Technology,
Read More »