Scale development and reference measurements
Most substances are measurable. We will be happy to assist you in finding your specific measuring scale and create reference material for your required application.
Our long-standing expertise lies in our research-driven approach to material analysis and liquid substance characterization. To find the correct measuring scale for your application, our in-house team of engineers can customize measuring scales. In our SCHMIDT + HAENSCH lab, we determine refractive indexes (RI) but also more specific measuring values such as concentration of solved substances and many more.
If you cannot find your application here, talk to us!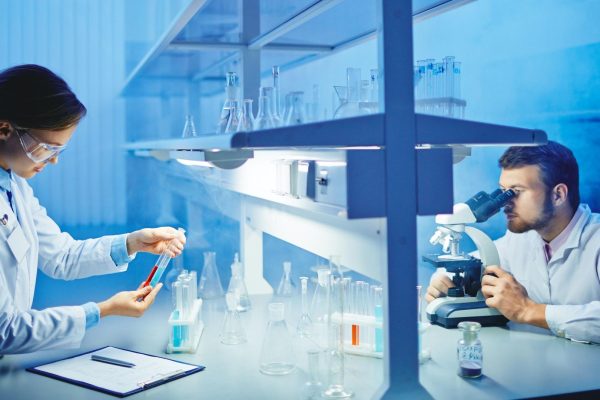 Request an application service