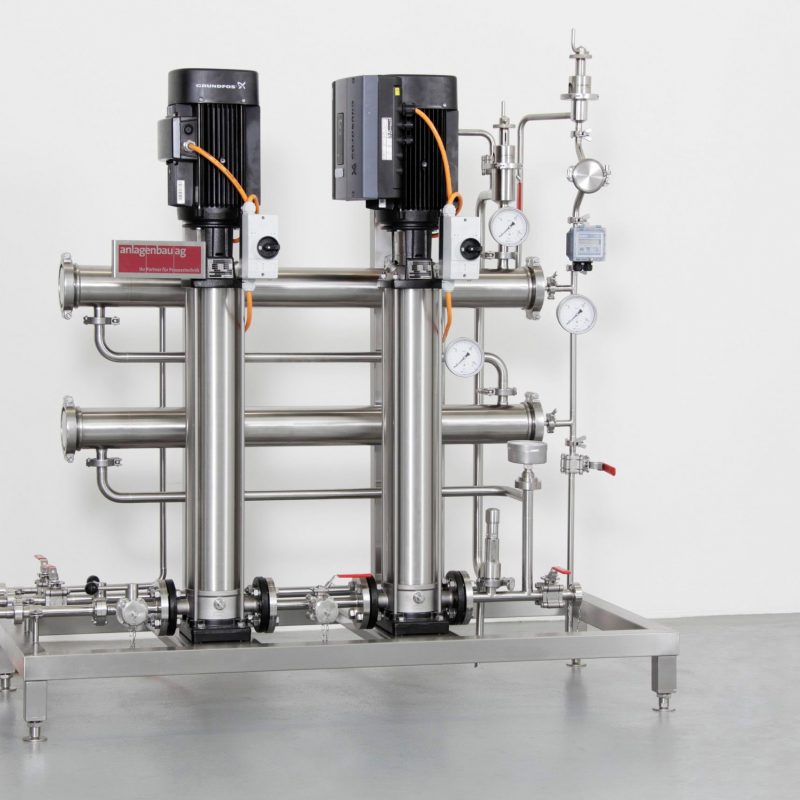 Bring high-end analytics right onto your factory floor! – SCHMIDT + HAENSCH's all-inclusive automation systems work in- and on-line with your production process. The customized, off-shelf solutions deliver results directly into your control-room, allowing you to closely monitor and control your production process. With direct integration into your operation control, you will be able to react in-time to any alteration and secure highest product quality and optimum use of resources.
Our range of automation systems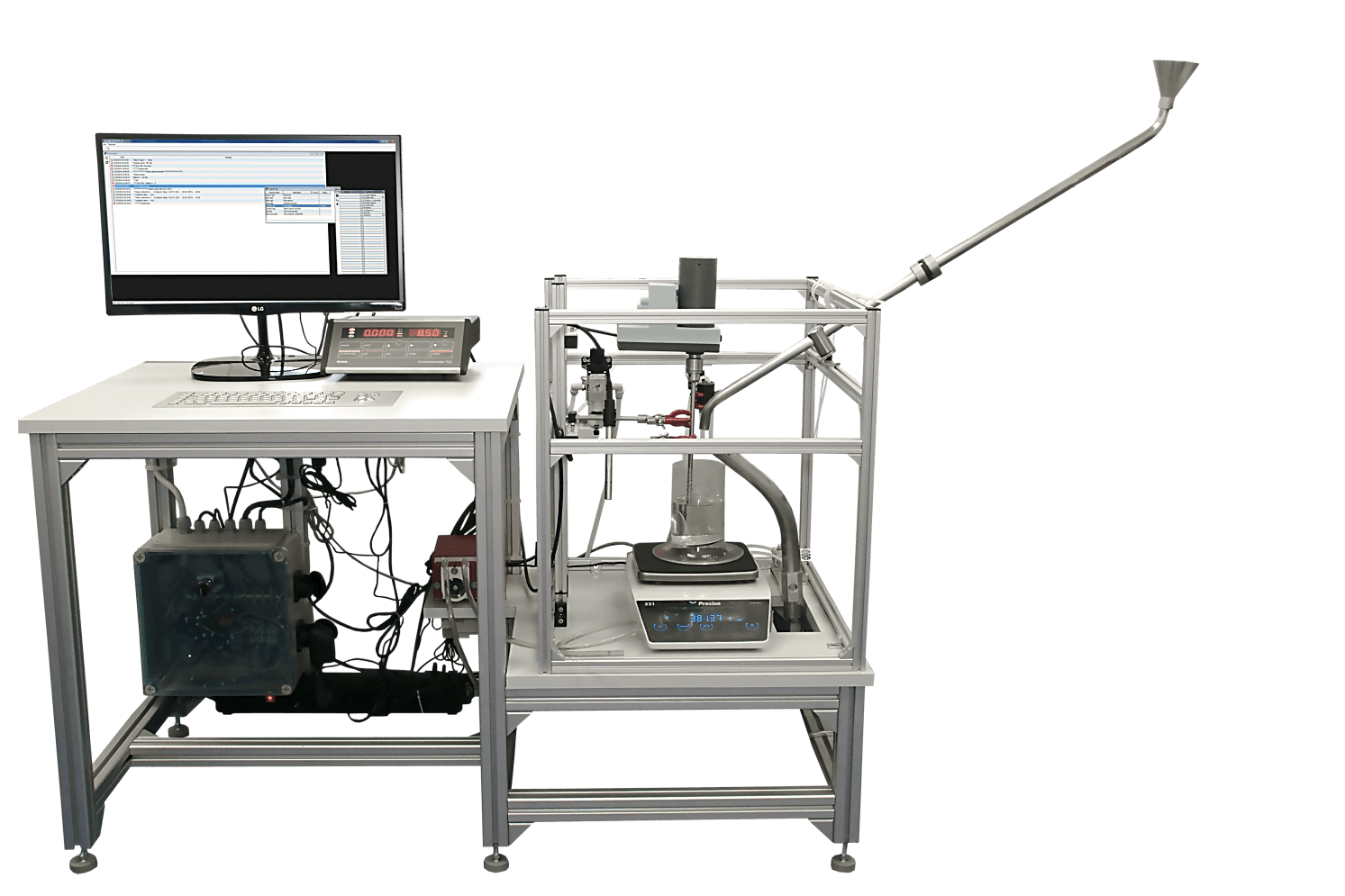 Crystal Sugar Ash Content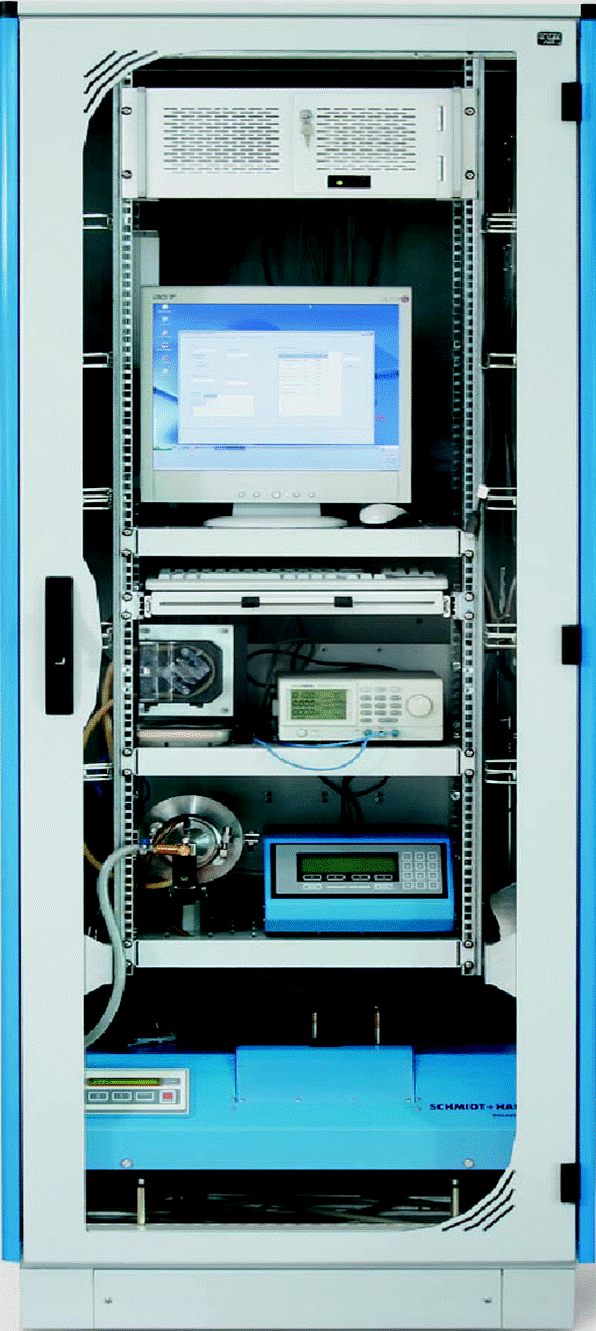 Concentration Measurements of Factory Juices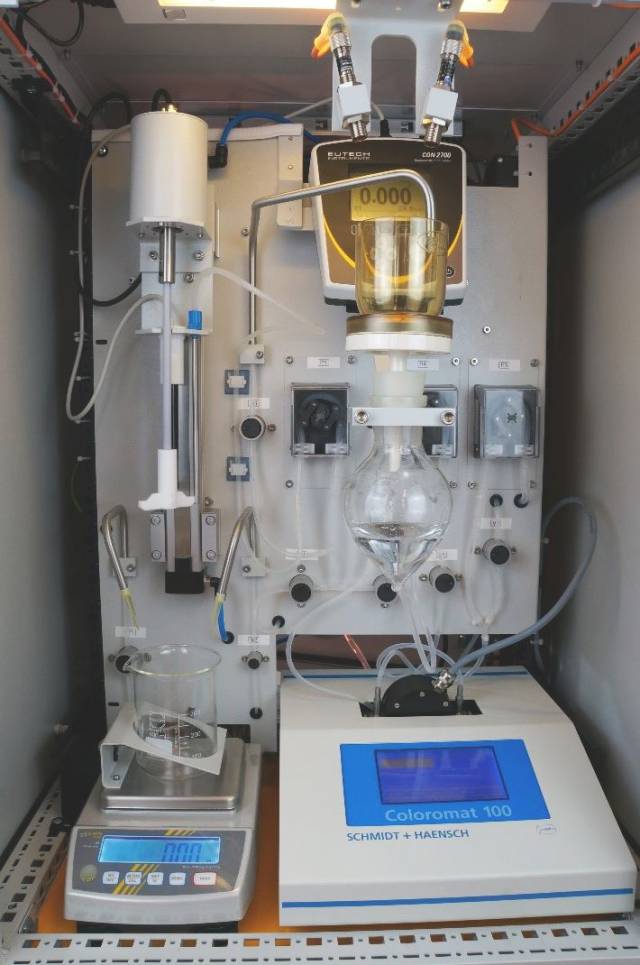 Ash Color Turbidity Analyzer
Automated Analysis of Ash Content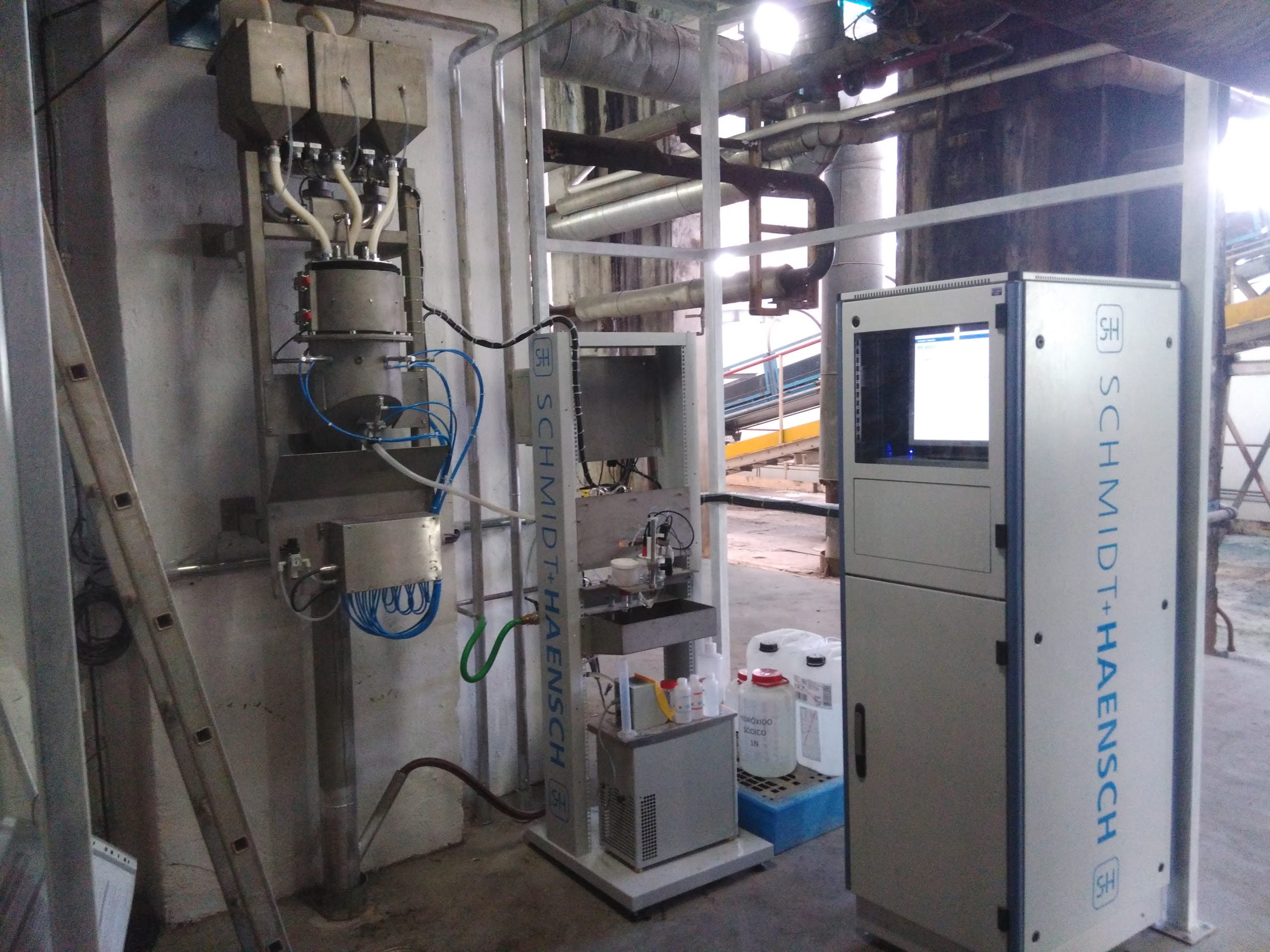 Analysis of pH, Alkalinity and Lime 
Applications for factory automation systems
A fast and accurate analysis of important process parameters is decisive to guarantee optimal process performance for sugar factories. The on-line process analysis enables continuous process control in order to be able to react fast to control or regulate the process in contrast to the time shifted and complicated laboratory determinations.
The automatic value determination results in a higher analysis frequency.