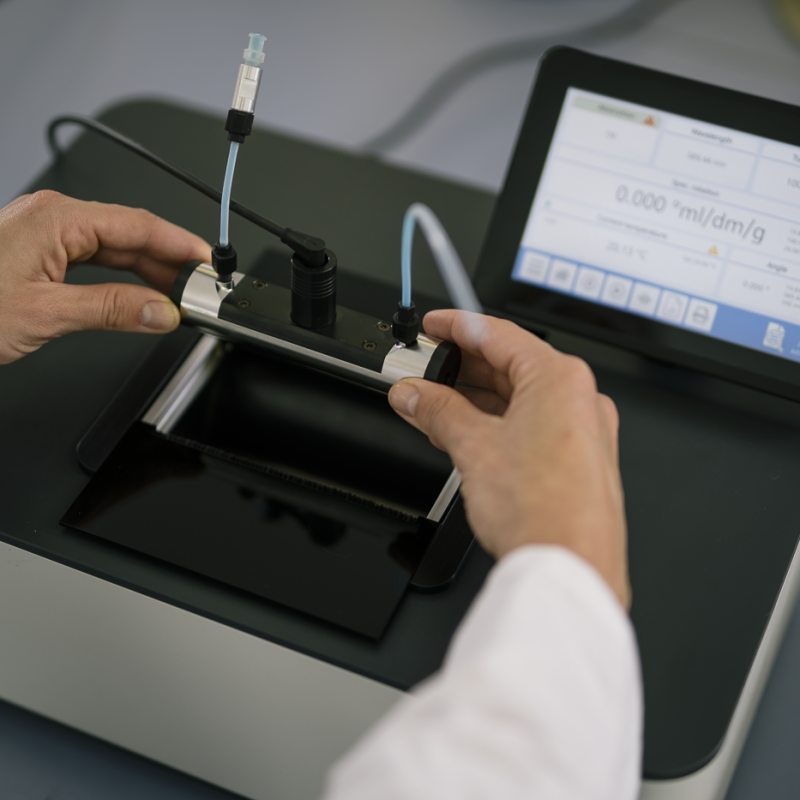 Precision, coupled with modern design, robust materials, and an unrivaled longevity is what our laboratory polarimeters stand for. Our technology is intelligent and connectable. You can access, store, and retrieve lab data from anywhere.SCHMIDT + HAENSCH, founded in 1864, offers a variety of polarimeter models based on decades of experience. The modular concept allows each customer to compile a custom-configured polarimeter including accessories.
Benchtop polarimeters developed and manufactured by SCHMIDT + HAENSCH are integrated in laboratories worldwide to reliably measure the ratio, the purity, and the concentration of enantiomeric mixtures.
Contact us to find out about your specific application need to find out which polarimeter configuration is necessary for you.
Our range of laboratory polarimeters

Sugar Polarimeter - Saccharimeter
Polartronic® V - The Allrounder
High-Performance Circle Polarimeter
Unipol 2020 - Polarimeter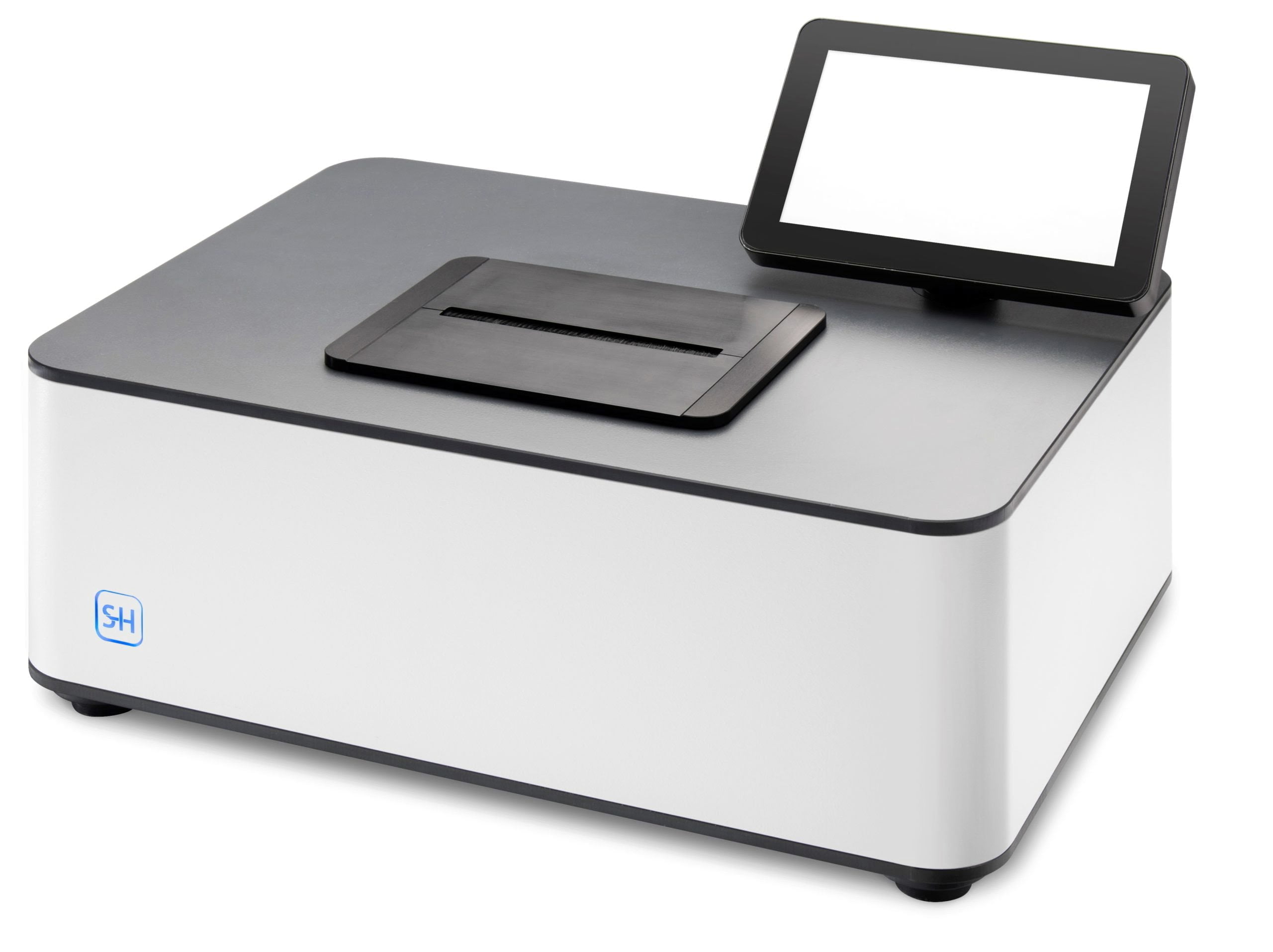 Modular Polarimeter for Pharma & more
Polarimeter for laboratory and industry
Our polarimeters find their application in production laboratories within in the chemical, medical and pharmaceutical industries as well as sugar production. They are equally widely used in various applications scientific research and R&D.
By measuring the angle by which linearly polarized light is rotated by optically active substances, our instruments allow for the characterization of new substances and for the analysis of liquid samples. The measured angle of rotation depends on the nature of the sample ("specific rotation"), the concentration of the optical active components, the wavelength of the light, the sample temperature, and optical path length.