Reliable service is one of our key pillars. Benefit from our annual service packages to get full range maintenance and product support – or book single services such as calibration and instrument set-ups.
Our independent division, the SCHMIDT + HAENSCH LAB performs a variety of precision measurements of substances, customizes measuring methods and works as an independent certification service.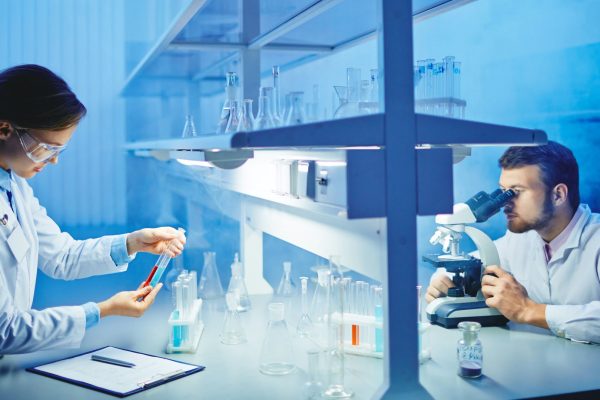 We deliver reference measurements, verify measuring results and customize your measuring scale at our independent SCHMIDT + HAENSCH LAB.
The determination of the refractive index for liquid and solid samples can be performed but also more specific measuring values may be determined, such as the concentration of a solved substances or many more.
Pharmaceutical Instrument Certification
As part of our independent LAB division, we offer pharmaceutical instrument certification, IQ, OQ, PQ or IPV.
Further, all documentation for Good Laboratory Practice and Good Manufacturing practes (GLP/GMP) may be provided.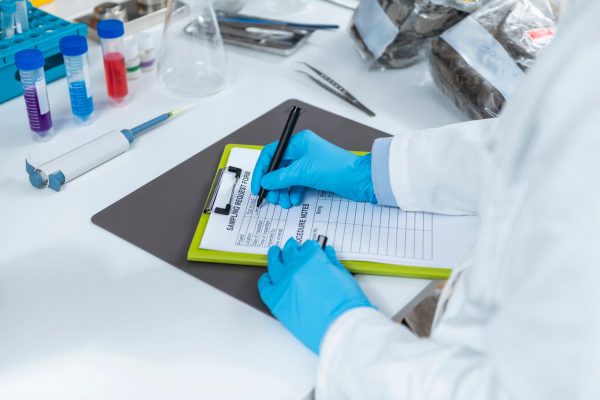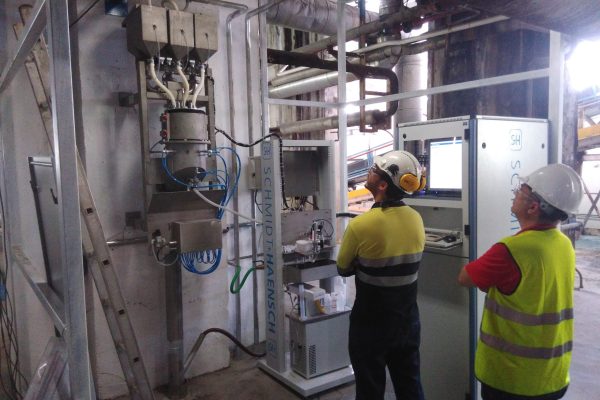 Excellence. Precision. Reliability.
Do you have any questions about our services?