Salinity and desalination
Measuring the salt content of water 
The refractive index is a useful parameter to check the salt content of water. Especially in aquaculture the salinity is important for the health of fish or shellfish. Inline refractometers and handheld digital refractometers by Schmidt + Haensch reliably control salinity in aquaculture farms.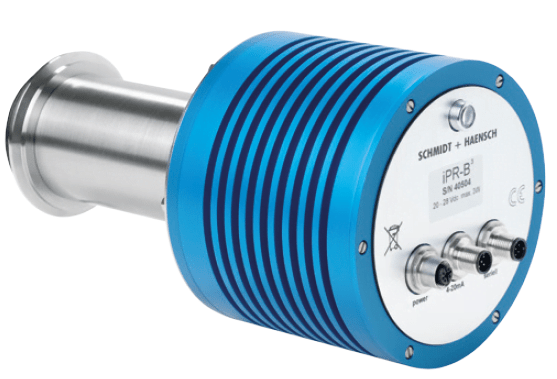 Inline Brix Refractometer
Do you have any questions for us?