Caprolactam in polyamide production
Process control during polymer production
Schmidt + Haensch provides the most precise and reliable technology to control the quality of your polymer production, saving you money and resources. Synthesis of polyamide or nylon requires caprolactam as one of the main monomer reagents. With our inline process refractometers, you can control the caprolactam-water ratio during the polymerization feed to assure the quality of the final polymer. Since the polymerization will not consume 100% of caprolactam, the recovery of the unconsumed reagent can save you money and resources. Besides the feed lines, the waste lines can also be monitored to recover remaining caprolactam. Optimize your production process and ensure your product's highest quality with inline refractometry by Schmidt + Haensch.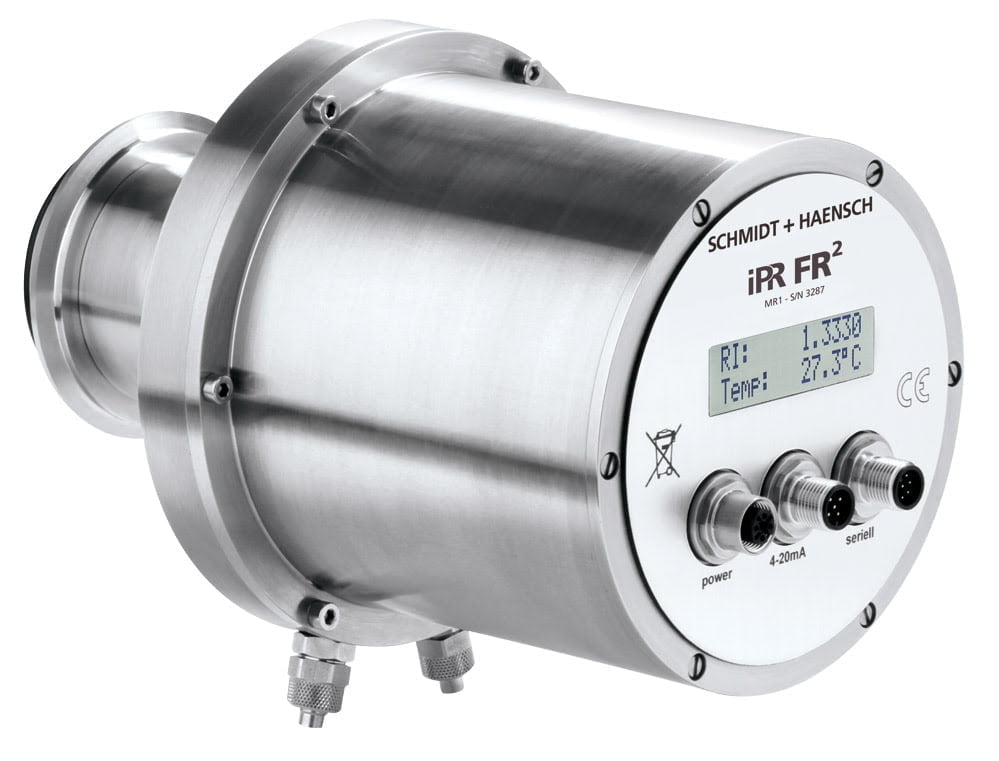 Full-range in-line measurements
Do you have any questions for us?