Quality control of pharmaceuticals
Determination of the enantiomeric ratio
Pharmaceuticals are optically active, which means that there are at least two different forms of the molecule. These forms are called enantiomers. Each enantiomer can have different physiological effects. That is why the separation of those enantiomers is very important for most of today's drugs. The determination of the enantiomeric ratio of a substance mix is most reliably performed by Schmidt + Haensch's pharmaceutical polarimeters. A highly precise way of ruling out health risks for patients.
21 CFR Part 11 compliant
All S+H polarimeters are 21 CFR Part 11 certified and comply with FDA standards. Documemation is made possible with the Aquisys pharma-ready software for our measuring instruments.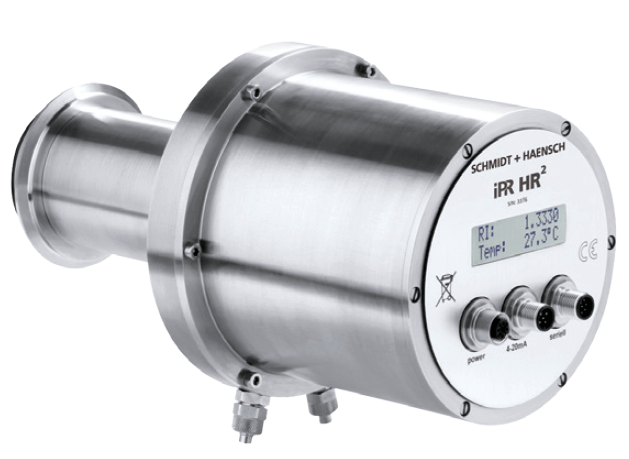 High-Resolution Refractometer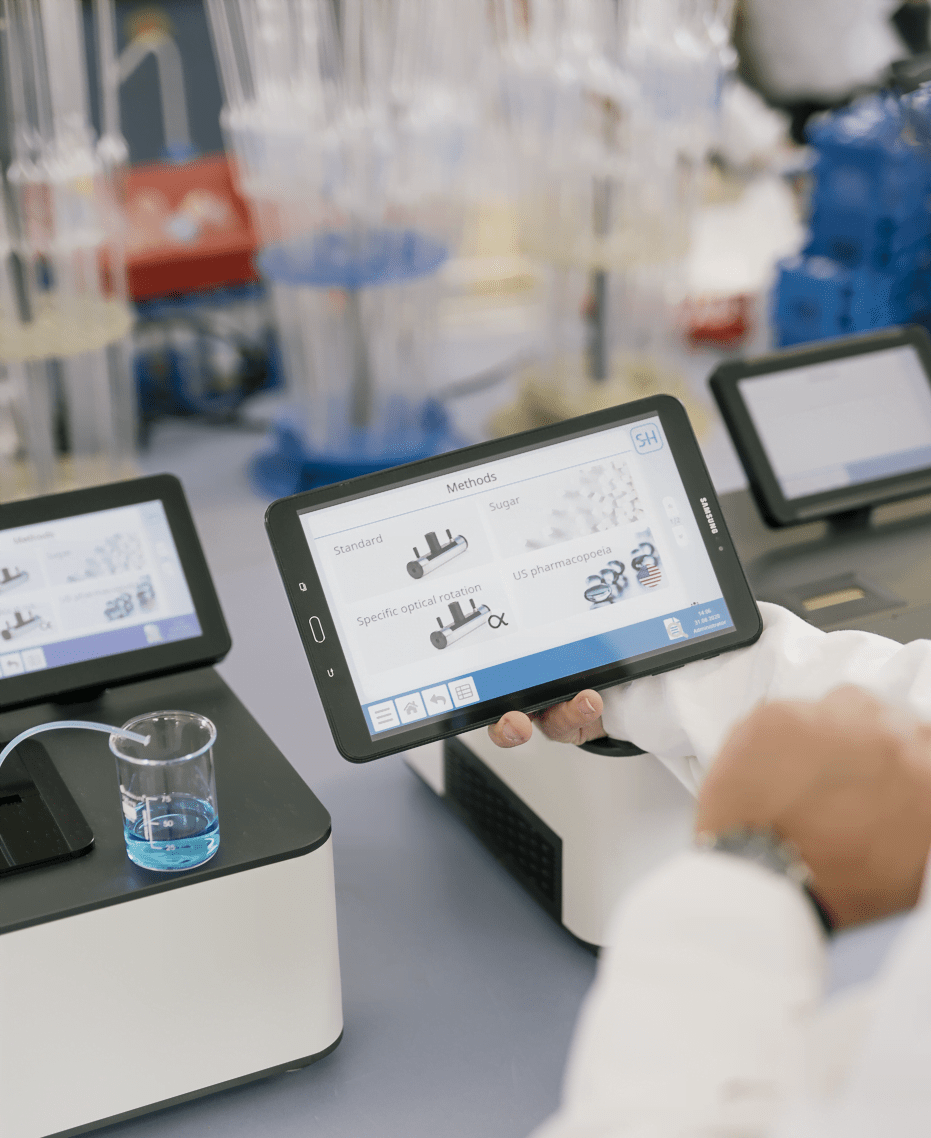 Intelligent Laboratory Software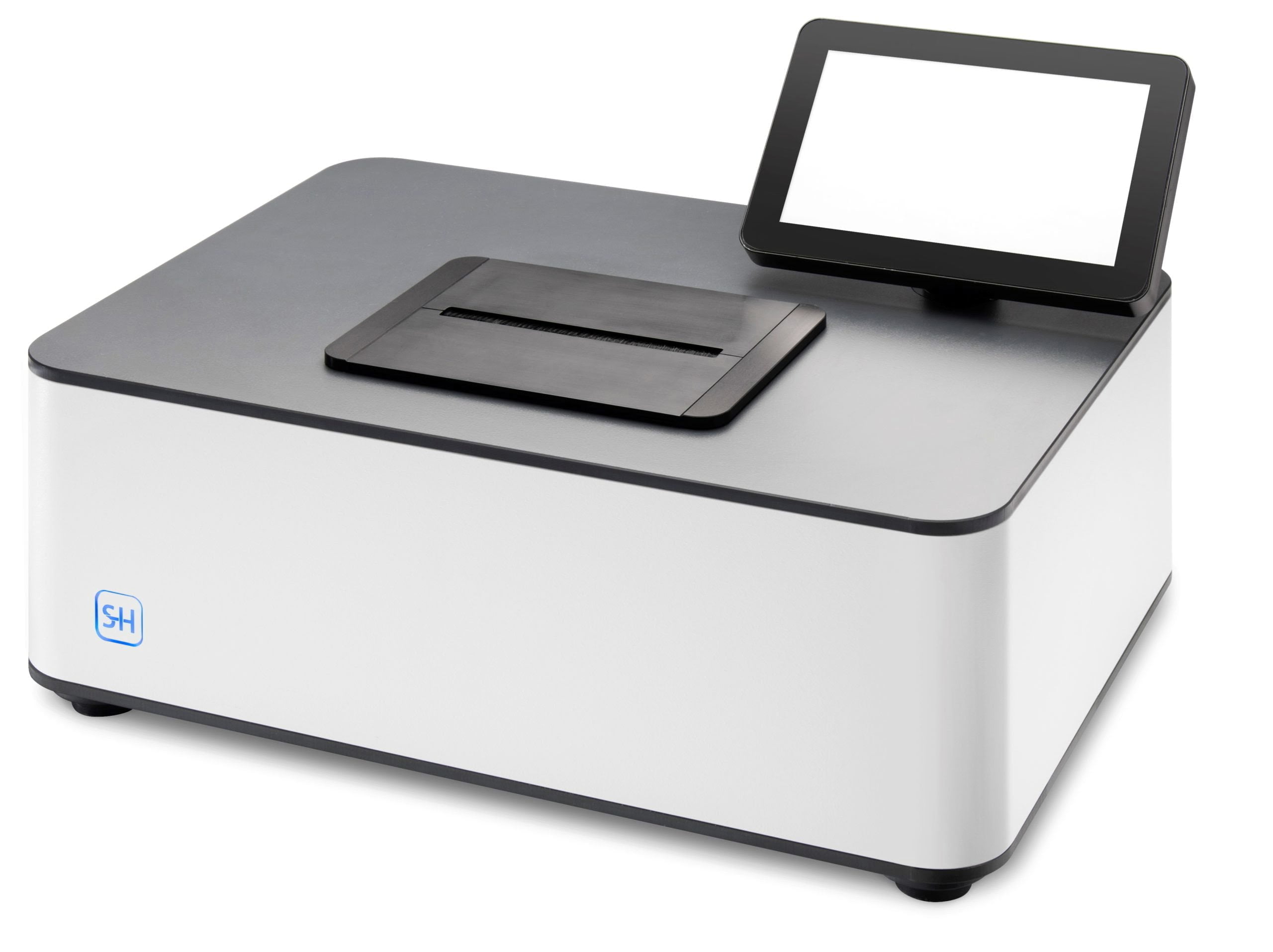 Modular Polarimeter for Pharma & more
Do you have any questions for us?