Excellence
in precision measurement
Ensuring your product's highest quality standard since 1864.
We develop and produce high-quality laboratory instruments, in-line process refractometers and automation solutions for industrial measurements.
Precision made in Germany
SCHMIDT + HAENSCH's optoelectonic instruments are widely applicable for industry, laboratory and research. With our customizable approach to in-line liquid analyzers, liquid density and concentration measurement, we develop solutions that will reliably help you to achieve high quality products while effectively saving resources.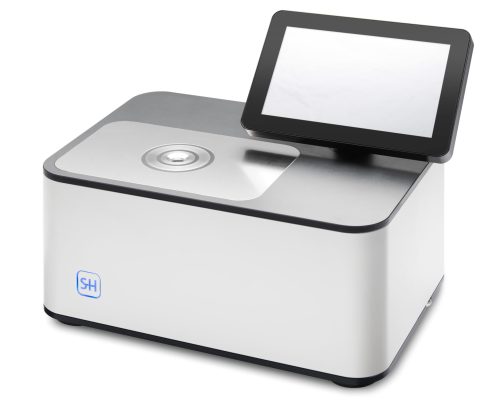 SCHMIDT + HAENSCH benchtop density meters, polarimeters, and refractometers make direct measurement of physical parameters easy. Discover the wide range of density and concentration measurement instruments for chemicals, petrochemicals, pharmaceutical products, cosmetics and more.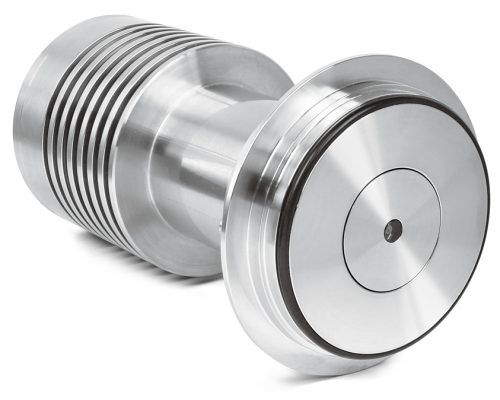 SCHMIDT + HAENSCH has the solution for your production monitoring: our highly adaptable and robust industrial process instruments determine the concentration of dissolved solids with continuous in-line optical measurement, taking pre-defined process conditions into account.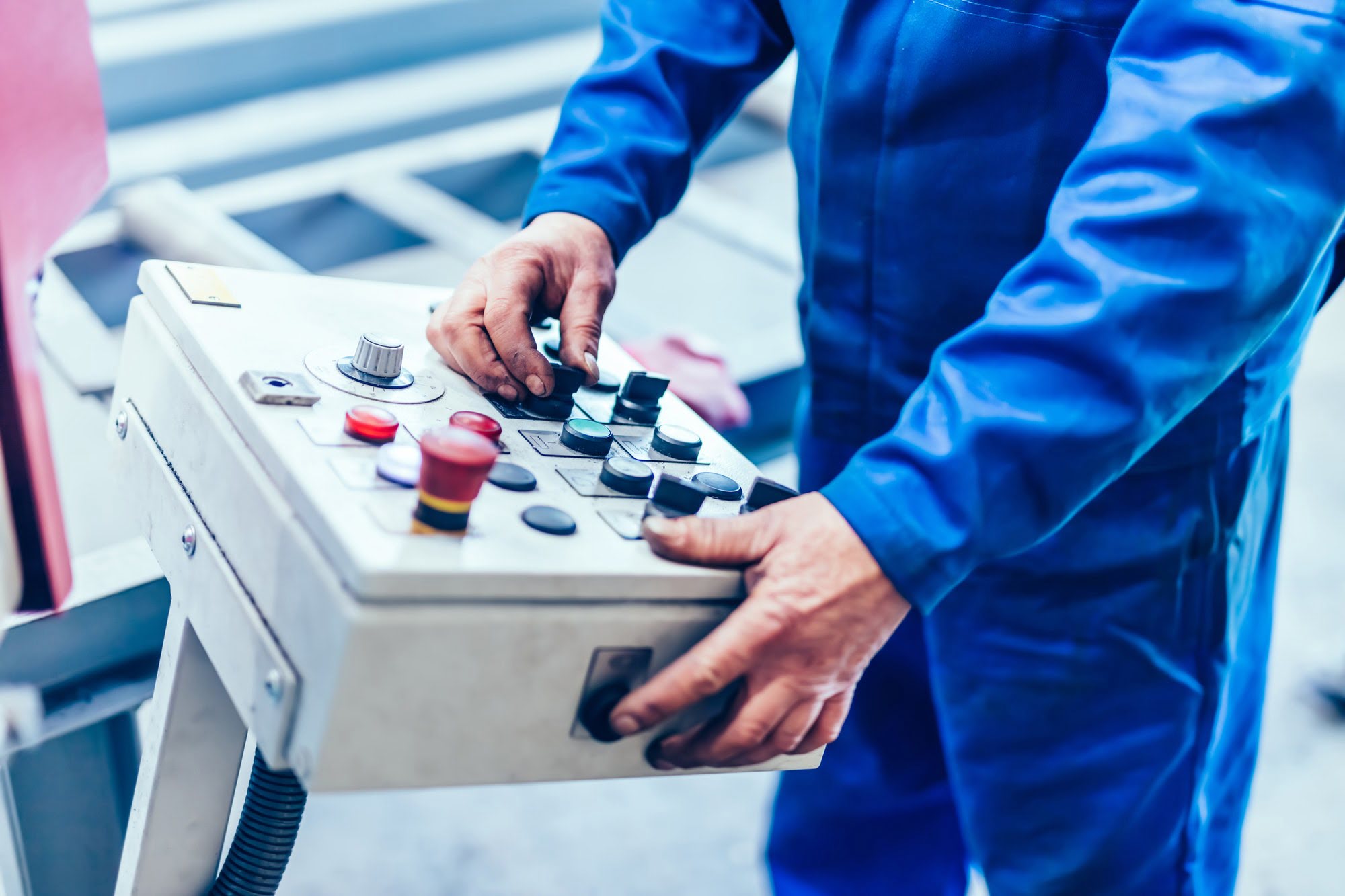 SCHMIDT + HAENSCH offer custom-tailored automation solutions for the sugar laboratory and your production process. Create successful links for your manufacturing process with our sample automation, filtration, and purity analyzers, applicable both on- and in-line.
SCHMIDT + HAENSCH offers bench-top and industrial measurements for a wide range of applications. Find out about the latest trends in the industry – and find the solution to your measurement needs. For applications overview, click here.
Discover
SCHMIDT + HAENSCH
Tradition and innovation, high-precision craft and reliable service – these pillars define SCHMIDT + HAENSCH since 1864.
Excellence. Precision. Reliability.
As a world leader in the field of optoelectronic measurement,            SCHMIDT + HAENSCH instruments reflect what we believe in: Excellence, precision and reliability.
Ensuring quality of your products is our mission, while we standardize measuring parameters according to worldwide standards and norms.  
We are passionate about developing customizable technologies with full traceability for our clients. With continuous R&D investments and scientific research, we serve our clients with the most cutting-edge solutions to their measuring needs. Our highly skilled in-house team of researchers and developers, as well as in-house precision assembly are located in Germany.
SCHMIDT + HAENSCH stands for sophisticated German engineering with a tradition of a 160 years. We believe in combining our tradition and long experience with cutting edge innovation. 
Reliable service and maintenance in more than 100 countries guarantees customers rapid support and answers to their application and service queries. 
We want to see our clients grow. Our highly skilled team is always at your disposal to find solutions to your measurement needs. 
Cutting-edge technologies are developed with our long-standing academic partners, along with high investment into R&D and quality management. 
We offer a wide range of laboratory services in-house, certified measurements and scaling,  norm conformance and GLP/ GMP compliance documentation. 
SCHMIDT + HAENSCH is a family owned company, valuing human rights, diversity, equality of opportunity, and the protection of our natural environment.   
We believe in expanding our expertise consistently through high investments into research as well as close customer cooperation. All of our analysis instruments are made in-house by our highly skilled team, based in Germany. Strong ties to the scientific community are keeping
SCHMIDT + HAENSCH on the forefront of innovation.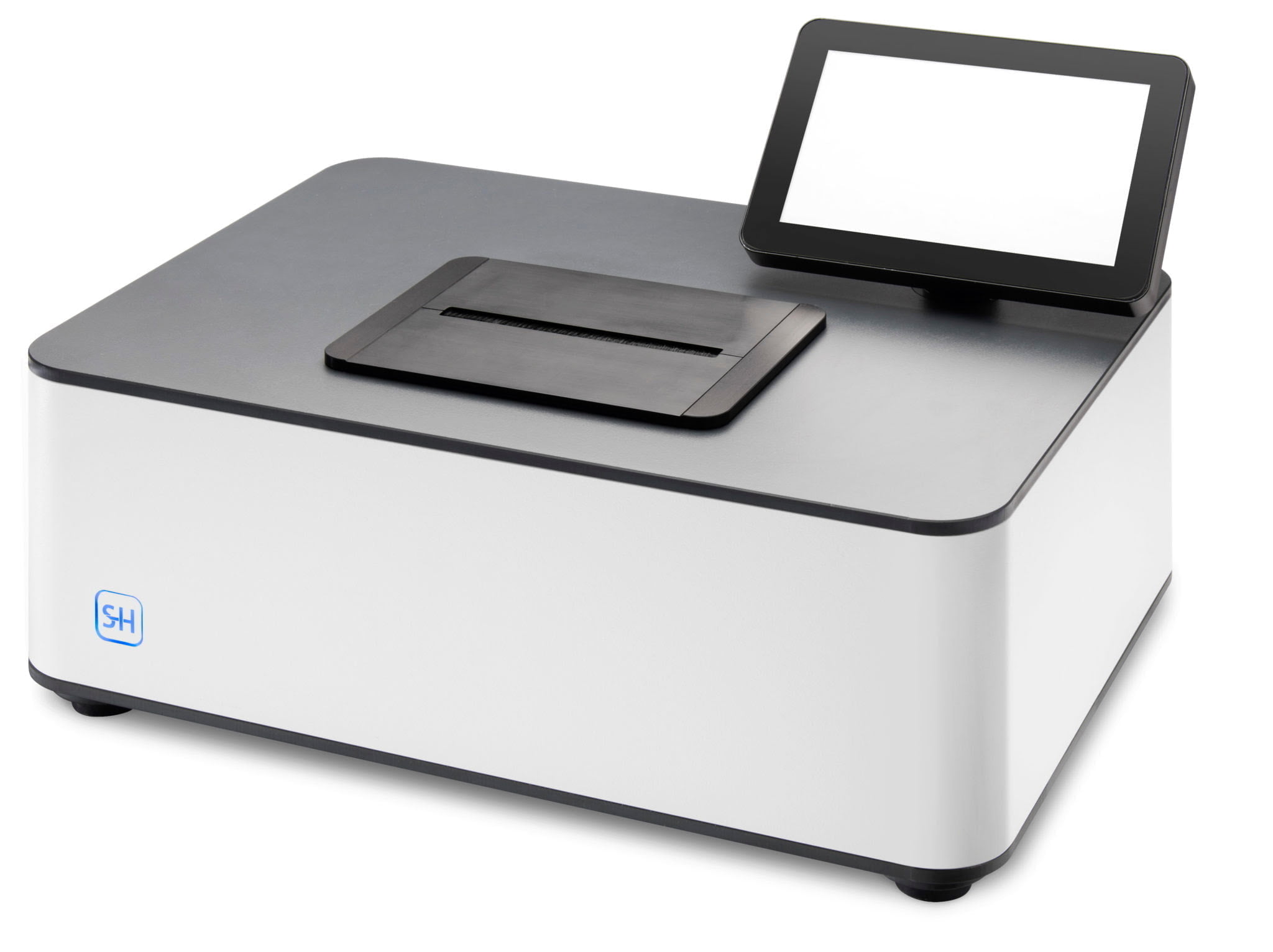 The new SCHMIDT + HAENSCH VariPol Series was especially developed for pharmaceutic applications – but can be adapted to a variety of uses. Its unrivaled precision in measurement is paired with modularity, flexibilty, and rapidity.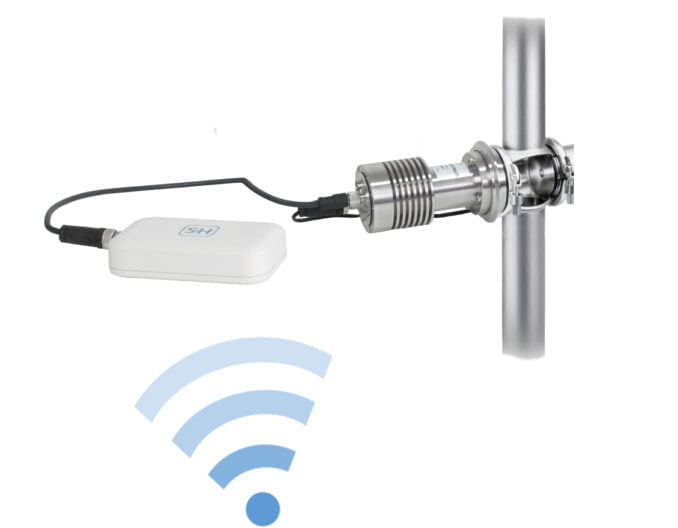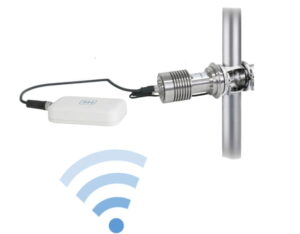 With the new                            SCHMIDT + HAENSCH WiFi adapter, you can control difficult-to-reach or dangerous-area placed process analytical systems. Operation is made simple using a specially developed app which allows you to connect your device with existing networks. 
Intelligent Laboratory instruments
Proven SCHMIDT + HAENSCH technology is taken to a new level with the VariSeries.
Our newest polarimeters, refractometers and density meters with sleek design are interconnectable and allow you to store, compare  and control your measurements from anywhere.
With an adjustable and intuitive interface, the VariSeries is particularily user-friendly, making measurements applicable for a broad range of applications.
Meet us in over 80 countries! Our worldwide distributor network is at your service in your location, answering to your measuring needs.  Personally and reliably.
Official Research Partners and Associations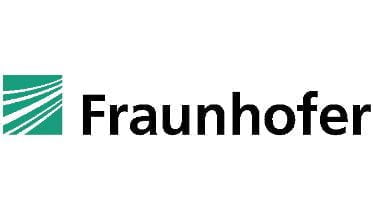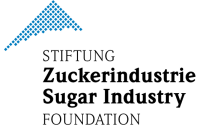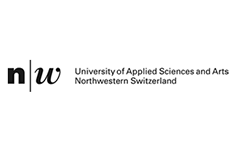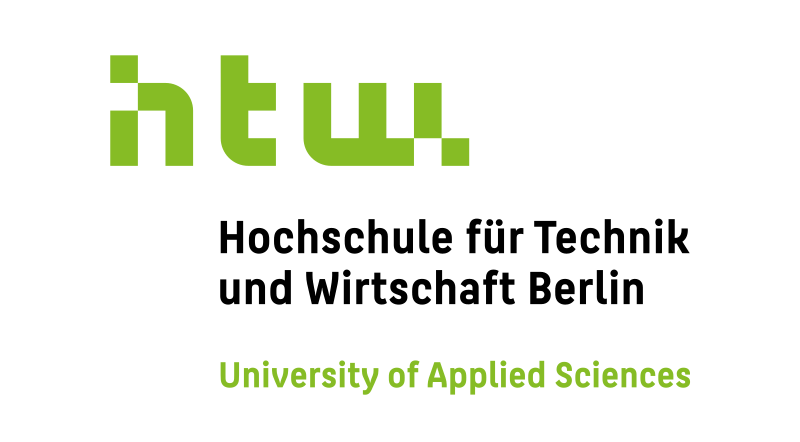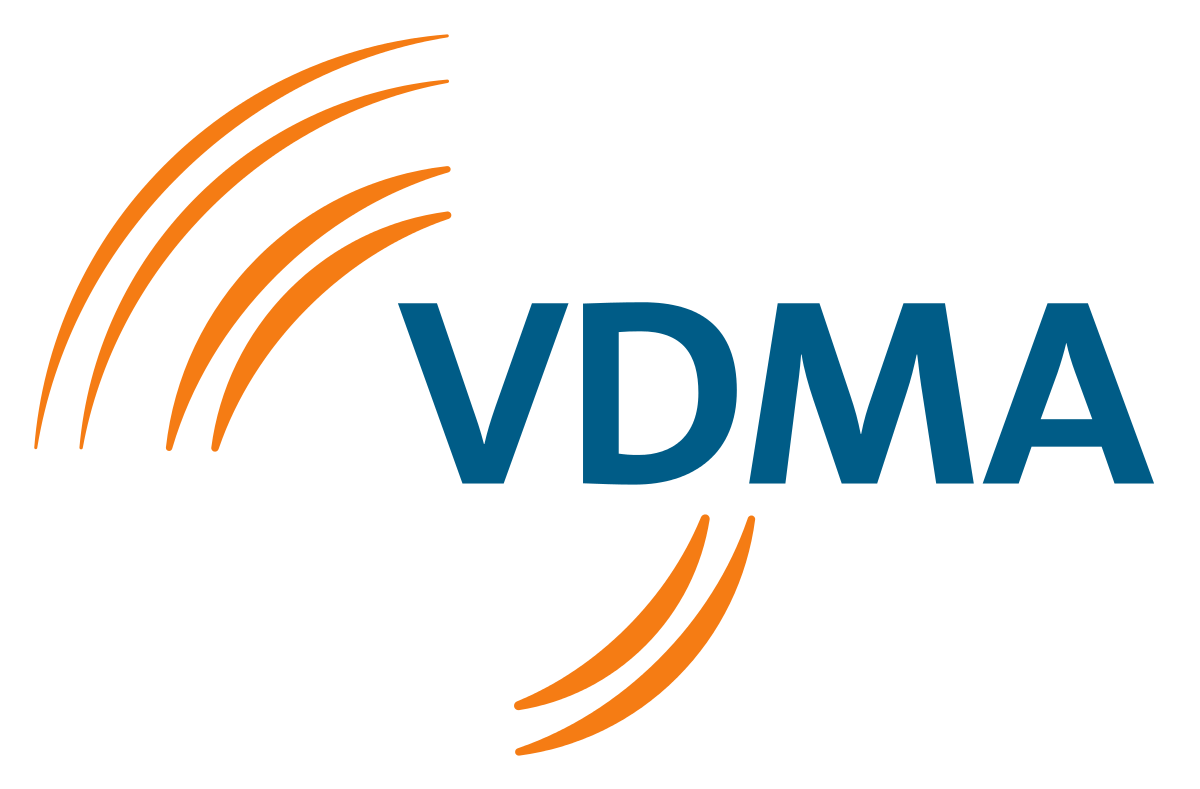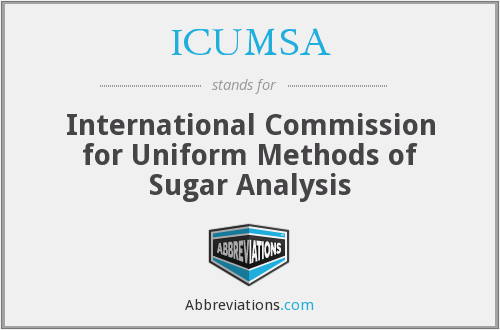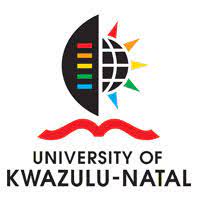 Sign up to our newsletter
Stay informed about upcoming trade shows, product launches and trends in the industry!