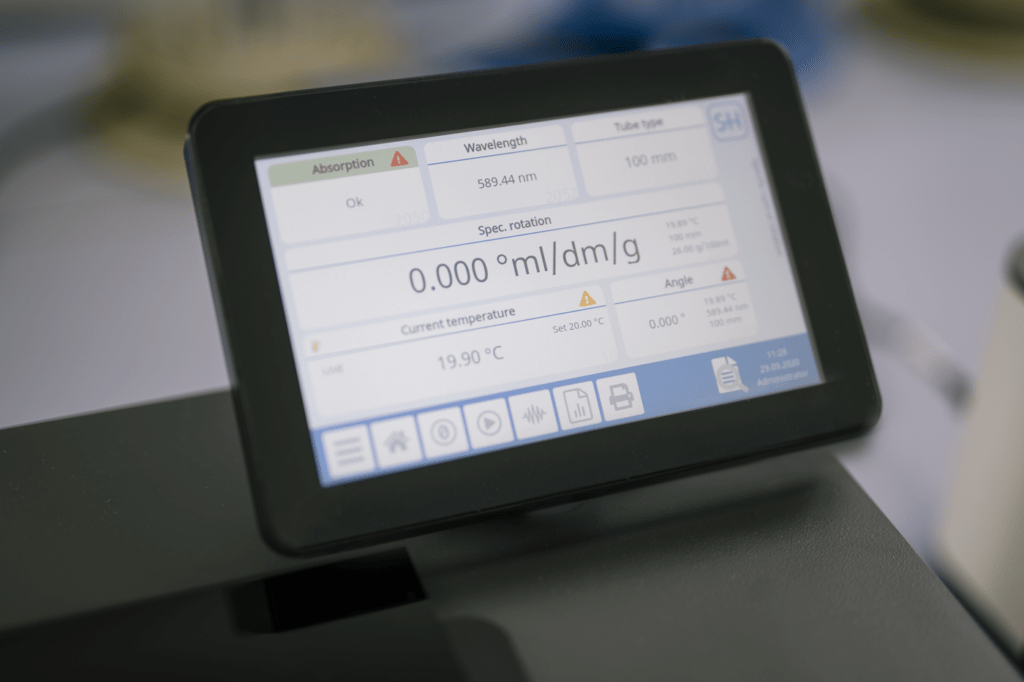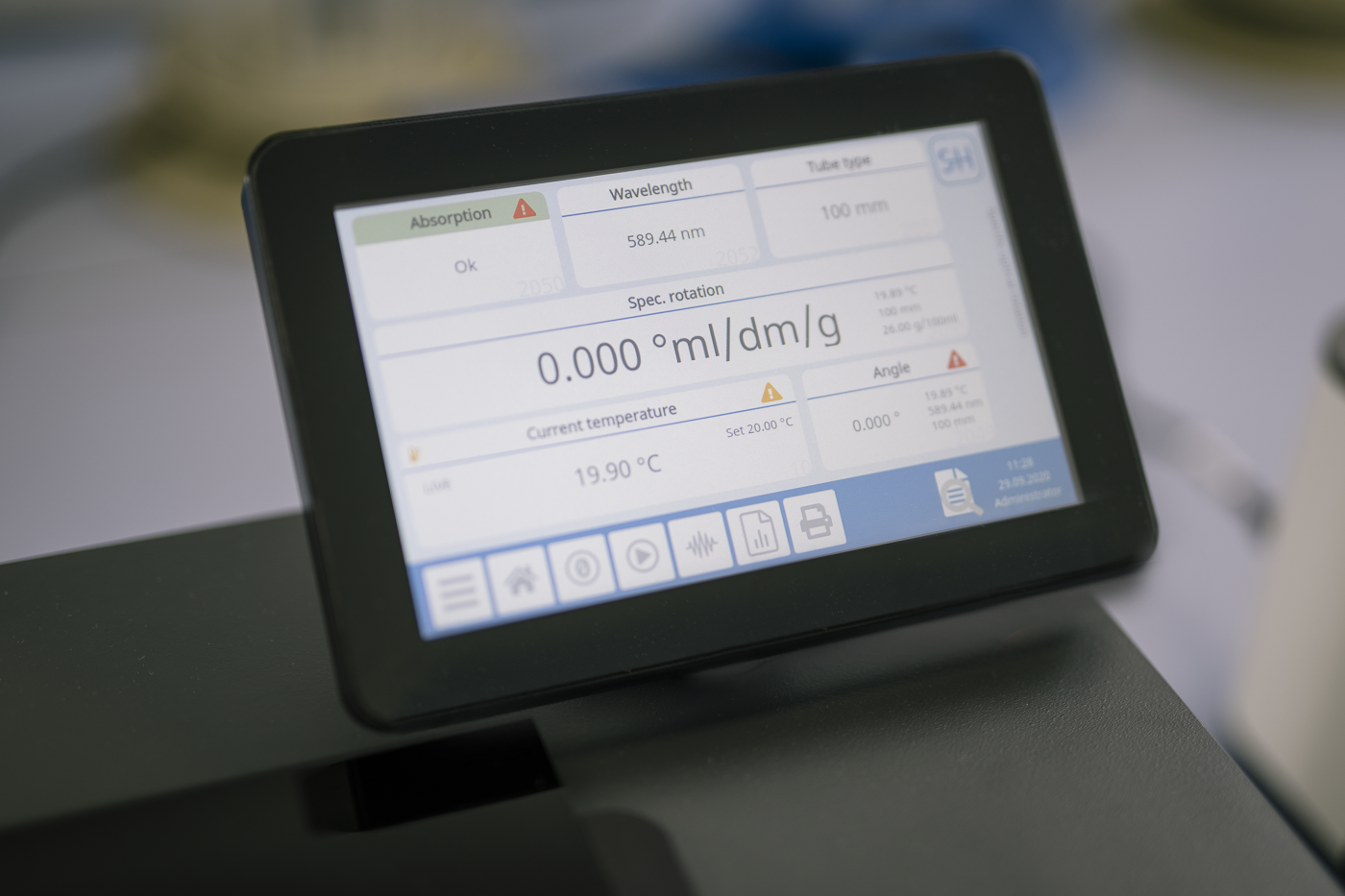 Our VariFamily is equipped with the 21 CFR Part 11 compliant software Aquisys 3. Learn more about the software from SCHMIDT + HAENSCH and how it meets the requirements of the regulation.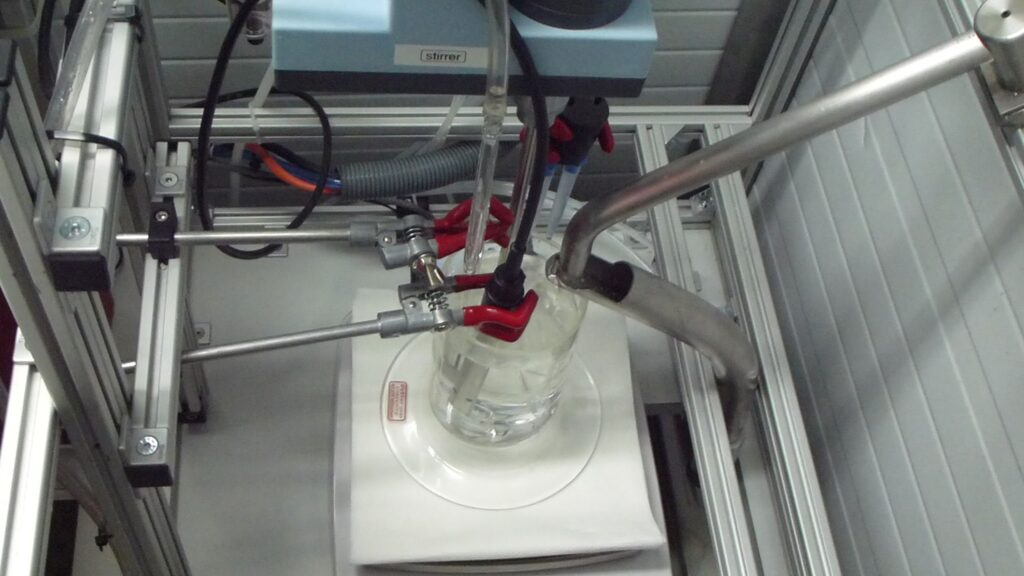 Process Analytical Technology is defined by the FDA as a mechanism to design, analyze, and control pharmaceutical manufacturing processes through the measurement of critical process parameters that affect critical quality attributes of an active pharmaceutical ingredient (API) (from: Comprehensive Chirality, 2012). However, PAT is a concept that can be applied to many other production processes, […]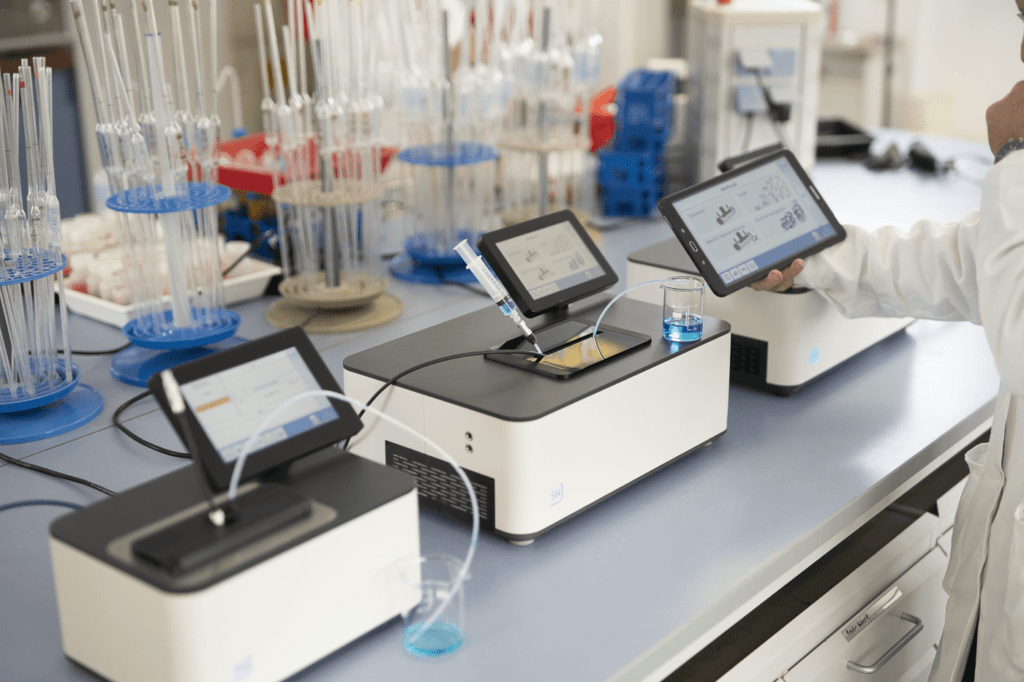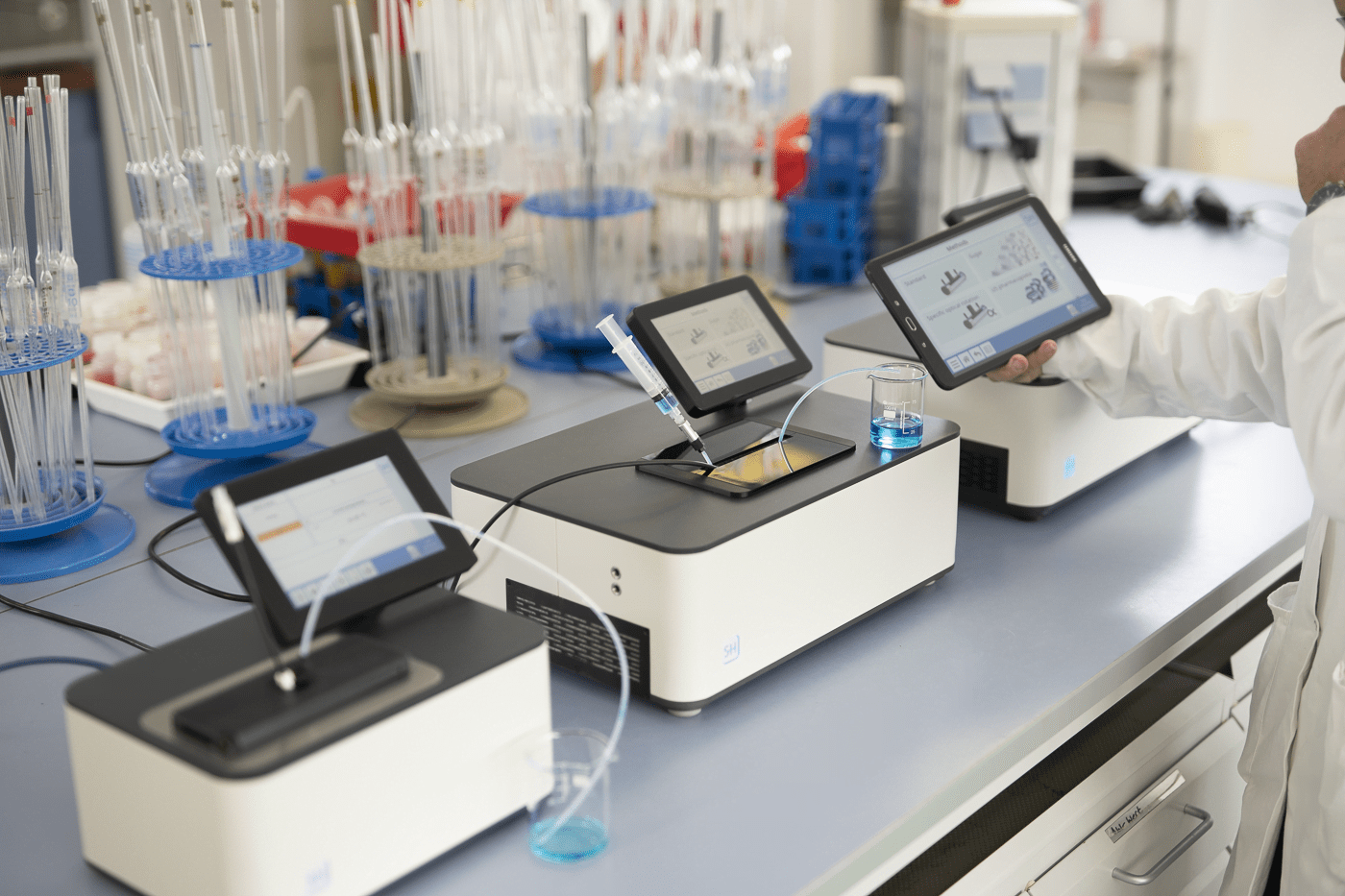 The Vari-Family takes the proven Schmidt + Haensch technology to a new level combining it with a true modular system,
next generation user friendliness and an unknown level of connectivity.