Control alkaloids for pharmaceutical production
In pharmaceutical industries, the purity control as well as the determination of concentration from substances according the requirements of the European and American Pharmacopeia is done by measurement of specific and optical rotation. This includes alkaloids, like codeine and nicotine. Your partner for purity control in pharmaceuticals in compliance with international Standards is SCHMIDT + HAENSCH. Find out about our pharma-ready polarimetry.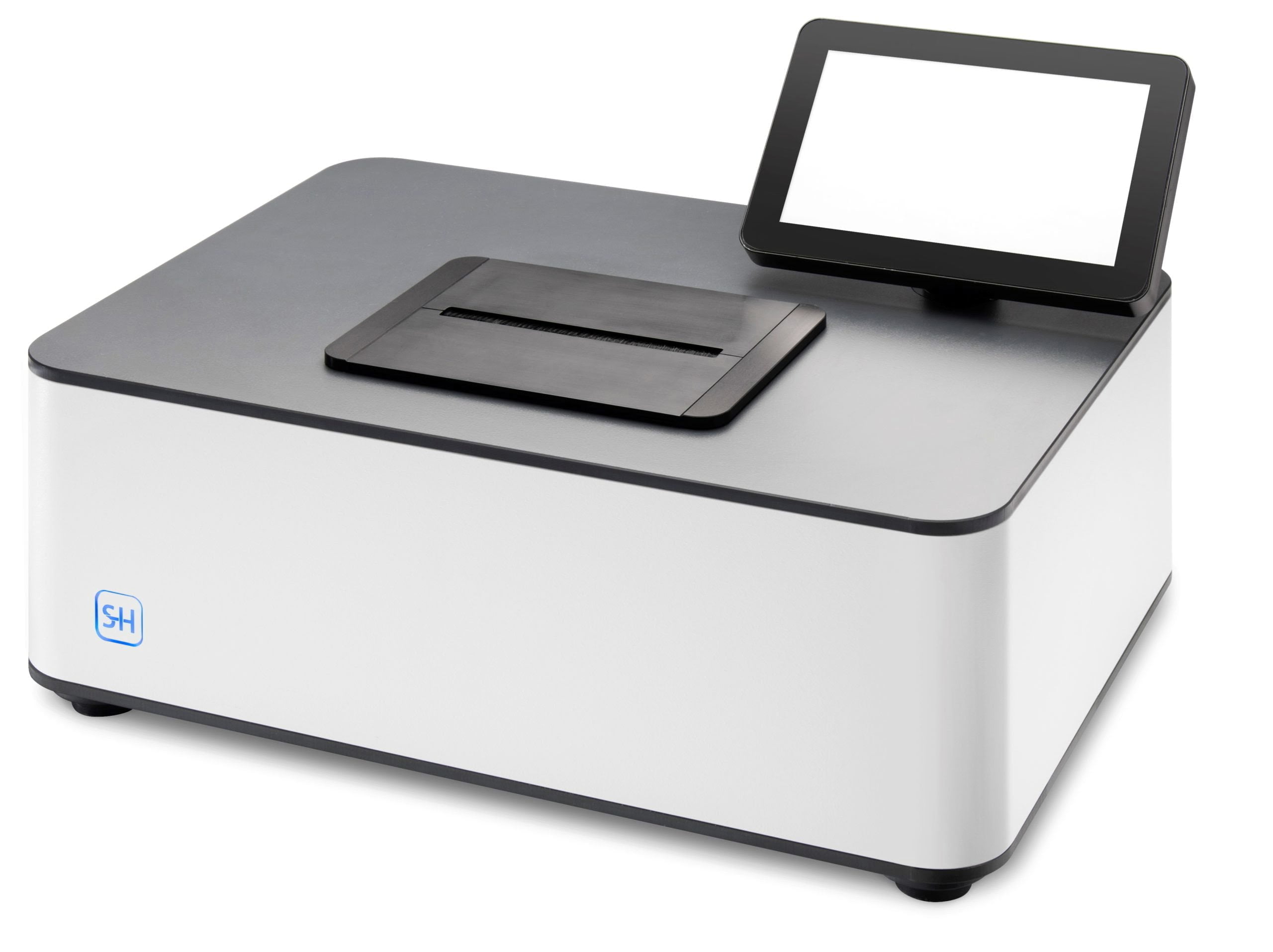 Modular Polarimeter for Pharma & more
Do you have any questions for us?