Monitoring saline solutions
The concentration of a dissolved salt in a liquid affects the refractive index of a solution. The higher the concentration, the higher the refractive index. Schmidt + Haensch refractometers monitor the concentration of a saline solution directly inline with your production process, reliably and with unrivaled accuracy.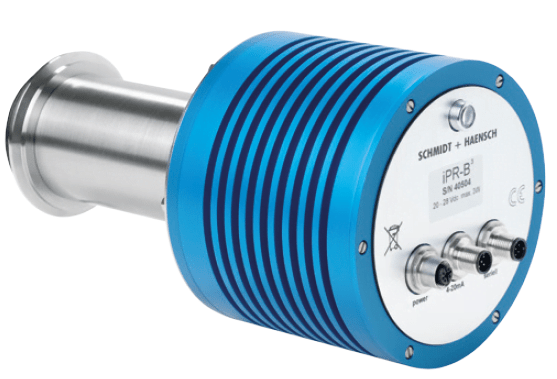 Inline Brix Refractometer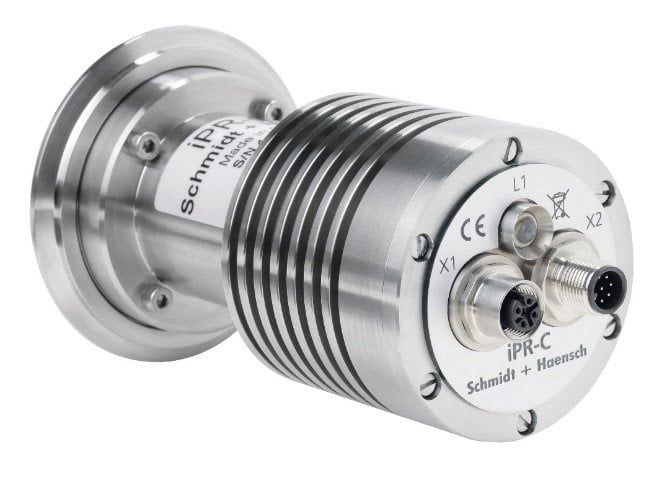 Compact Inline Process Refractometer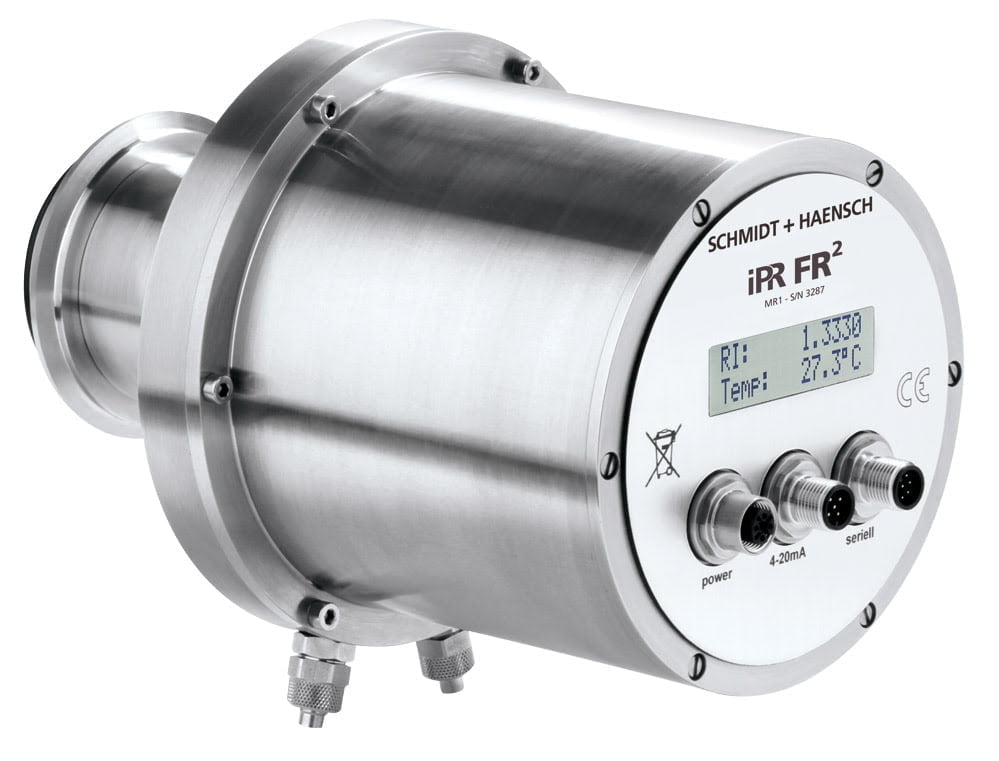 Full-range in-line measurements
Do you have any questions for us?