Monitoring water quality with refractometry
Whether water is suitable for irrigation in agriculture depends on the concentration and composition of soluble salts. Measuring the refractive index with refractometers by SCHMIDT + HAENSCH reliably determines water quality parameters relevant for agriculture and harvesting.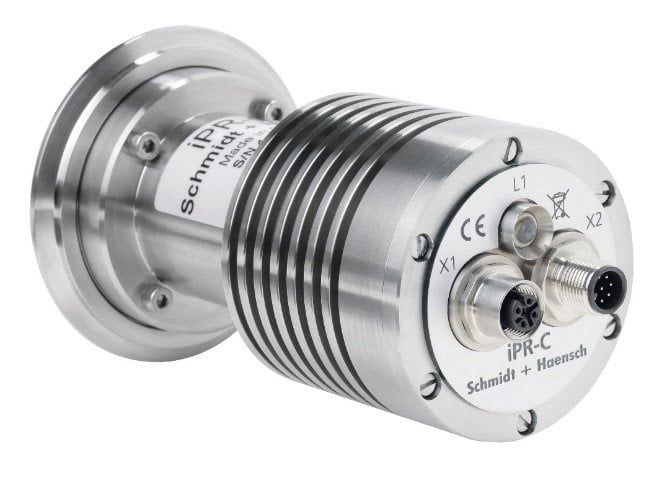 Compact Inline Process Refractometer
Do you have any questions for us?