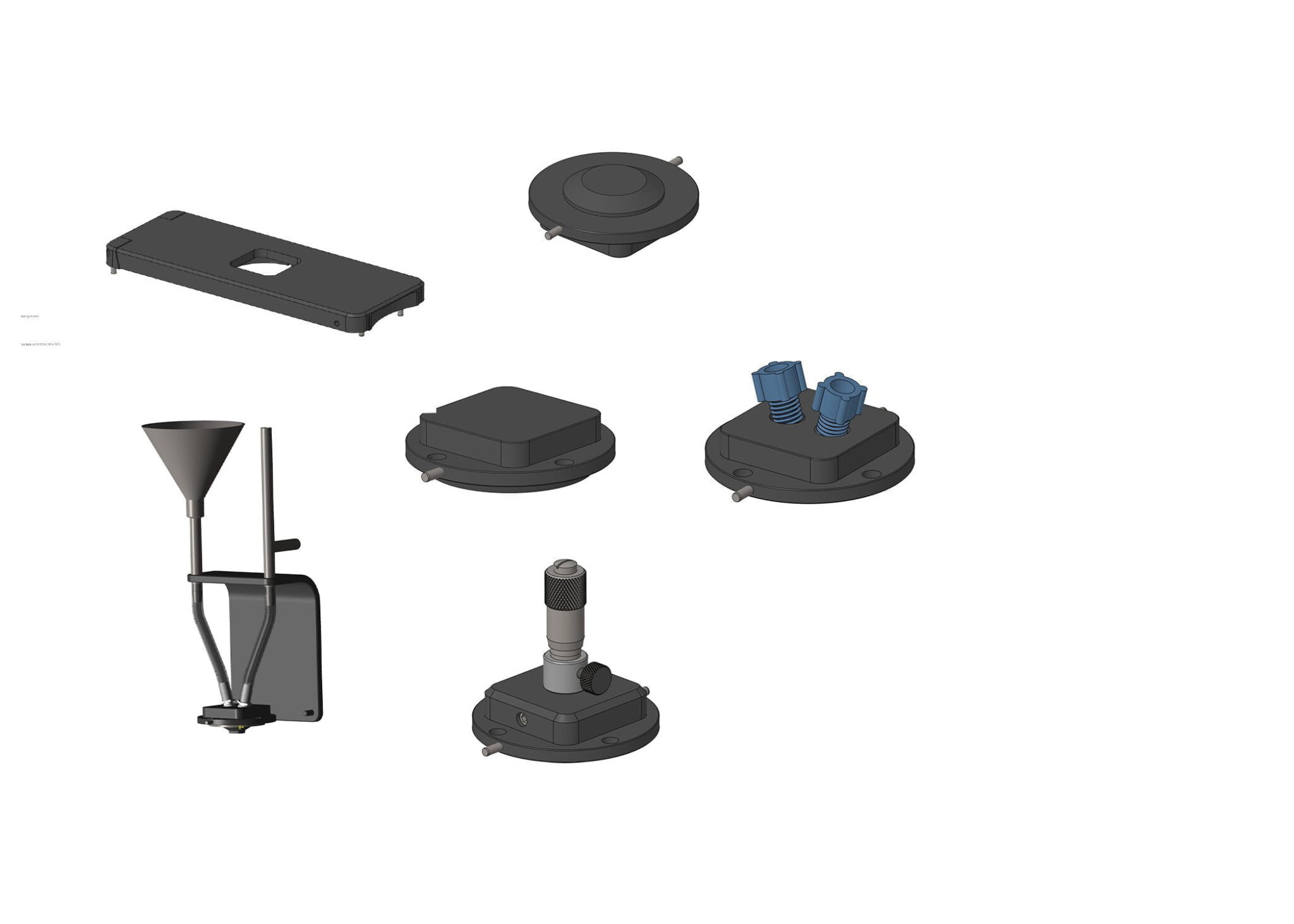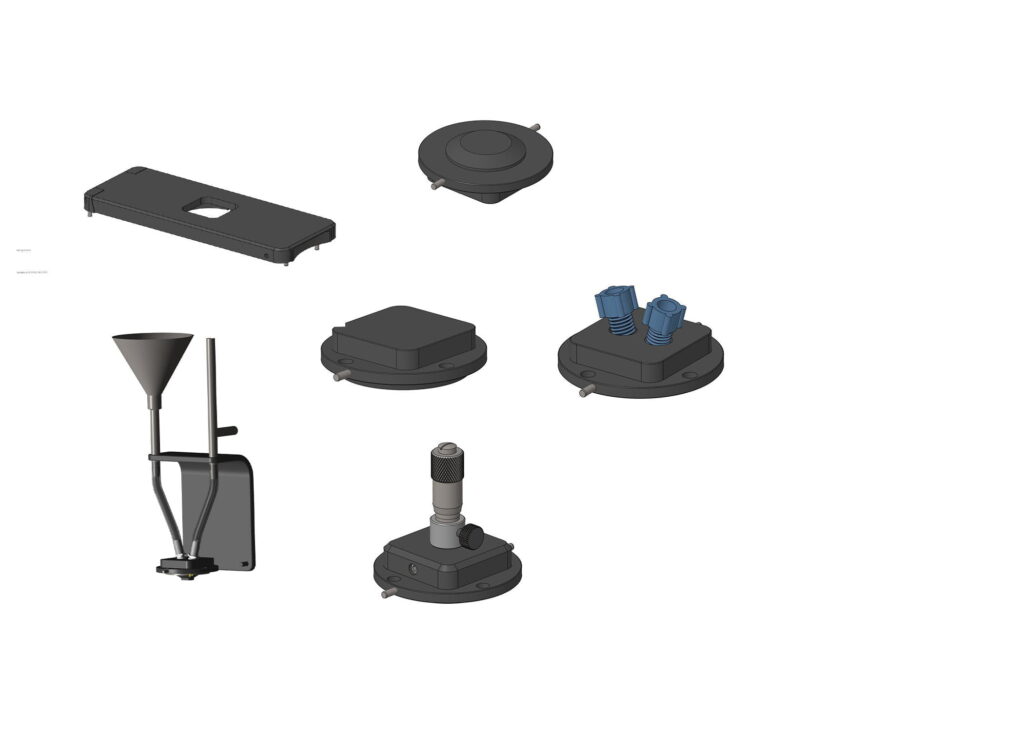 VariRef - Sample Room Covers
Sample compartment lid and inserts
Choose between:
Single measurement compartment door
Flow-through measurement
Micro volume sample
Solid samples
Funnel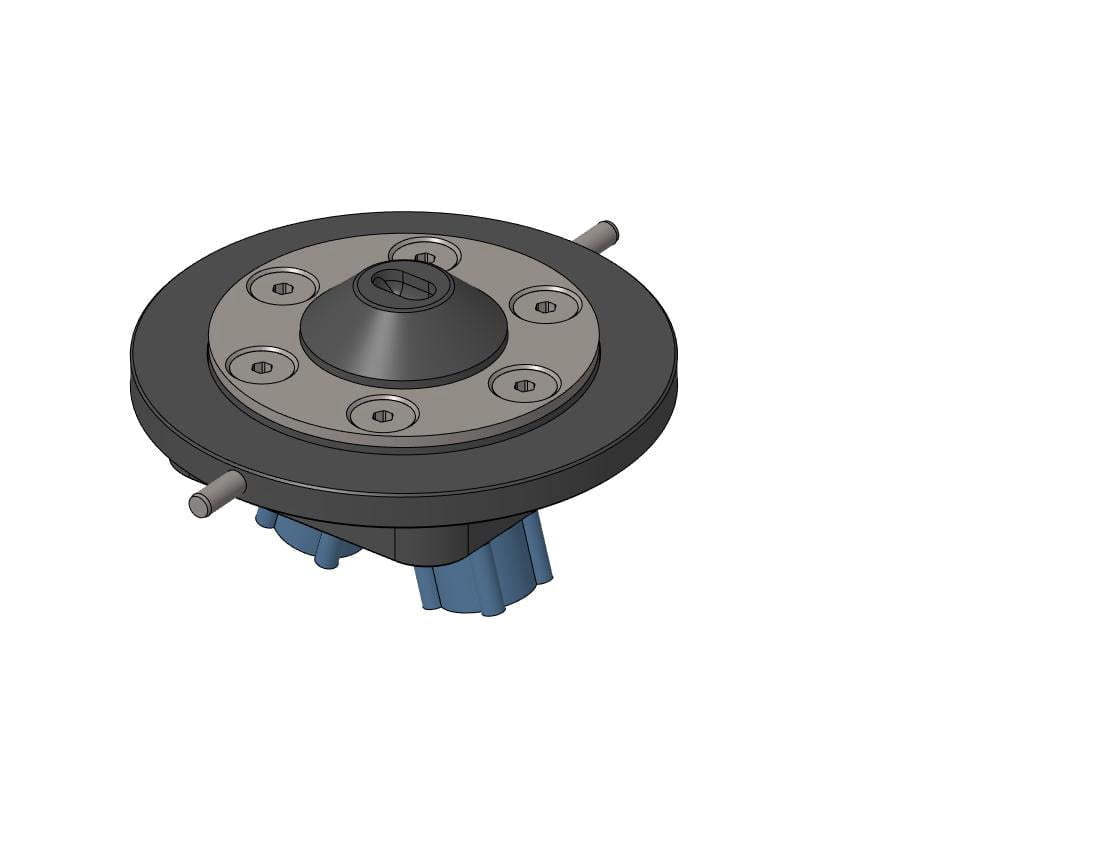 Learn more about this accessory
Sample chamber cover lids are optional accessories for the VariRef Refractometer. In case a cover lid is selected, a specific insert needs to be selected together with the sample lid. Inserts vary in shape according to your application. Our team is well-experienced in accessory selection for your laboratory instruments. Please contact us if you need assistance.
ID-N° in specifications below 
Single Measurement
Insert for single measurements   ID-N° 16447 
Flow-through
Insert for flow-through measurements:
equipped with insert for flow through measurement, Luer connection  ID-N° 16443
Micro volume
Insert for micro volume:
equipped with insert for micro volume (approx. 3 µl)  ID-N° 16442
Solid Samples
Insert for solid samples:
equipped with insert for solid sample measurement  ID-N° 17279 
Funnel
Insert for funnel filling:
equipped with funnel especially designed for sugar applications ID-N° 17080 
Do you have any questions about this product?