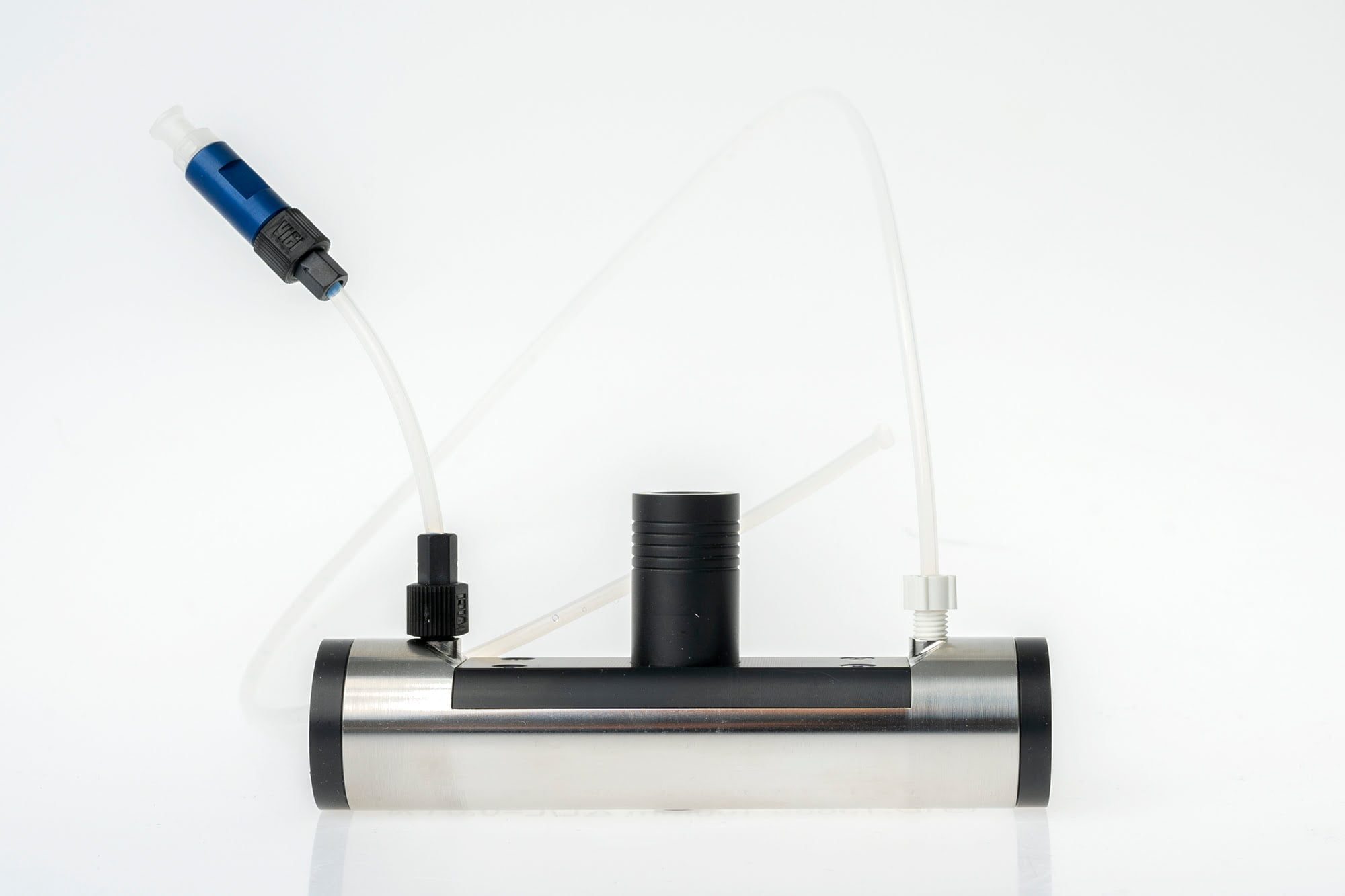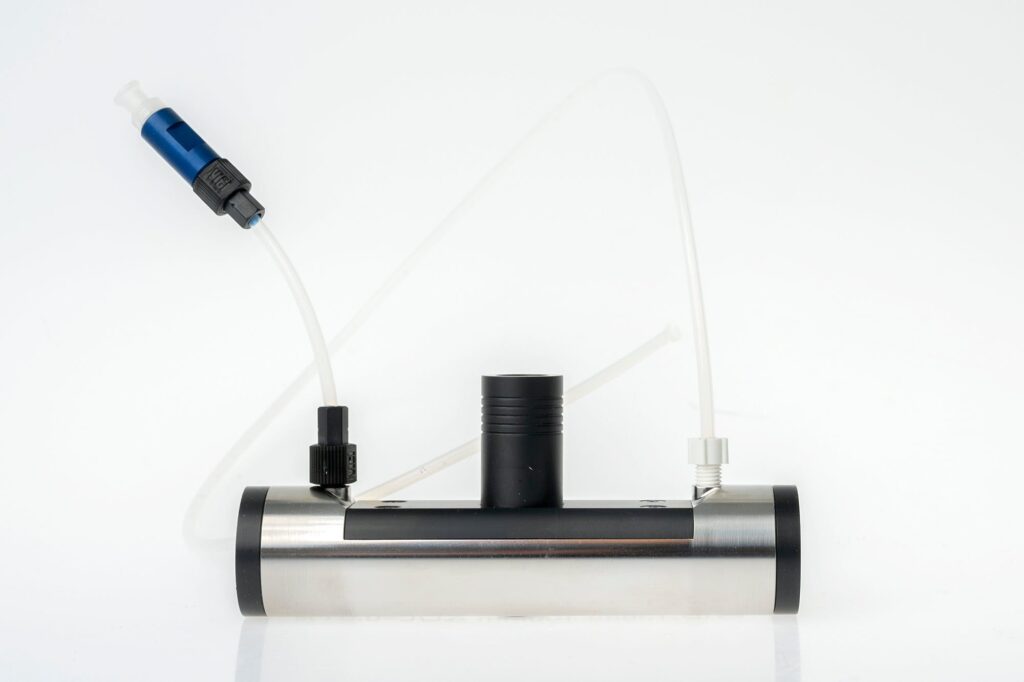 VariPol flow-through tube
Flow-through polarimetric measurements
Integrated temperature sensor
Stainless steel tube for flow-through measurements
Designed for an easy connection with a Luer-Lock™ hose system
Synthetic heat-resistant material components (PEEK)
Optimized for temperature correction with VariPol polarimeters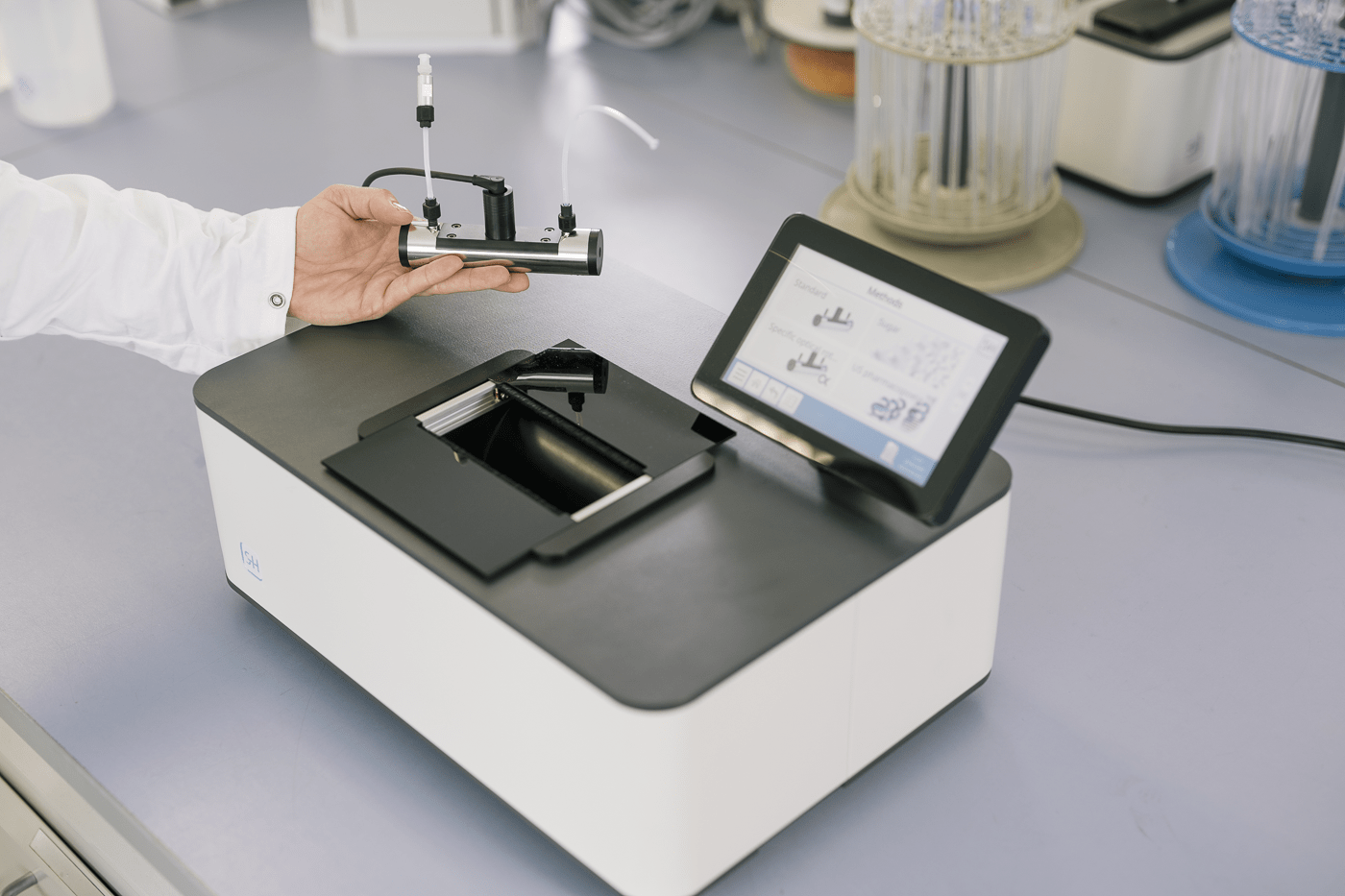 Learn more about this accessory
This tube allows for flow through measurements with a small sample volume. All VariPol tubes are equipped with a temperature sensor and connection cable to the measuring instrument.
 ID-N° 16252
 ID-N° 13885
Description
Length in mm
Volume in
ml
ID-N°
Flow through
for small sample volume, ¼" – 28 UNF internal thread
50
0.98
16252
100
1.96
13885
Do you have any questions about this product?