Sugar Polarimeter - Saccharimeter
With its worldwide unique quartz-wedge technology, the Saccharomat V is a fully automatically compensated sugar polarimeter. The working principle with quartz wedges is unique and unrivalled in accuracy until today.
This Polarimeter does not need recalibration and will deliver reliable results throughout the entire product lifetime. Energy saving LED light sources keep maintenance efforts minimal.
High performance patented sugar polarimeter
Intuitive user interface
No re-calibration needed
High stability of measuring values
Measurement of dark samples after filtration with SCHMIDT + HAENSCH Autofilt Z® with NIR-WL
High resolution 7″ TFT touchscreen
Energy saving LED light source
Combination with Polarimetry possible – SCHMIDT + HAENSCH Purity Analyzer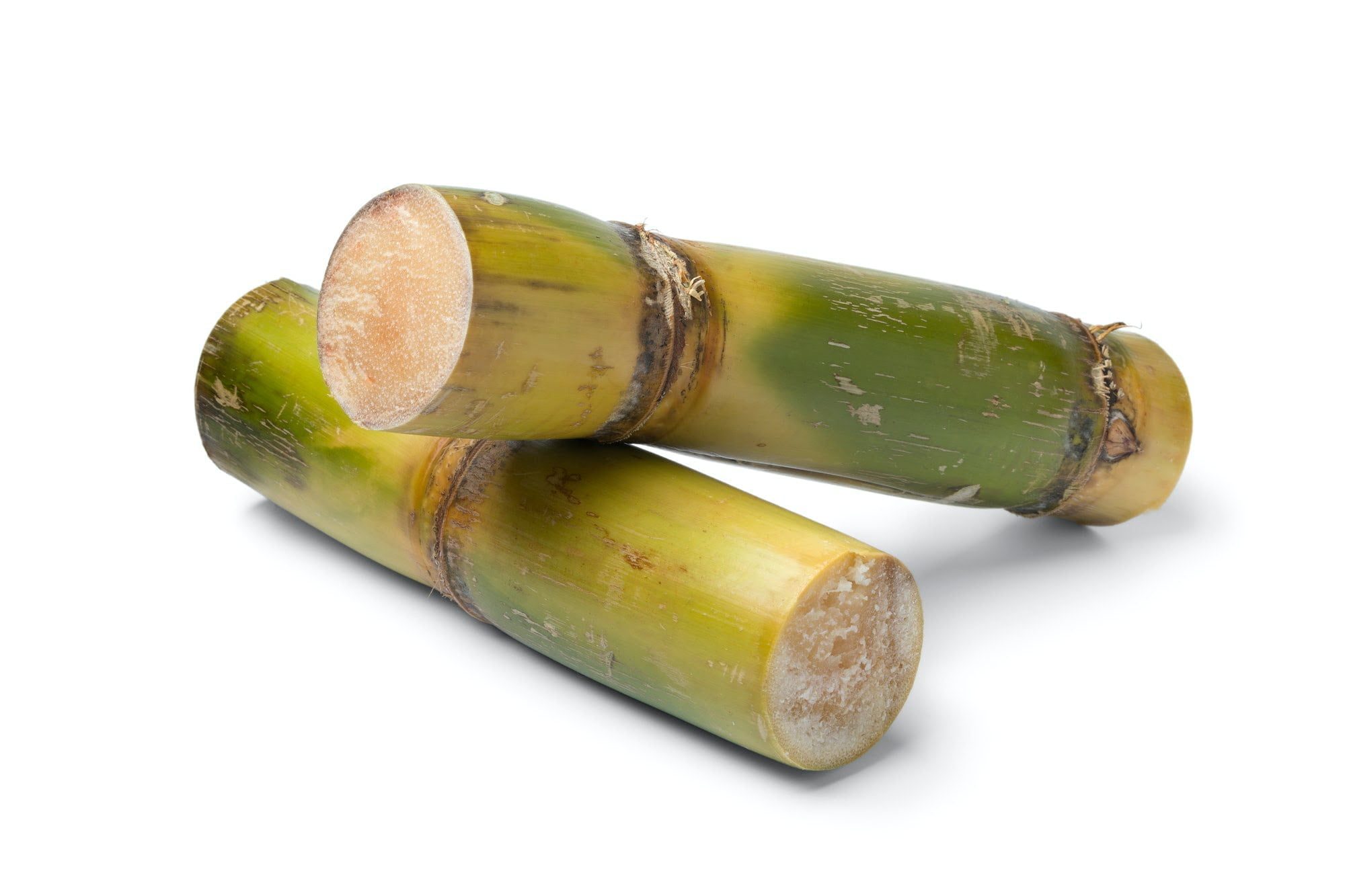 With the use of corresponding polarimeter tube and its self-sealing coupling for quick and safe connection to water circulators, an automatic temperature compensation is made possible. The Polartronic V allows even for dark samples with a high absorption to be measured at NIR wavelength (882.6 nm) after filtration with the "AutoFilt Z" unit. Additional clarification is not necessary. Paired with ATR-P, Pol and Brix values can be measured simultaneously – see Schmidt + Haensch Purity Analyzer. The continuous measurement can be performed under user-specific methods selected over the intuitive operation system displayed by a high resolution 7" TFT touch screen that can be individually adapted. In addition to the freely programmable formulas up to 1000 scales are freely programmable.
The Saccharomat V is most often used within the sugar industry and sugar harvest, making it relevant for agriculture. Sugar purity and dark molasses can be analyzed with the highest reliability.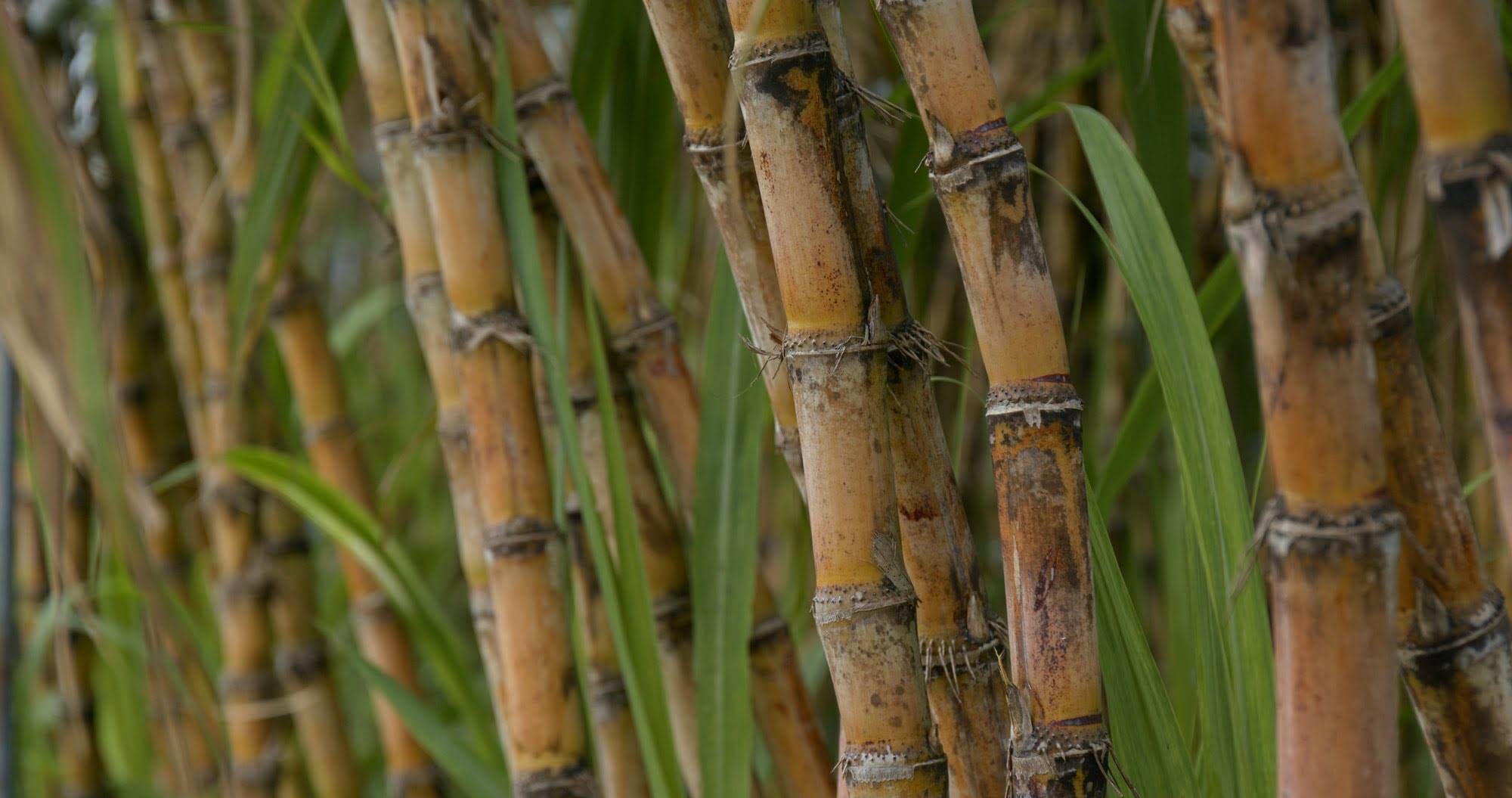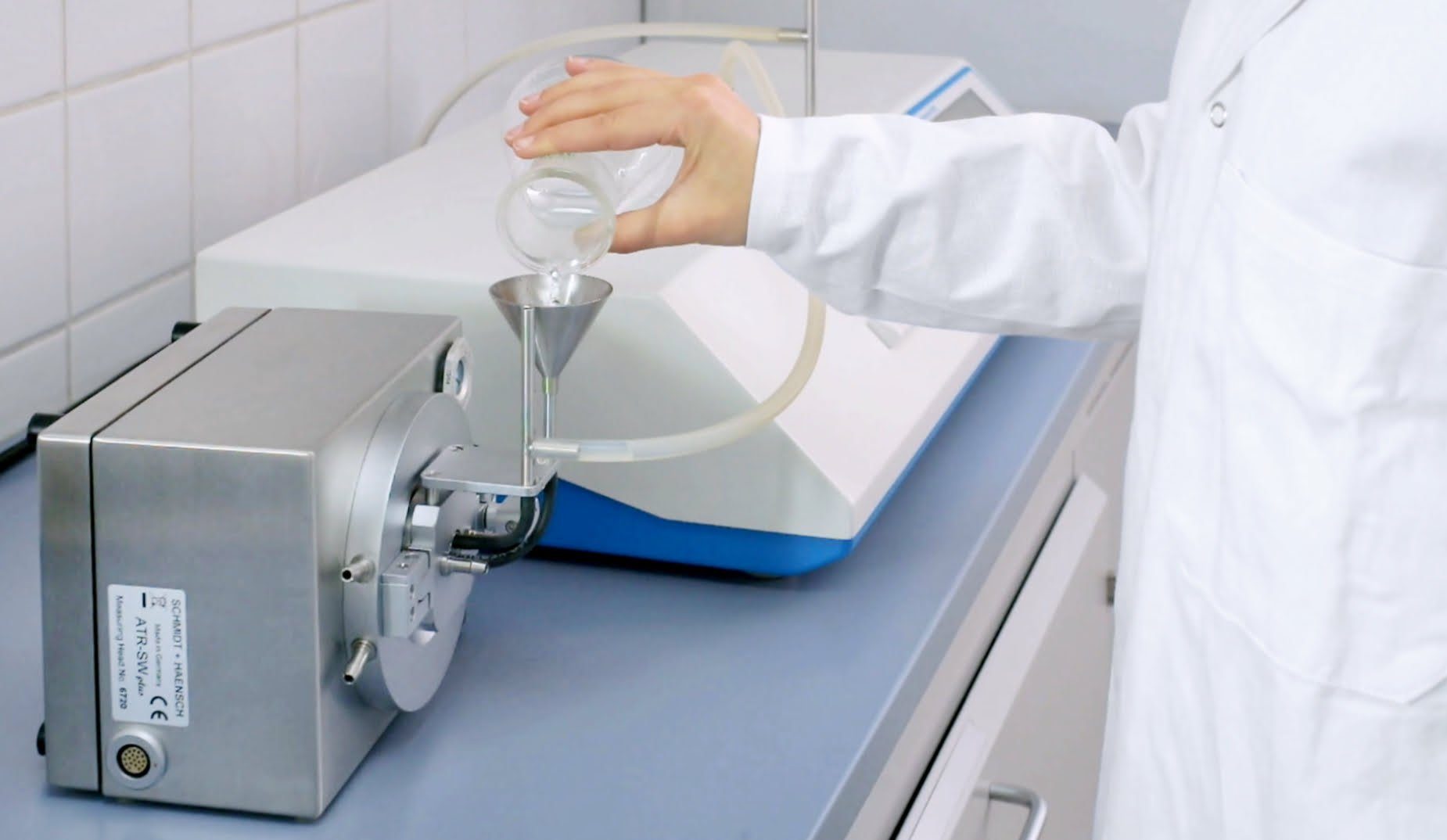 As quartz has an optical rotatory dispersion (ORD) almost identical to that of a sucrose solution, SCHMIDT + HAENSCH developed a unique mechanism using a quartz wedge to compensate for small wavelength shifts. In other words, quartz and the sample react in an identical way to small shifts of wavelength, and these shifts are automatically compensated and the effect becomes irrelevant. This ensures long time stable high precision measuring results without the necessity of recalibration over the lifetime of the instrument. Beside the unnecessary recalibration the Saccharomat V uses an energy saving LED, keeping the maintenance efforts minimal. The functionality of the device can be monitored using triple quartz control plates.
| | |
| --- | --- |
| Measurement scales |  °Z International Sugar Scale |
| Measuring ranges | – 35°Z to + 105°Z |
| Resolution | 0.01 °Z |
| Precision | ± 0.01 °Z |
| Reproducibility | ± 0.01 °Z |
| Sensitivity | Up to OD 5 |
| Wavelength |  1 or 2 wavelengths fixed: 587, 882 nm |
| Response time | ≤ 4 sec. over the entire measuring range |
| Measuring tubes | Different Models,  50, 100 or 200 mm length, Material: glass, stainless steel, acid-proof stainless steel, stainless steel tubes with integrated temperature sensor*** |
| Temperature measurement | NTC sensor for measurement of sample temperature |
| Range | 0 °C – 99 °C |
| Resolution | 0.01 °C |
| Precision | ± 0.1 °C |
| Light source | LED, interference filter |
| Display |  7″ TFT Touchscreen, 800 x 480 Pixel, 16 Bit colors |
| Operation | Touchscreen, keyboard**, mouse**, barcode reader**, remote via PC** |
| Interface / Communication |  RS232 (1x), USB A (4x), USB B (1x), Ethernet (1x), W-LAN/LAN** |
| Conformity |  International Pharmacopoea, OIML, ASTM, ICUMSA, Australian Standard K157 |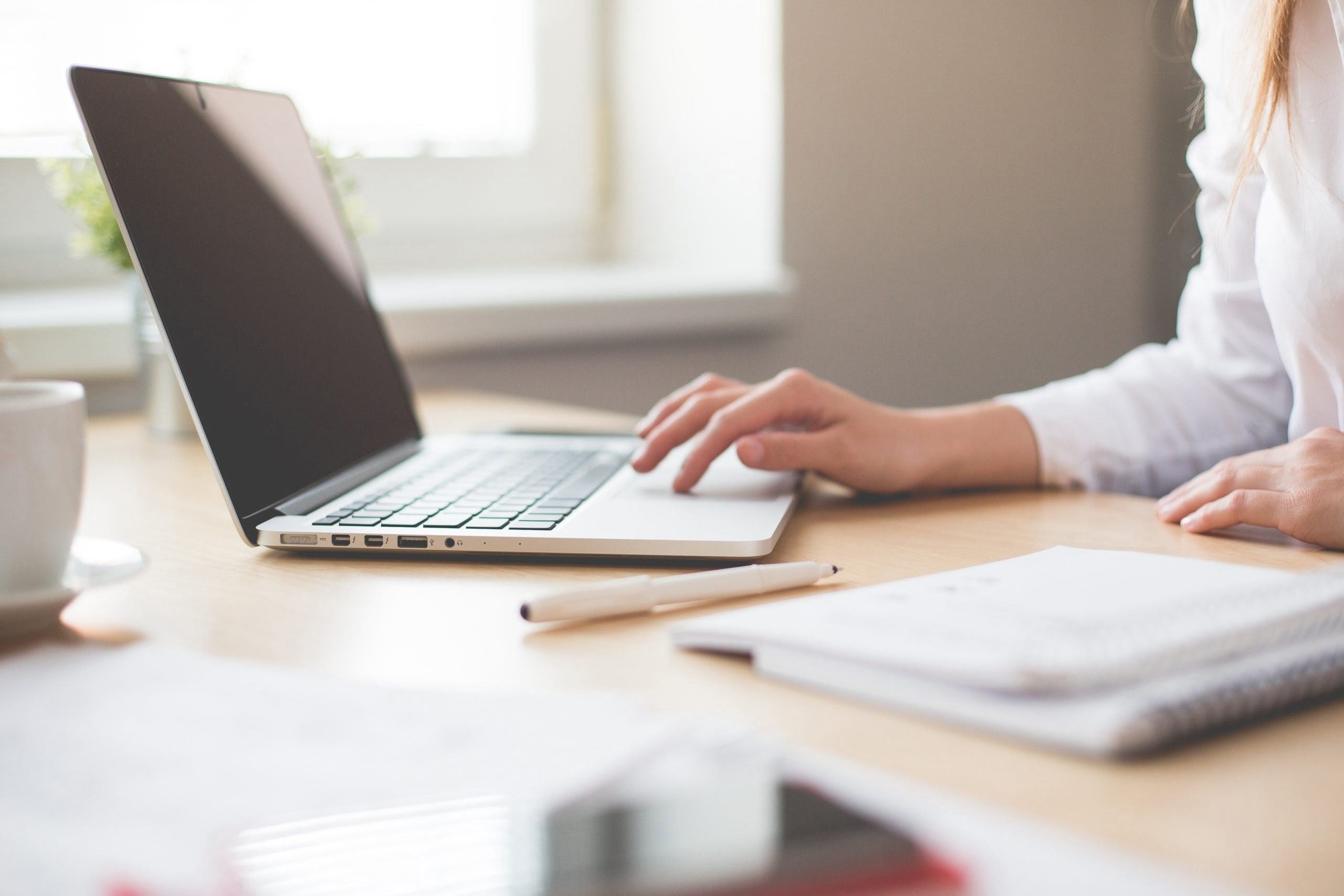 Learn more about this product
Do you have any questions about this product?