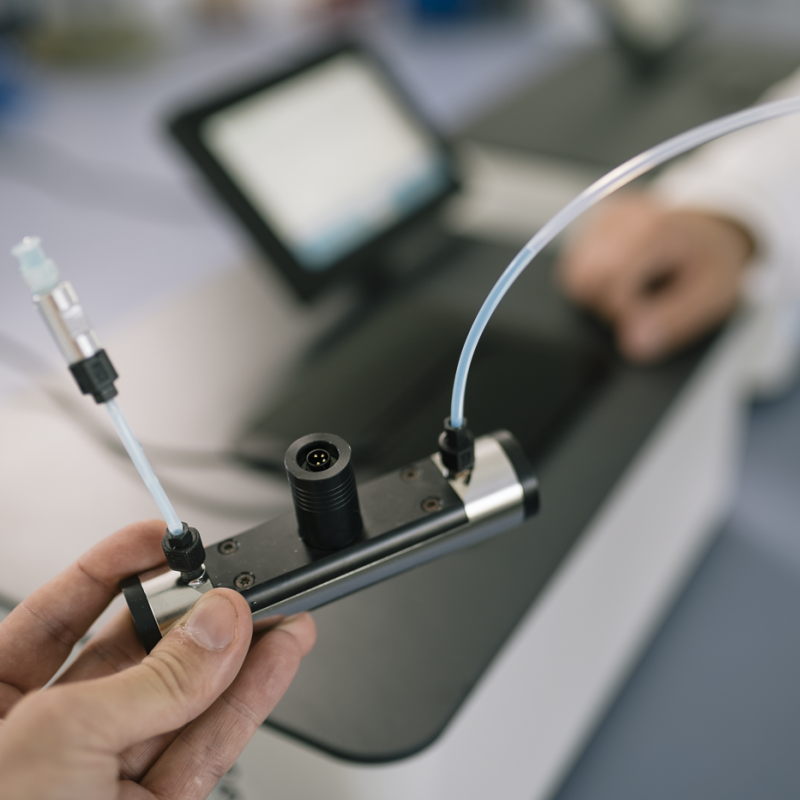 To support the proper and long-lasting use of our polarimeters, Schmidt + Haensch offers a wide range of accessories. This includes sample tubes for different temperatures, volume handling or flow-through devices as well as calibration material such as high-quality quartz plates. For all our instruments we supply PTB traceable and certified standards.
Our range of laboratory polarimeters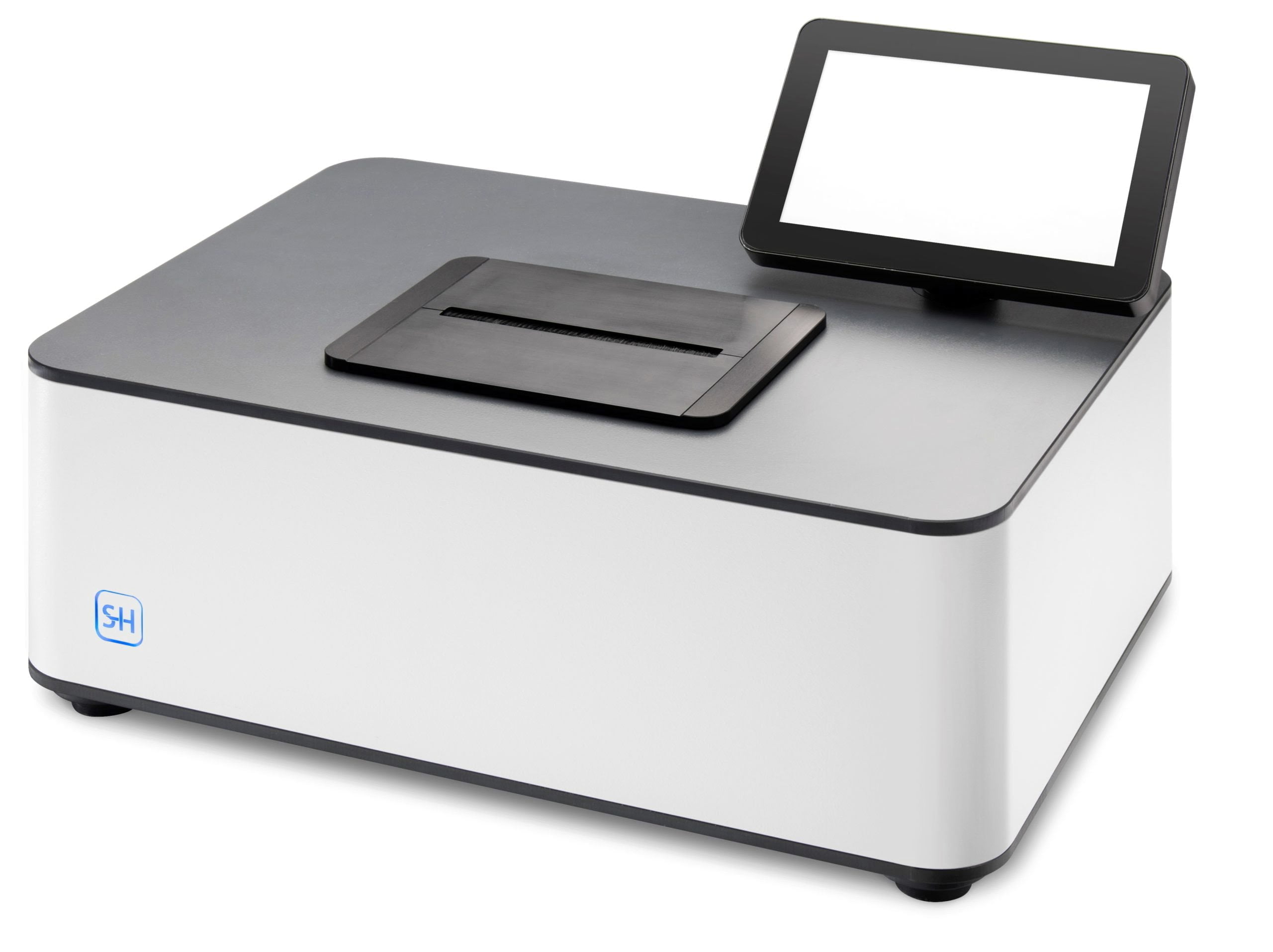 Modular Polarimeter for Pharma & more
Unipol 2020 - Polarimeter
Polartronic® V - The Allrounder
High-Performance Circle Polarimeter

Sugar Polarimeter - Saccharimeter
Polarimeter for laboratory and industry
Our polarimeters find their application in production laboratories within in the chemical, medical and pharmaceutical industries as well as sugar production. They are equally widely used in various applications scientific research and R&D.
By measuring the angle by which linearly polarized light is rotated by optically active substances, our instruments allow for the characterization of new substances and for the analysis of liquid samples. The measured angle of rotation depends on the nature of the sample ("specific rotation"), the concentration of the optical active components, the wavelength of the light, the sample temperature, and optical path length.