Determine stevia quality and concentration of stevia in liquids
Special diets are used to mitigate many human diseases. When these diets require changes in carbohydrate content, sweetness becomes an important characteristic. The range of low-calorie sweeteners available to the food industry is expanding. Polarimeters by SCHMIDT + HAENSCH can be used for quality control of stevia extracts by measuring optical rotation. Moreover, SCHMIDT + HAENSCH inline refractometers and laboratory refractometers are ideal for measuring stevia concentration in liquids.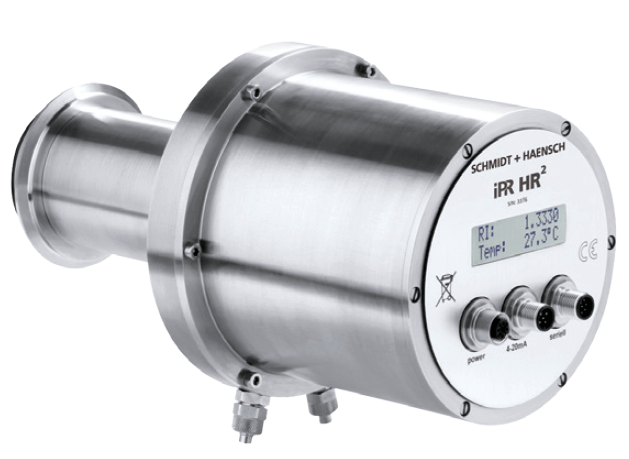 High-Resolution Refractometer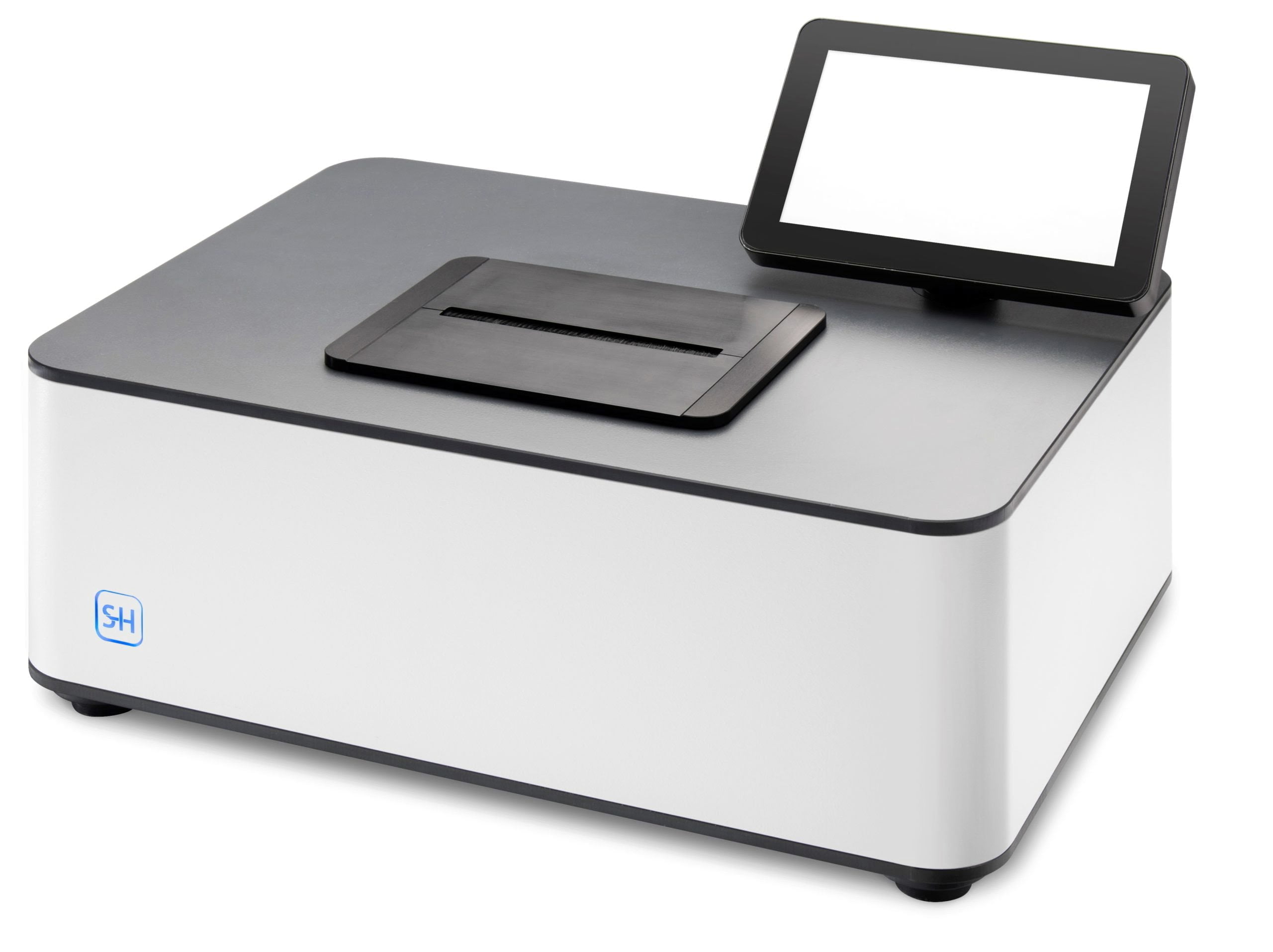 Modular Polarimeter for Pharma & more
Do you have any questions for us?