Optically active substances
Determine the concentration or the purity of solutions
Some well-known optical substances are tartaric acid, lactic acid, benzoic acid and derivatives, amino acids, proteins and of course sugars. If an optically active substance is dissolved in an optically inactive liquid (as water for instance), the degrees of angle rotation, depend – amongst others – on the concentration of the solution. This angle of rotation is absolutely determined by the Schmidt + Haensch Polarimeters with highest precision. This allows the user to easily determine the concentration or the purity of solutions containing optically active substances. Concentration and purity measurements are especially important to determine product or ingredient quality in the food & beverage and pharmaceutical industries. Suitable for this purpose are the VariPol Series polarimeters, the Polartronic H532, the Polartronic V and the Unipol 2020.
Polartronic® V - The Allrounder
High-Performance Circle Polarimeter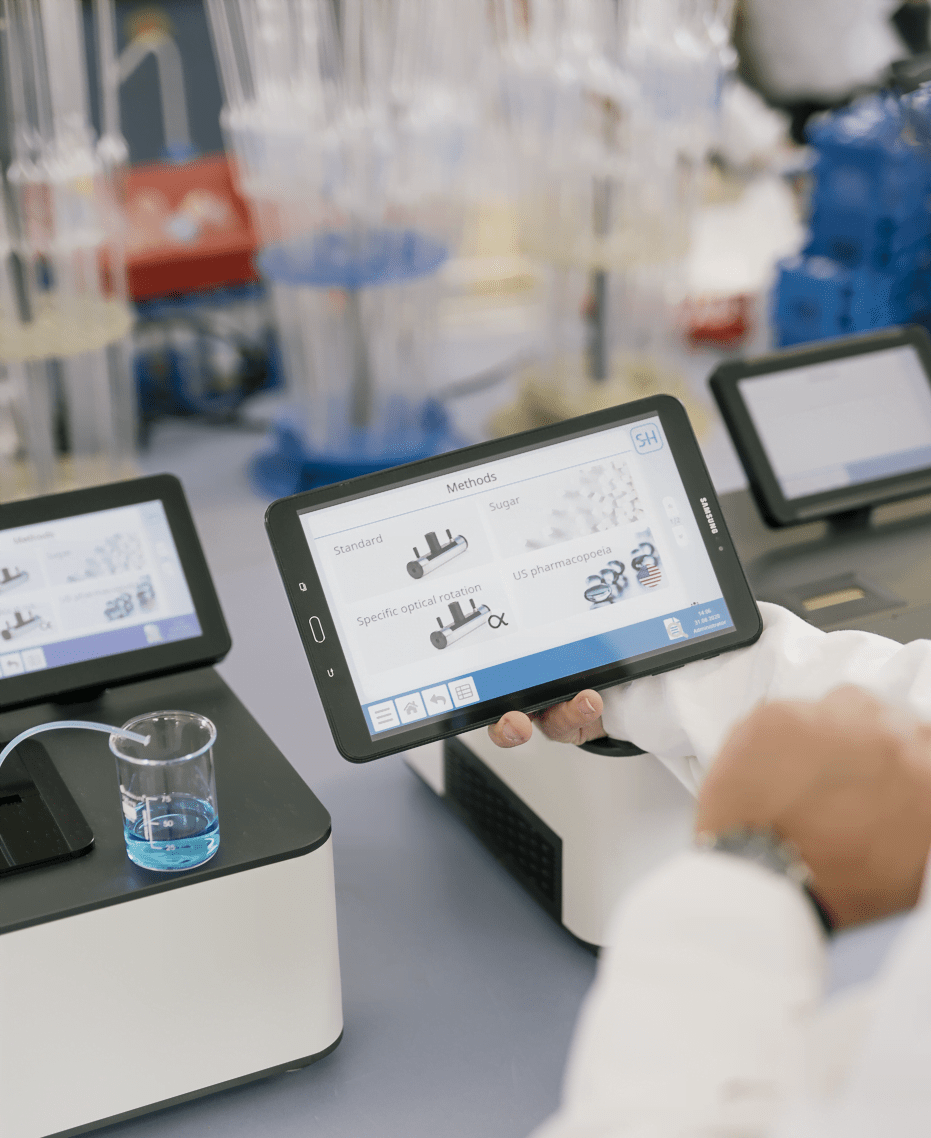 Intelligent Laboratory Software
Unipol 2020 - Polarimeter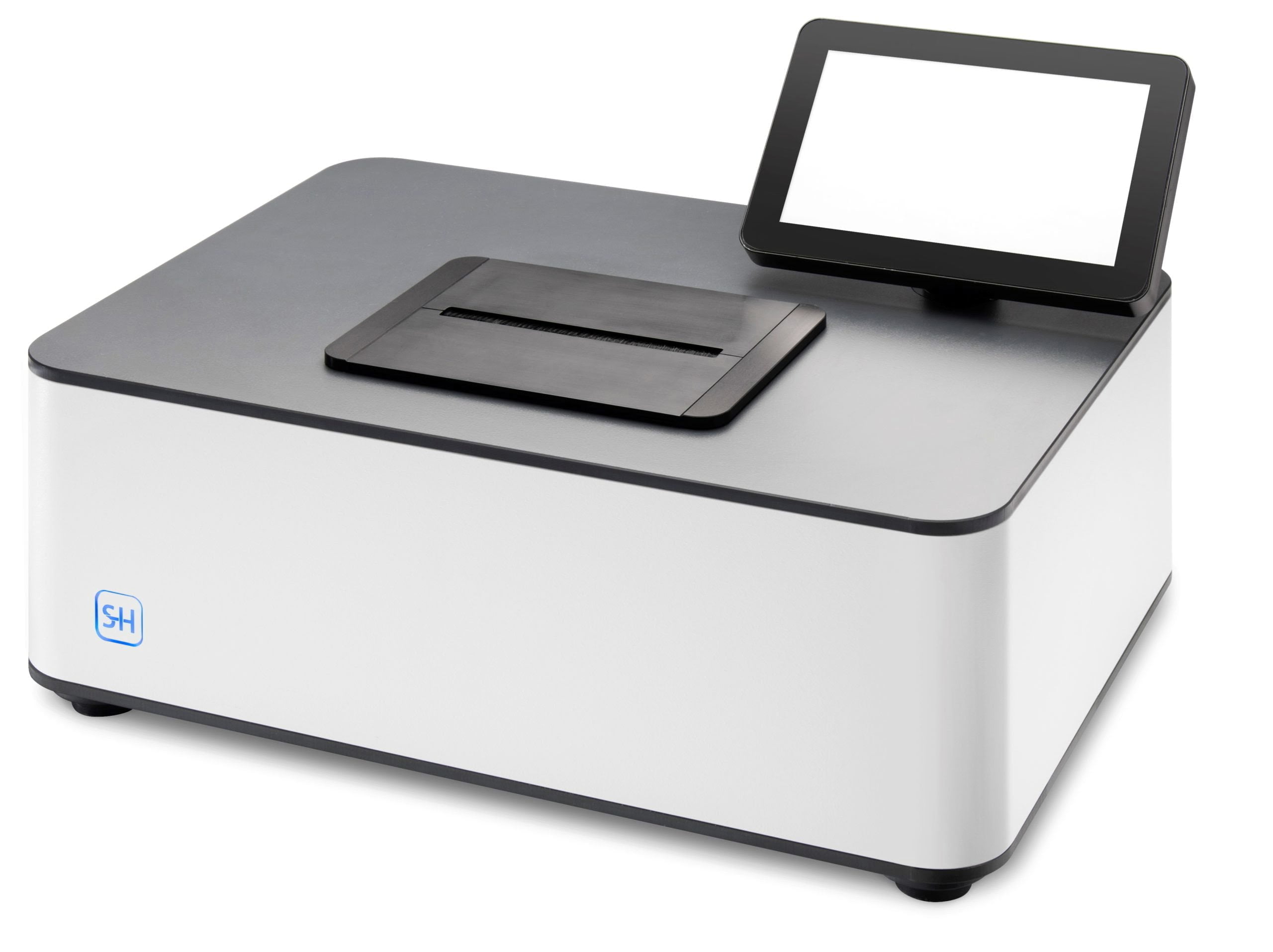 Modular Polarimeter for Pharma & more
Do you have any questions for us?