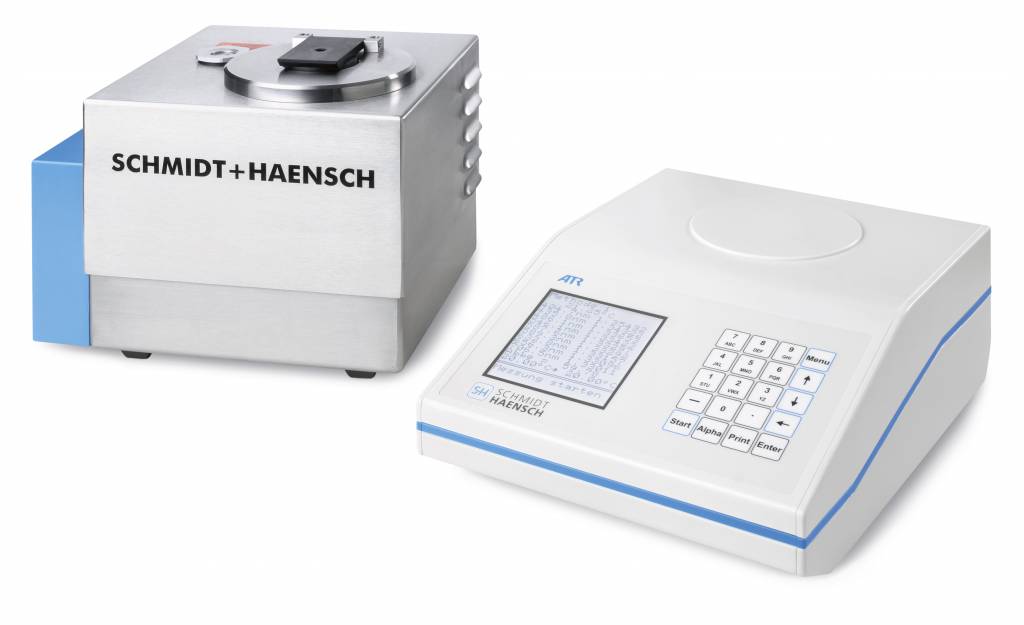 ATR L Dispersion Refractometer
Multi-wavelength Measurements
SCHMIDT + HAENSCH is proud to present a robust, multi-wavelength refractometer, capable of performing simple dispersion measurements at seven wavelengths over the full visible range. The digital, fully automatic spectral refractometer ATR L consists of an electronic unit separated from the robust stainless steel measuring unit.
ID-N° 03751
Measurement of solid samples possible
Automatic dispersion measurement
Seven wavelengths fixed with full range of visible light
Automatic measurement of Abbe-number
Ideal for research and development
Able to discriminate ingredients with the same refractive index
Powerful, internal Peltier temperature control guarantees the fastest measurements with highest accuracy
A sample volume of 0.3 mL is sufficient for high precision measurements.
The variety of sample compartment lids allows for the measurement of both solid and liquid samples. The refractometer is equipped with a Peltier thermostat for on-point sample tempering.
Different combinations of customer-specified wavelengths are available.
The SCHMIDT + HAENSCH multi-wavelength refractometer ATR L can be used for the determination of product purity, hence it is ideally suited to control sample quality. Moreover, the material characterization can be used to identify high quality products like perfumes, wine, or other alcoholic beverages. As the instrument can measure solid samples, the quality control of hydrophobic and hydrophilic intraocular lenses (IOL) is possible.
As the measurement principle is also sensitive to absorption, the measurement not only delivers information about content of analyte but it also provides valuable information regarding color and turbidity. Further applications in R&D, medical research, plastic lenses, contact lenses, proteins, communication technology, polymer materials, special optical liquids, glasses and glues are possible. In the petrochemical industry ATR L can perform valuable services in scientific research and standard ASTM measurements.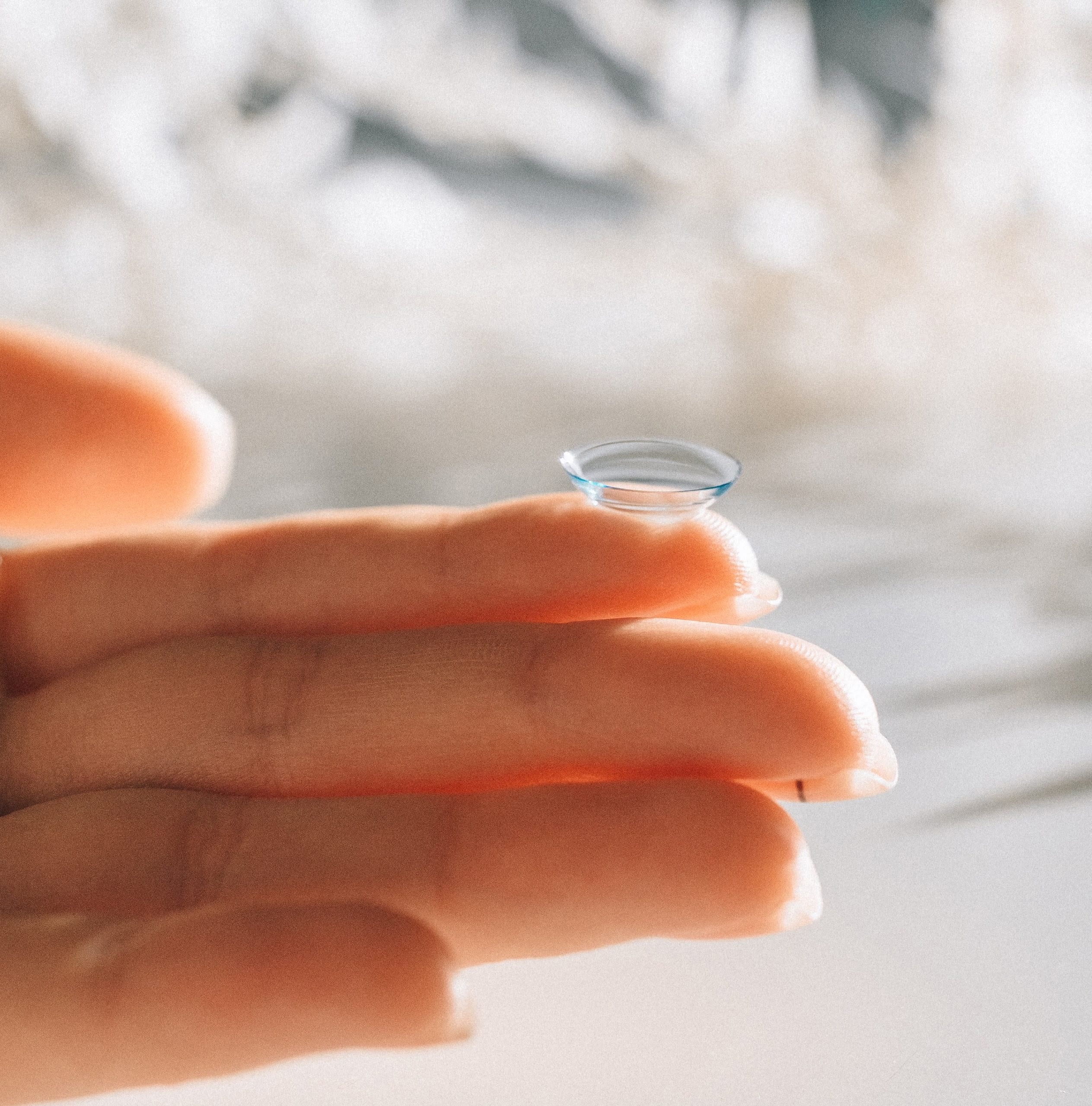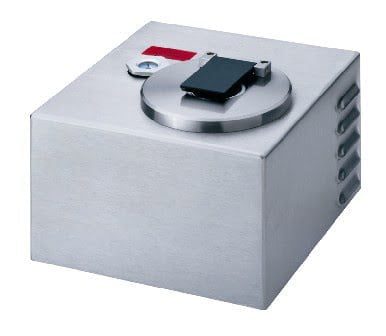 This digital multiple wavelength refractometer of SCHMIDT + HAENSCH is based on CCD-sensor detection of the critical angle of total reflection. This is done sequentially for all LEDs (colors) and displayed as refractive indices according to these wavelengths. SCHMIDT + HAENSCH has the necessary data basis for calibration of such an instrument through research performed in-house.
Measuring scales
Refractive index (RI)
Measuring range
1.33200 – 1.70000 RI* / 100% Brix
Resolution
0.00001 RI* / 0.01 Brix
Precision
± 0.00004 RI* / ± 0.03 Brix
Reproducibility
± 0.00004 RI* / ± 0.03 Brix
Measuring time per sample
20 sec for all 7 wavelength after temperature stabilisation; single sample measurement
Ambient temperature
+ 15° to + 40°C
Automatic temp. compensation Operational temperature Temperature stability
Temperature precision
Solid state Peltier-thermostatisation
+ 10°C to + 80°C
0.01°C
± 0.03°C
Detector
CCD-linear array with 2048 elements
Sample compartment
Used materials: stainless steel, Black Delrin®, Teflon®, Viton®, FFKM sealing
Prism
YAG
Prism
YAG
Light source / wavelength
7 discrete LED's with fixed wavelengths 400, 450, 490, 545, 590, 660, 700 nm (others on request), wavelength accuracy ± 2 nm
Display
LCD, 16 x 16 characters, back illuminated
Operation
20 key membrane including function keys
Interfaces /Communication
1 x RS232 C, 1x parallel, USB optional
Standards
European and international Pharmacopoeia, various ASTM, ISO and DIN standards
Dimensions / Weight
Mesuring head, stainless steel: 260 x 190 x 220 mm (w x h x d); control unit: 220 x 110 x 290 mm (w x h x d); complete unit 8 kg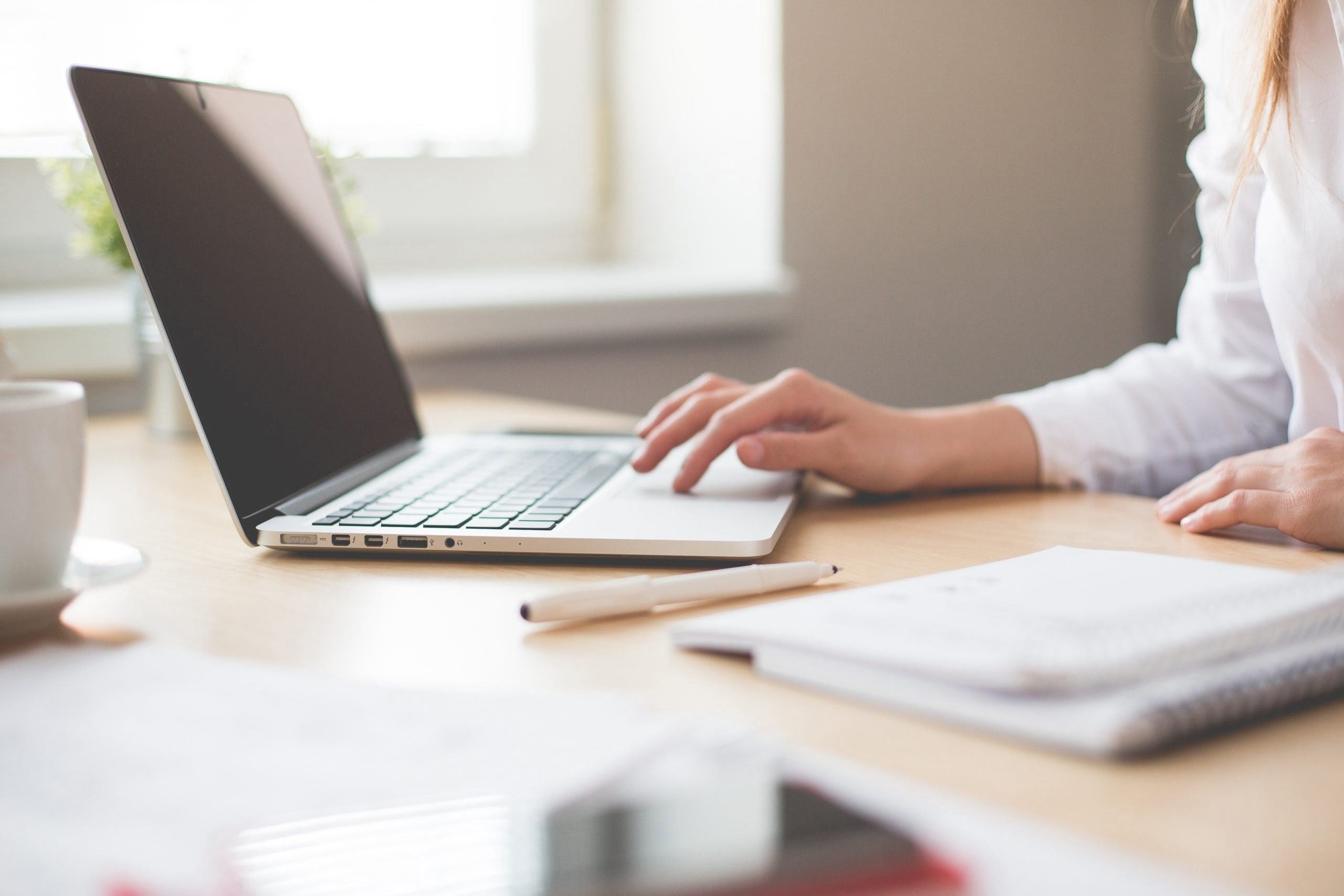 Learn more about this product
Do you have any questions about this product?