Measure solids, liquids, and gases
Since the refractive index is a fundamental physical property of a substance, it is often used to identify a particular substance, confirm its purity, or measure its concentration. The refractive index is used to measure solids, liquids, and gases. Most commonly it is used to measure the concentration of a solute in an aqueous solution. Schmidt + Haensch's optoelectronic measuring instruments simplify the determination of the refractive index and dispersion in laboratories and industrial manufacturing processes. Schmidt + Haensch inline process refractometers can measure the real time concentration. Schmidt + Haensch laboratory refractometers such as VariRef and ATR-L can determine dispersion and multiple wavelengths if desired. The following instruments are suggested for those applications: ATR-L, iPR Compact 2, iPR B3, iPR FR2, iPR HR2 and the Vari Ref.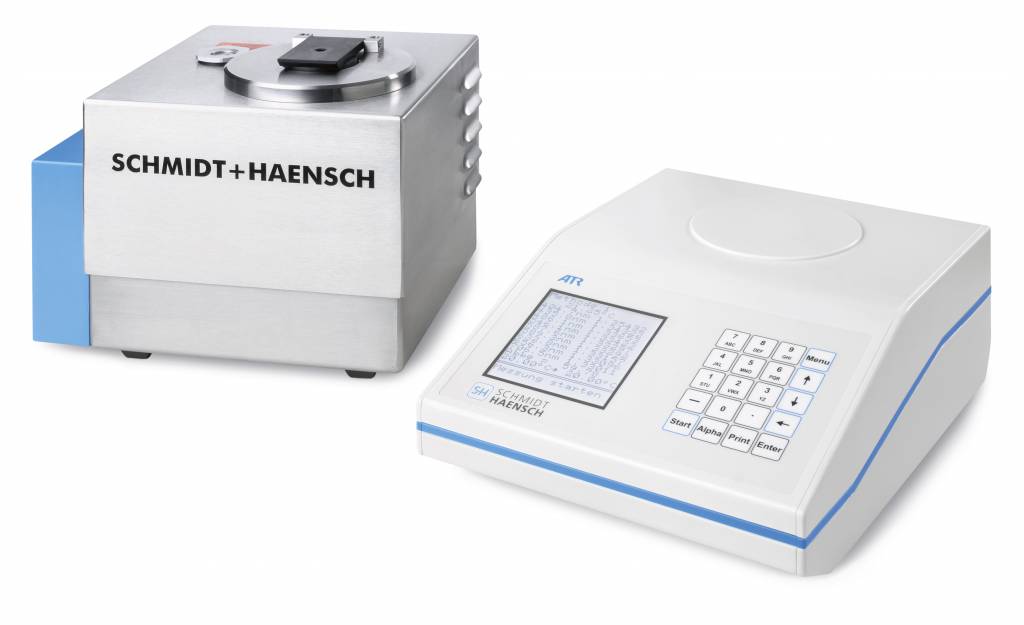 ATR L Dispersion Refractometer
Multi-wavelength Measurements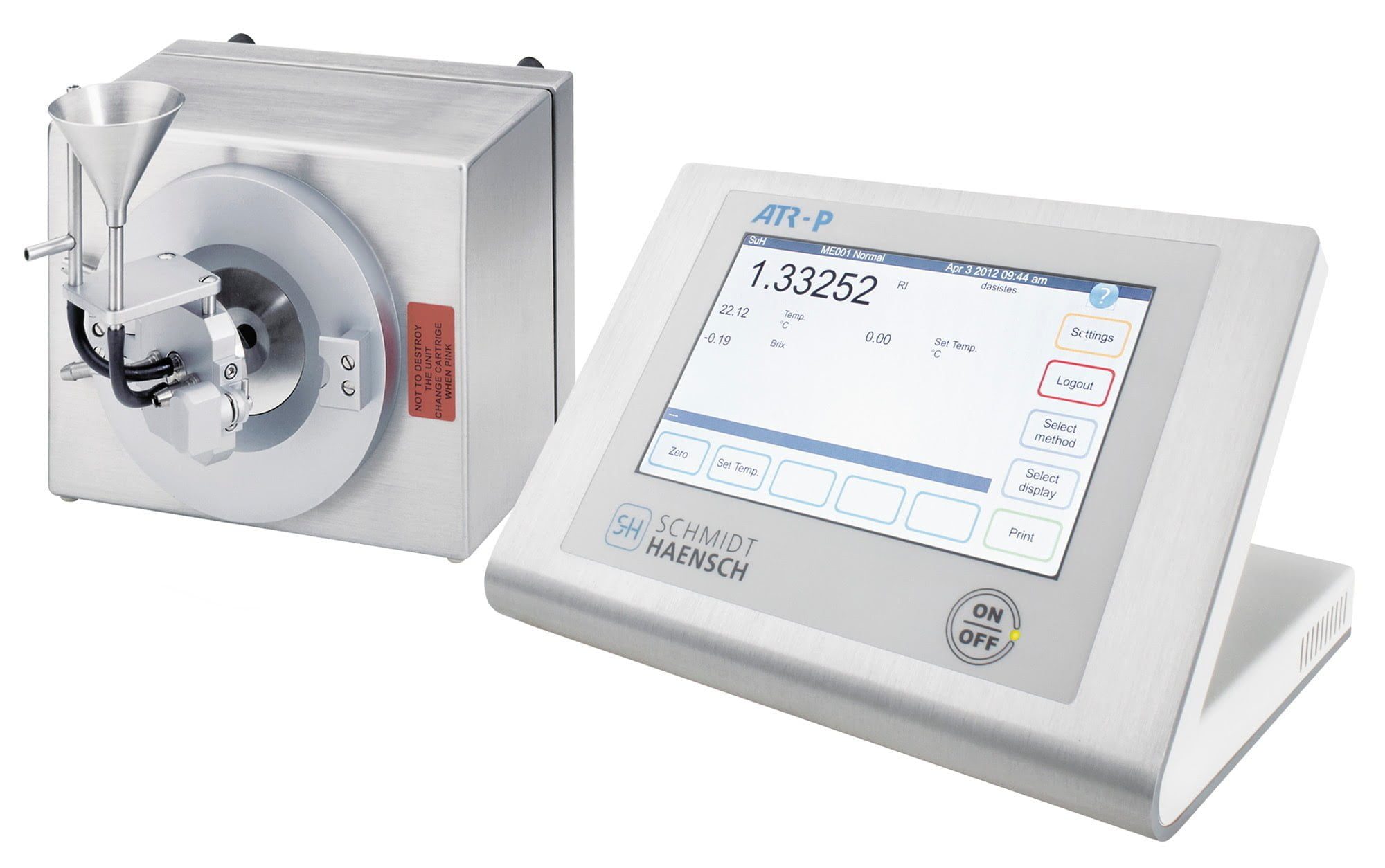 High Performance Refractometer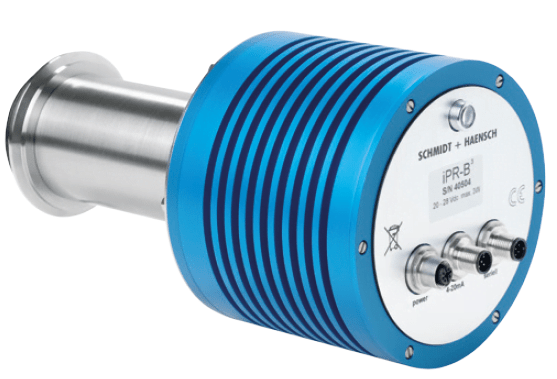 Inline Brix Refractometer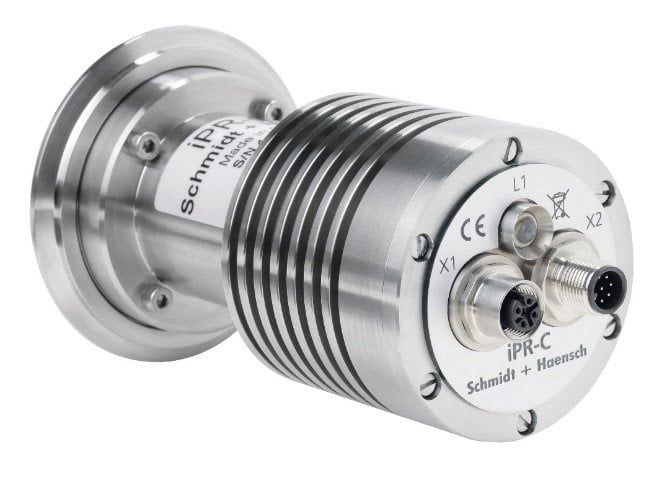 Compact Inline Process Refractometer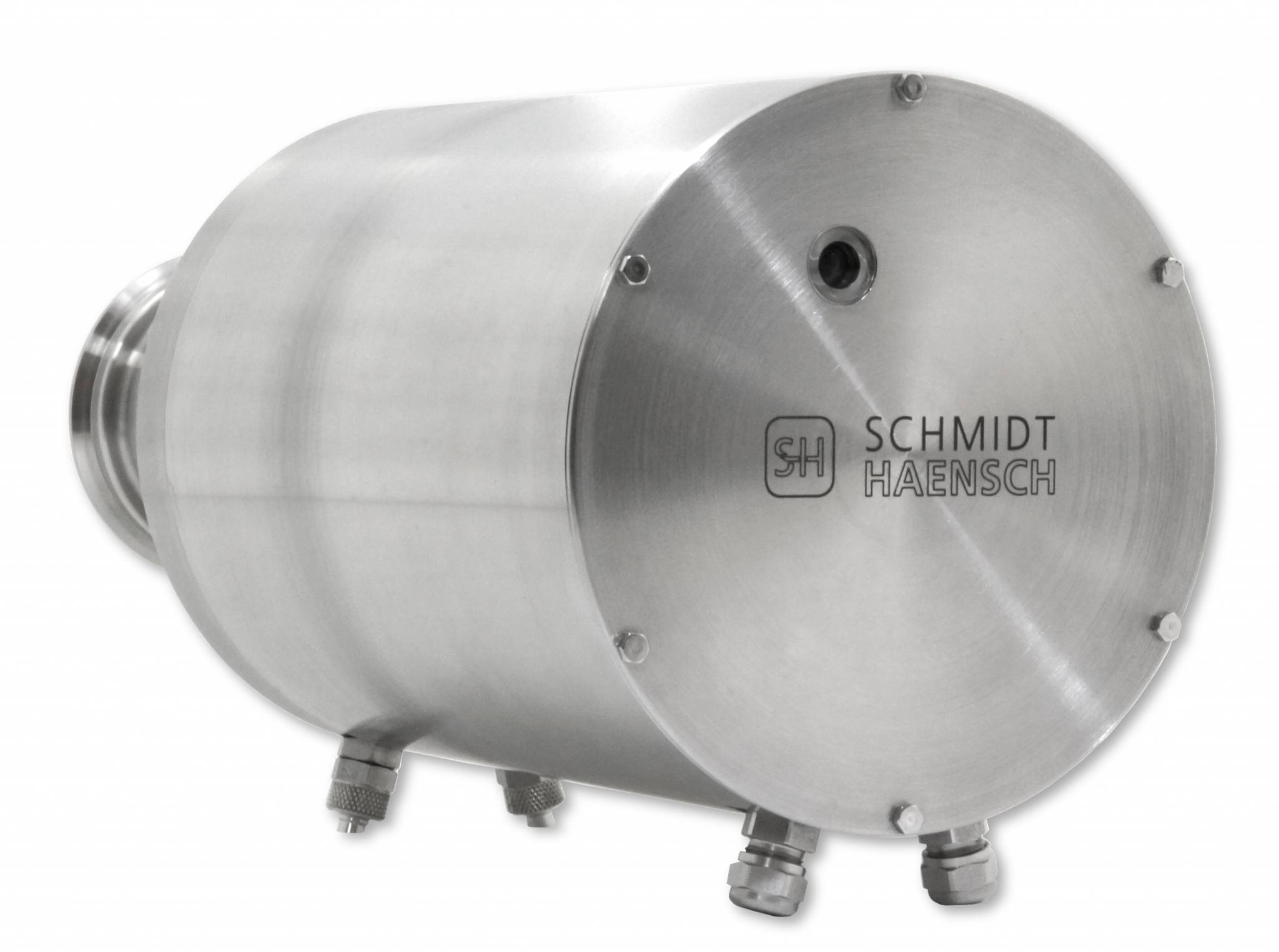 iPR EX - Explosion Protected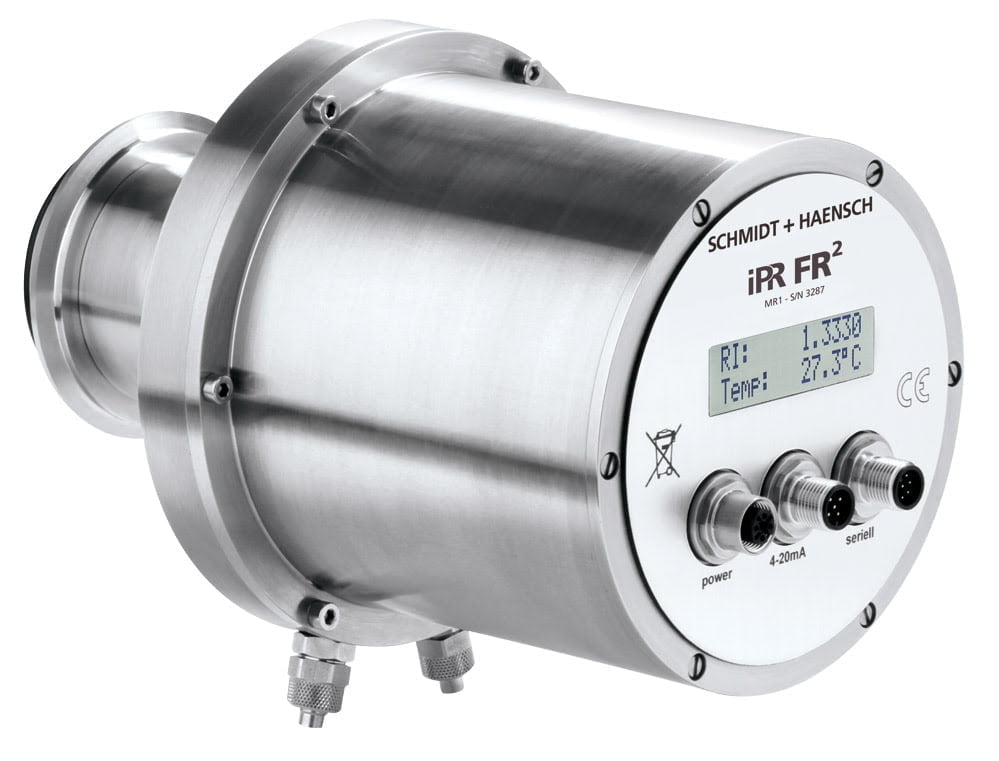 Full-range in-line measurements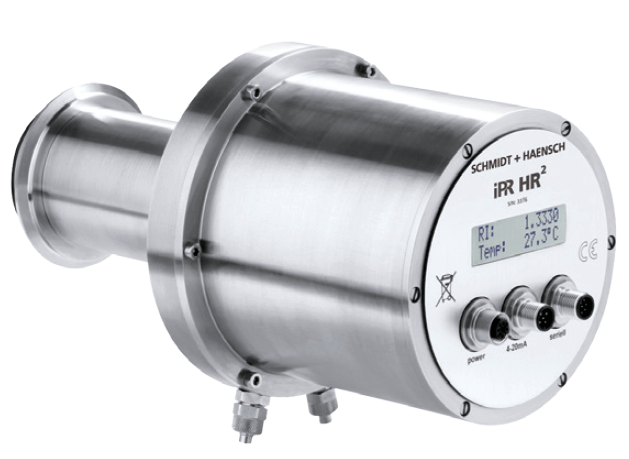 High-Resolution Refractometer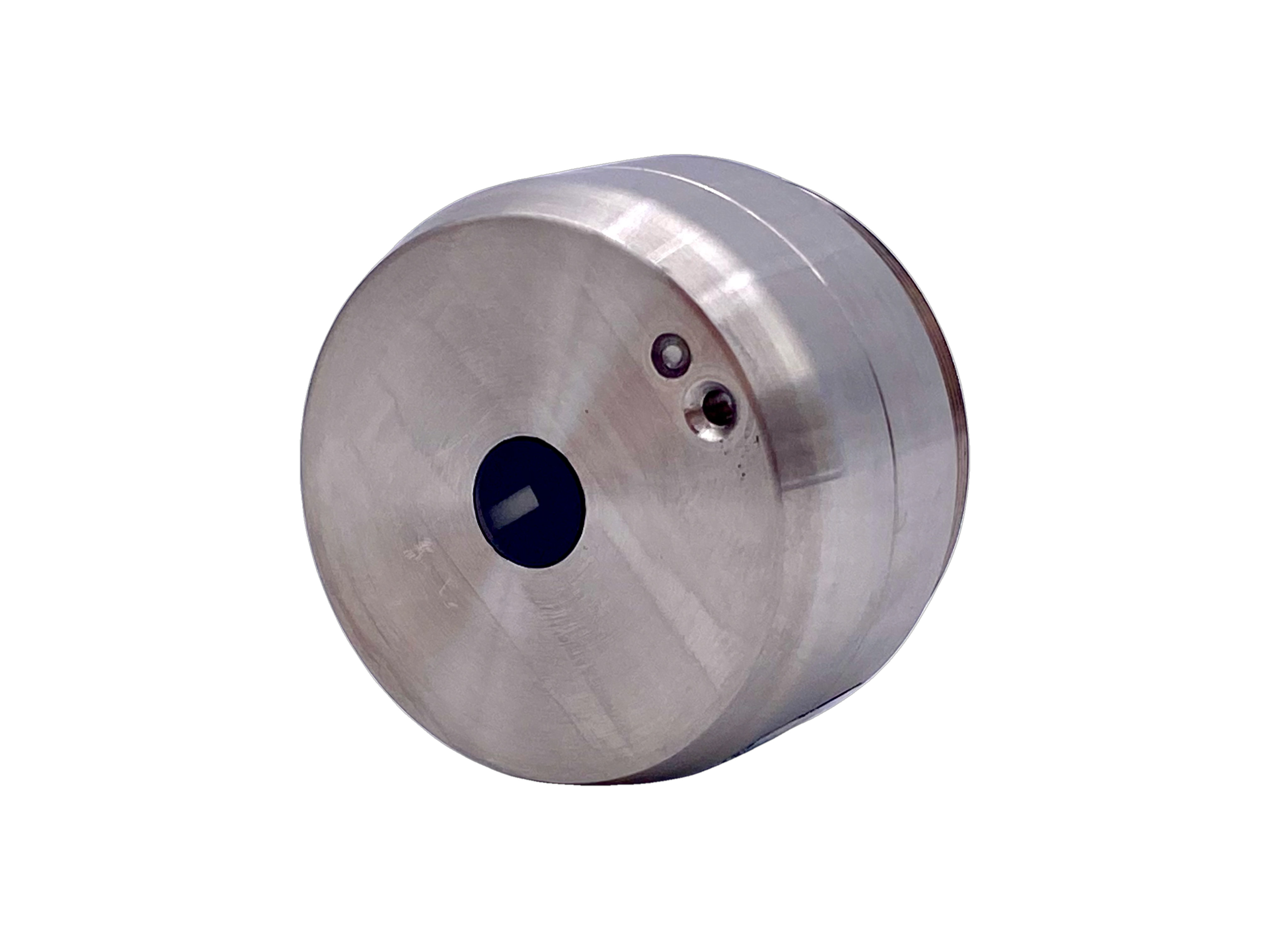 Customizable process sensor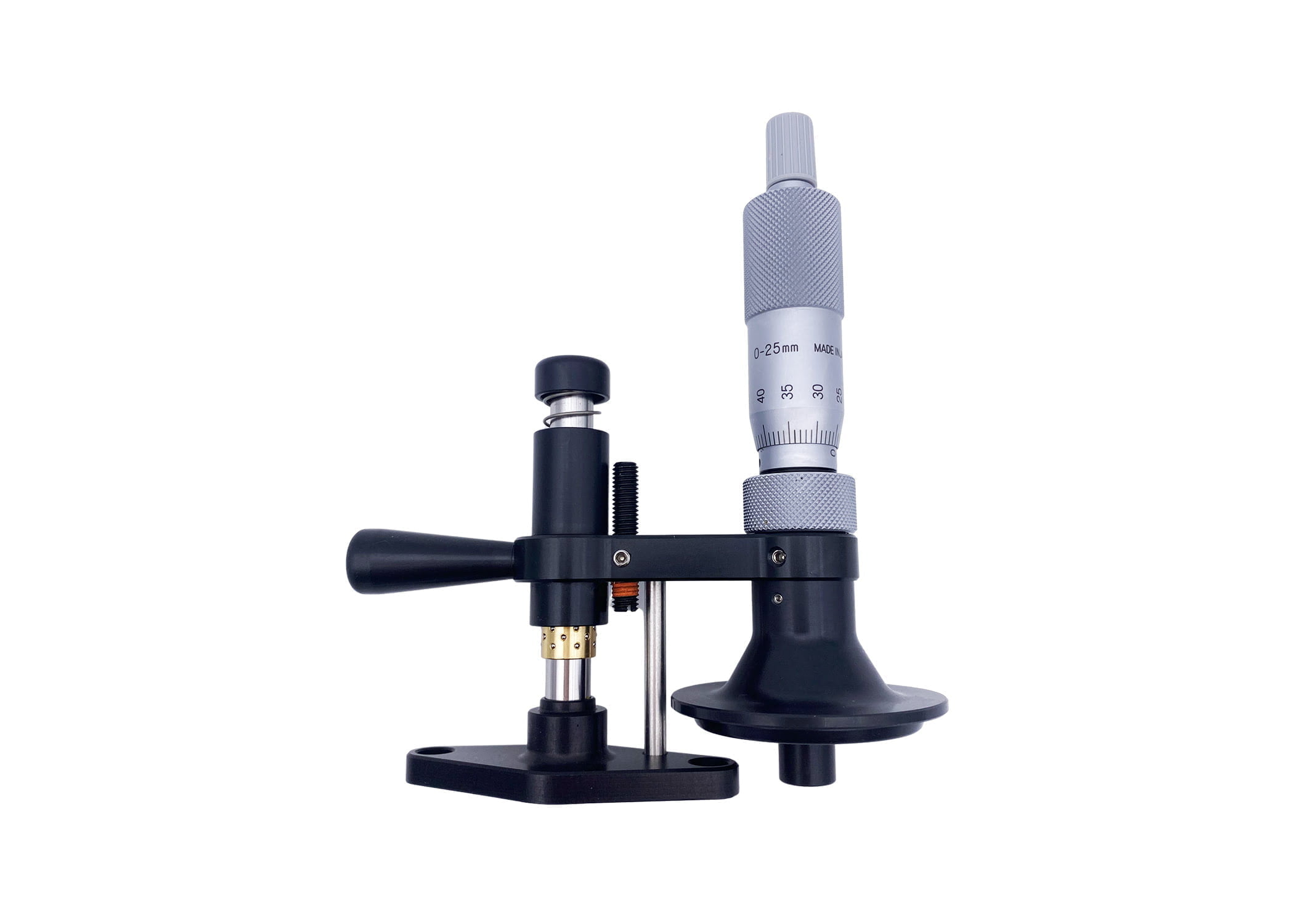 Refractometer fixation for solid samples
Do you have any questions for us?