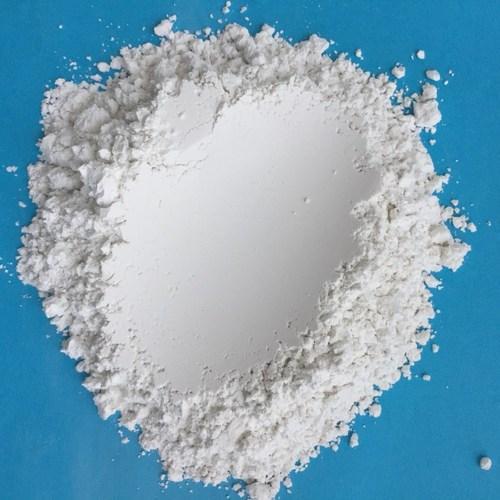 Clarcel CBL or Filter Cel
certified diatomaceous earth filter aid
suitable as filter aid for sugar cane and beet sugar juices
compliant with ICUMSA standards
used with Polartronic and Saccharomat models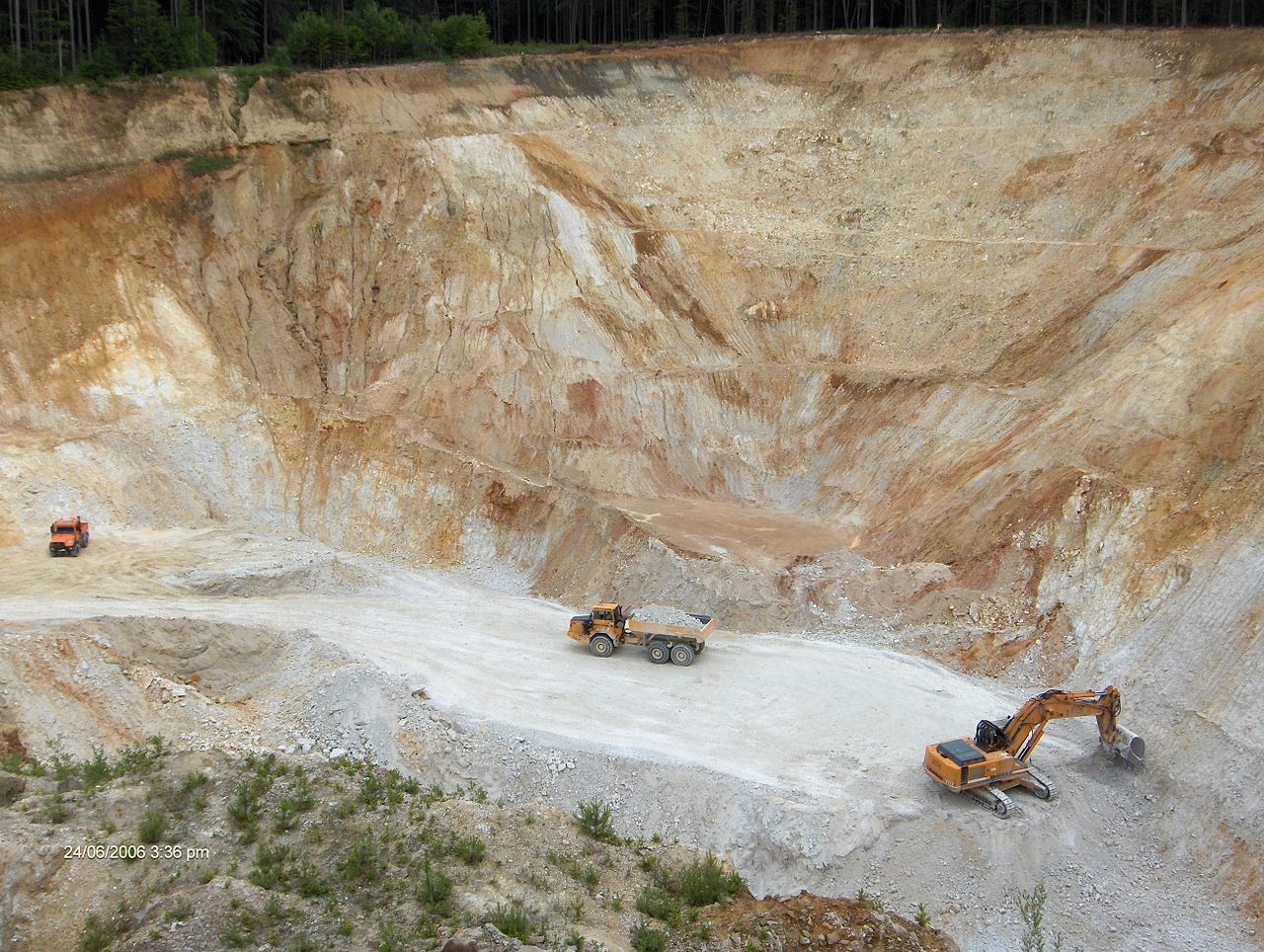 Learn more about this accessory
SCHMIDT + HAENSCH certified diatomaceous earth filter aid. Filter Cel (grey) and Clarcel CBL/CBL3 (grey or pink), is exploited in open-cast mines in France and USA (White Hills of Lompoc, California) and is intended to be used only as a filter aid for the processing of sugar cane/sugar beet juices to gain analyzing samples for the determination of sugar content by polarimetric measurement at 589/882nm in our Polartronic and Saccharomat models.
ID-N°08961 – Celite 512
ID-N°08957 – Filter Cel
diamotaceous earth, diatomite
Density g/cm3: 1.98-2.5, Loss on ignition, 0.1-5%, water solubility 0.1-1%
Refractive index: 1.42-1.48, Brightness 70-90  
white, off white, grey, buff, pink
85% (void space), pore size – 1.5-22um (in filter aids), particle size: 3.7-24.6um 
Oil absorption
105-220 g/100g
Do you have any questions about this product?