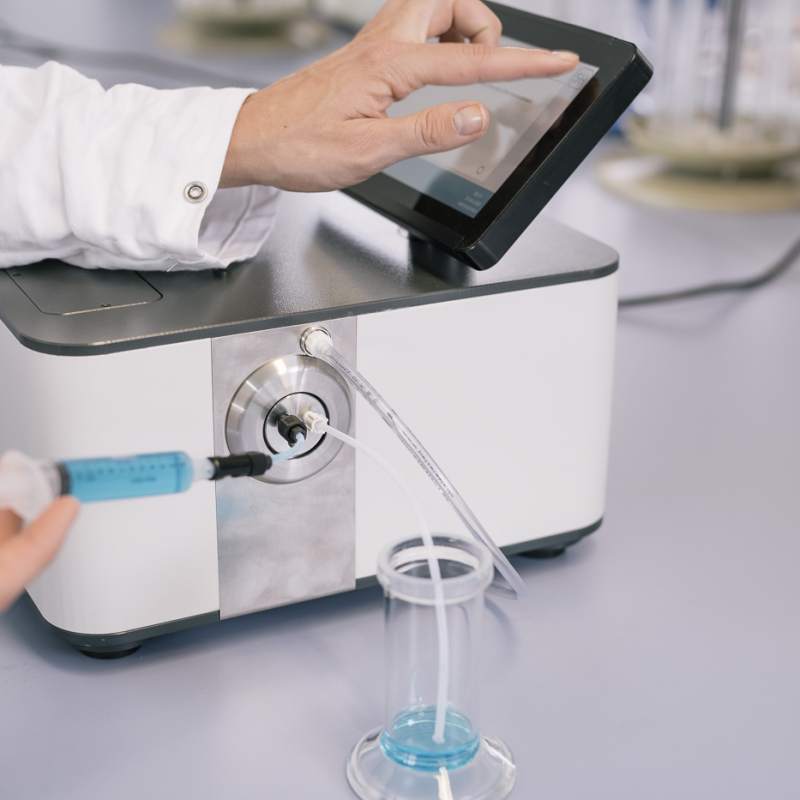 Density meters by Schmidt + Haensch set new standards in the density determination of liquids. Our instruments deliver highest quality measurements of liquid density using the proven oscillating U-tube principle.
As a unique feature, Schmidt + Haensch is the world's only manufacturer offering replaceable and pre-calibrated measuring cells as standard to the density meters. This allows for low cost maintenance and and unrivaled product longevity.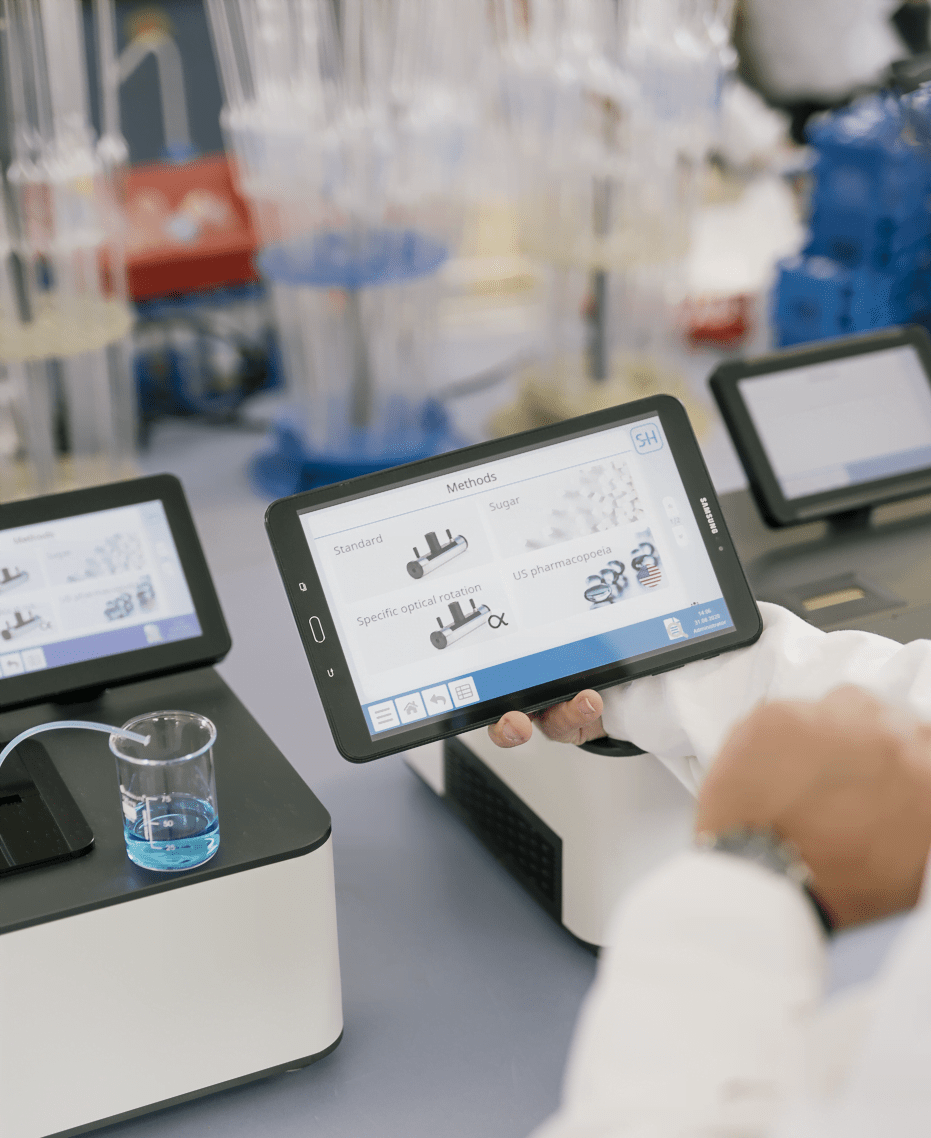 Intelligent Laboratory Software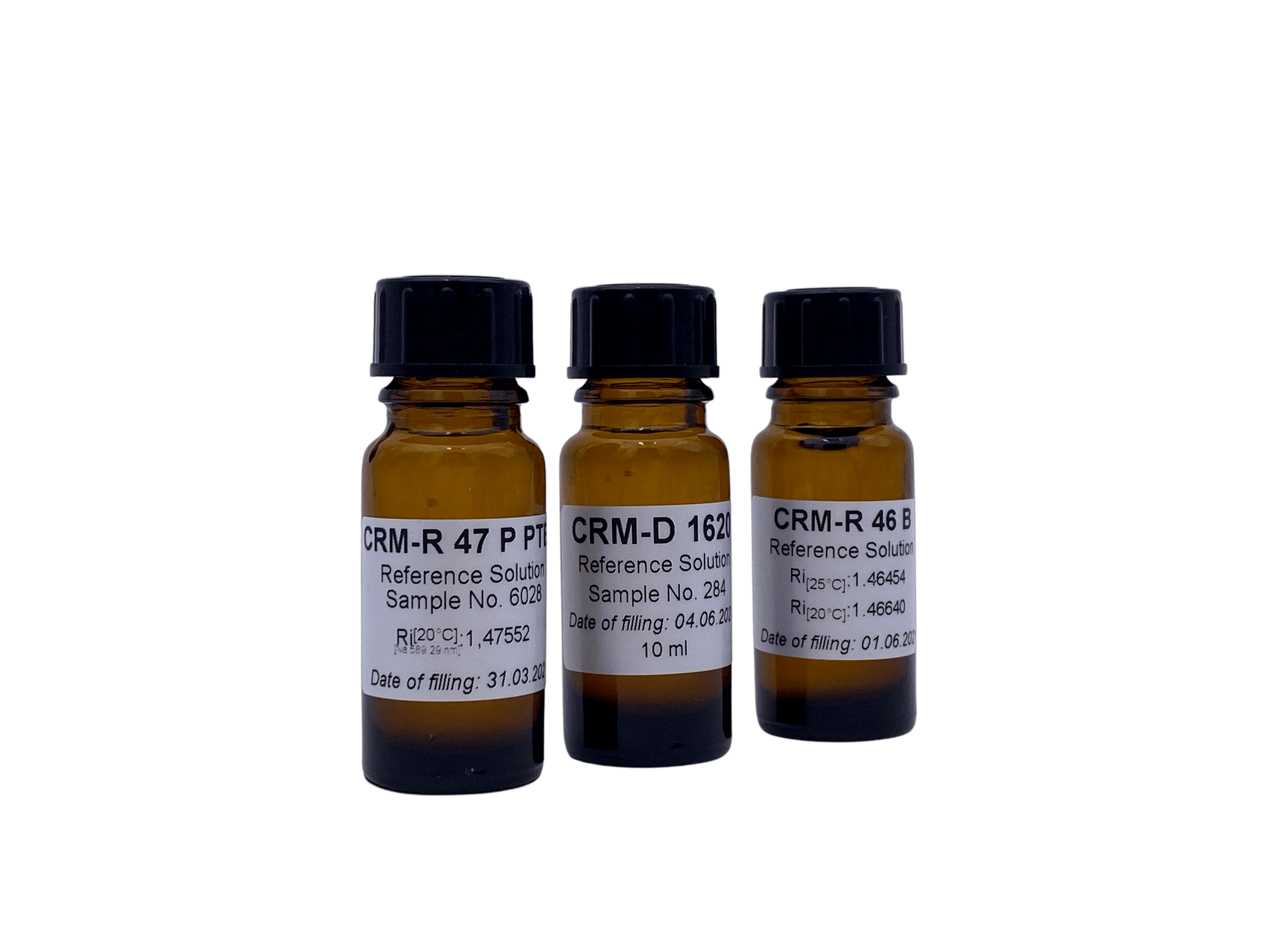 Certified reference material for density meters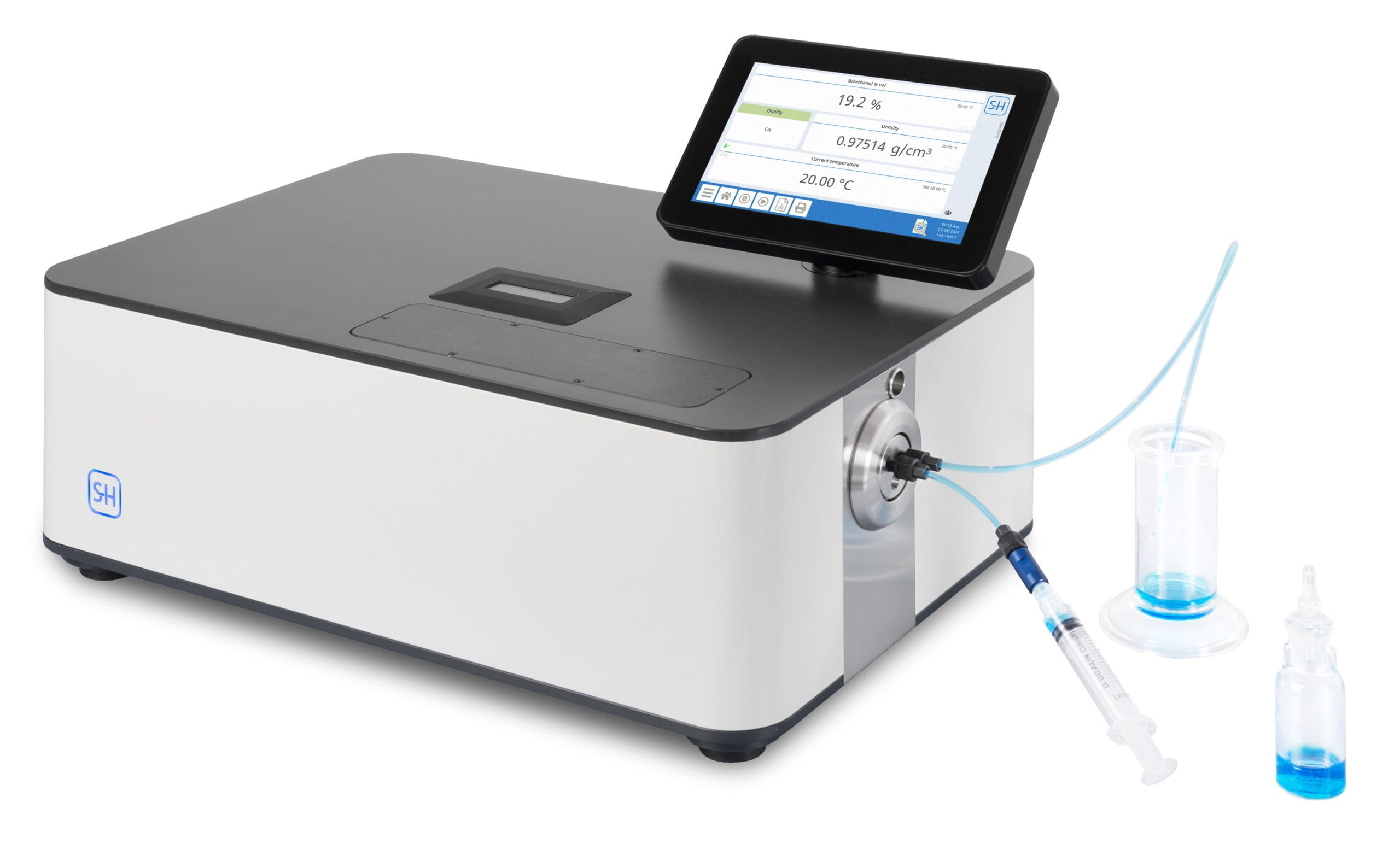 Density and concentration measurement
Each device is subjected to intensive testing during the production process to ensure a long service life and high-precision measurement results.
The VariDens can be operated as a stand-alone device and offers the possibility to communicate with network and mobile devices.
As part of the VariFamily the VariDens density meter has the same degree of modularity as all other SCHMIDT + HAENSCH instruments.
The VariDens density meter is mainly used in the following sectors: pharmaceuticals, chemistry, medicine, biotechnology, petroleum, education, research and environment.