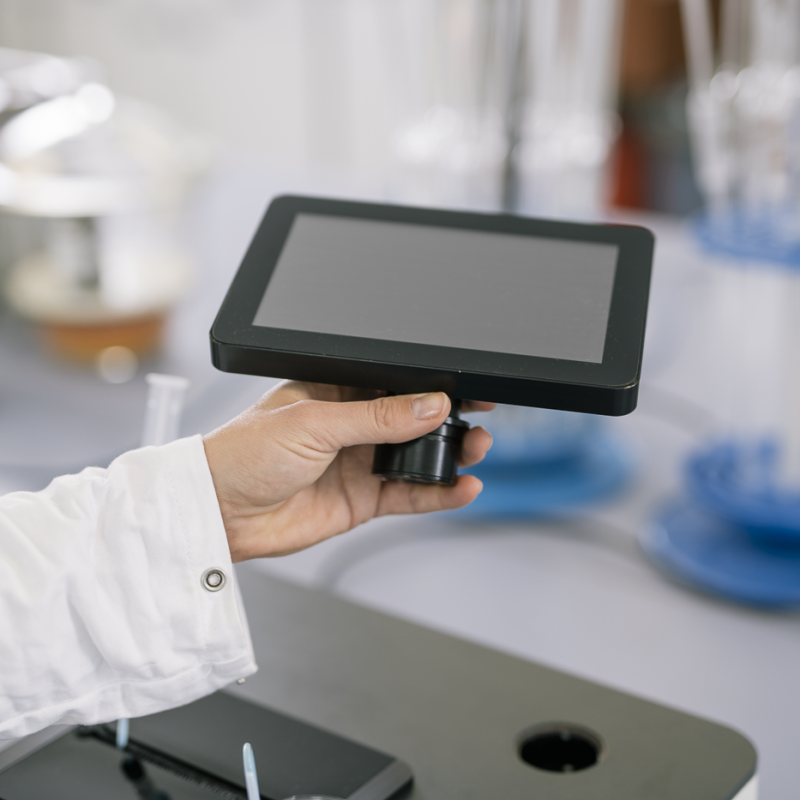 To support the proper and long-lasting use of our refractometers, Schmidt + Haensch offers a wide range of accessories. This includes sample room covers for different temperature, volume handling or flow-through requirements and reference materials for refractometer. For all our instruments we supply PTB traceable and certified standards.
Our range of automation systems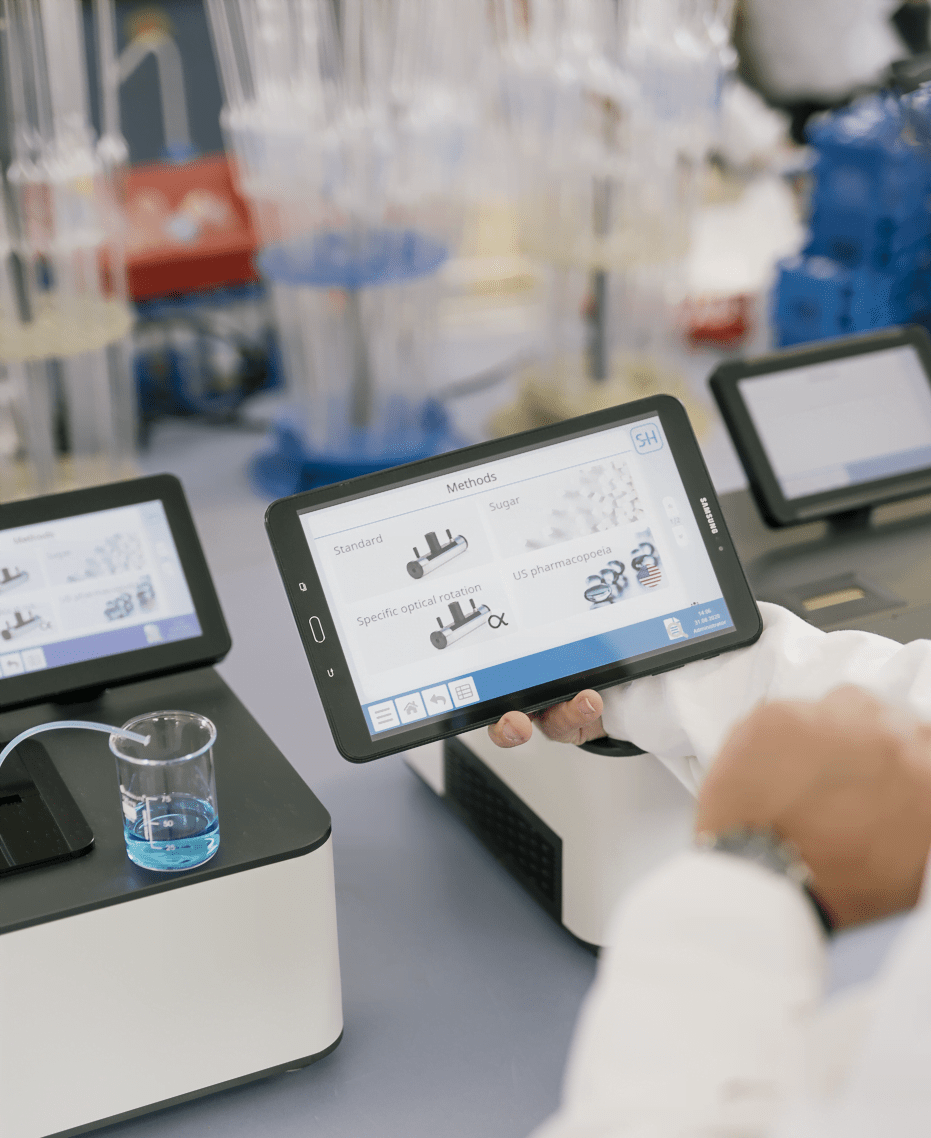 Intelligent Laboratory Software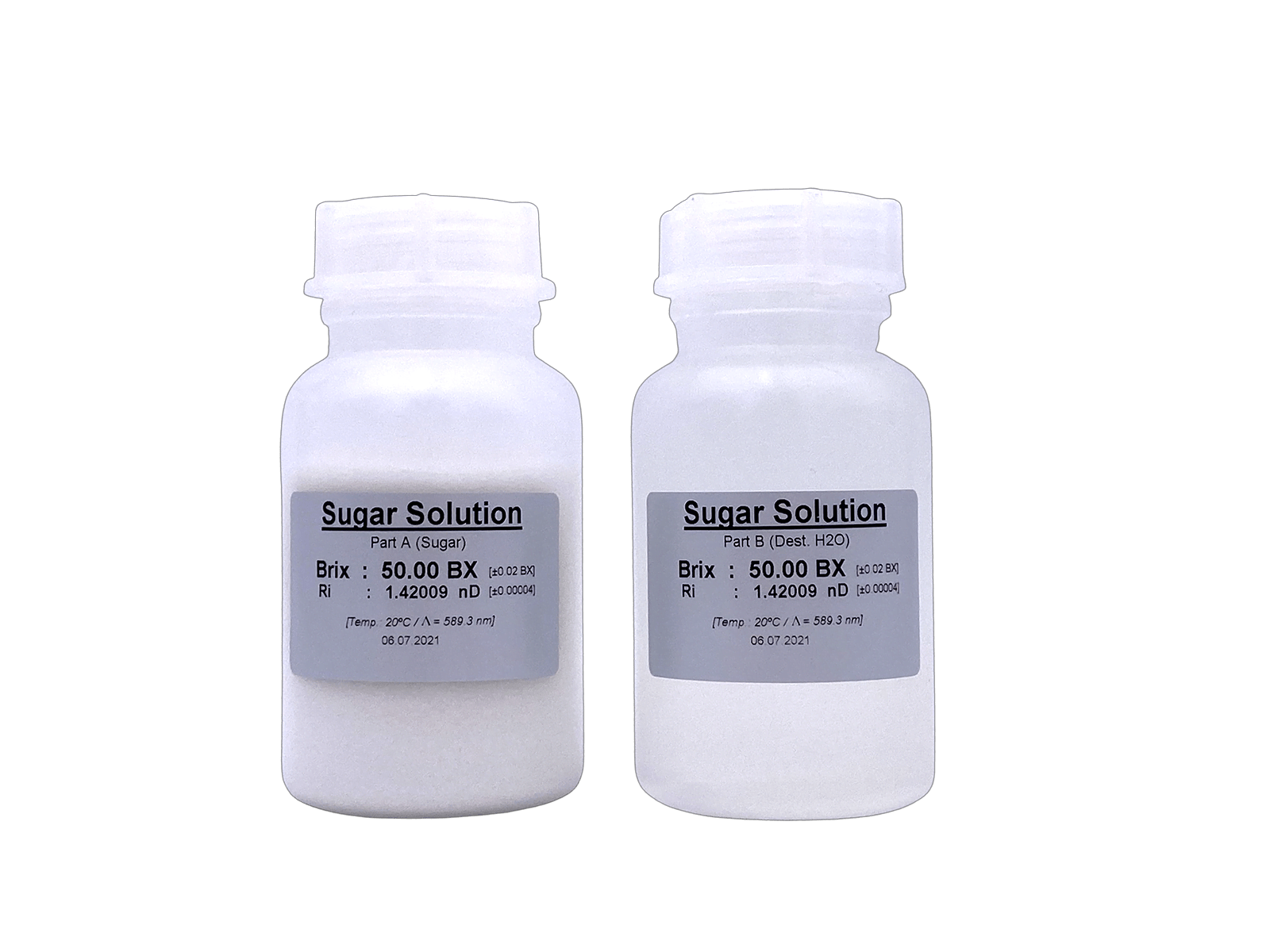 Certified Reference Material - Sugar
Temperature compensated sugar reference solution with different concentrations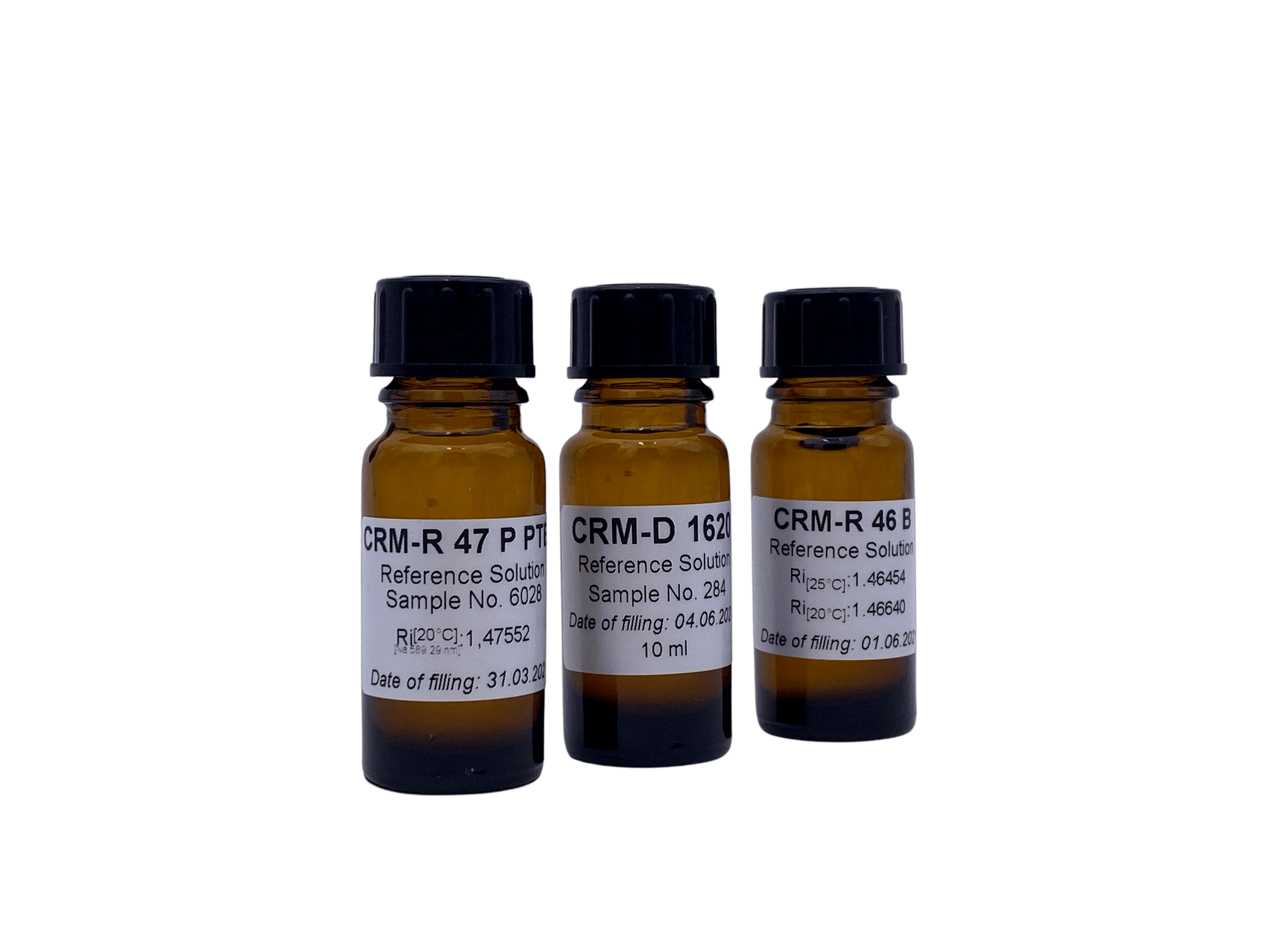 Certified reference material for refractometers
Calibration of refractometers at 589 nm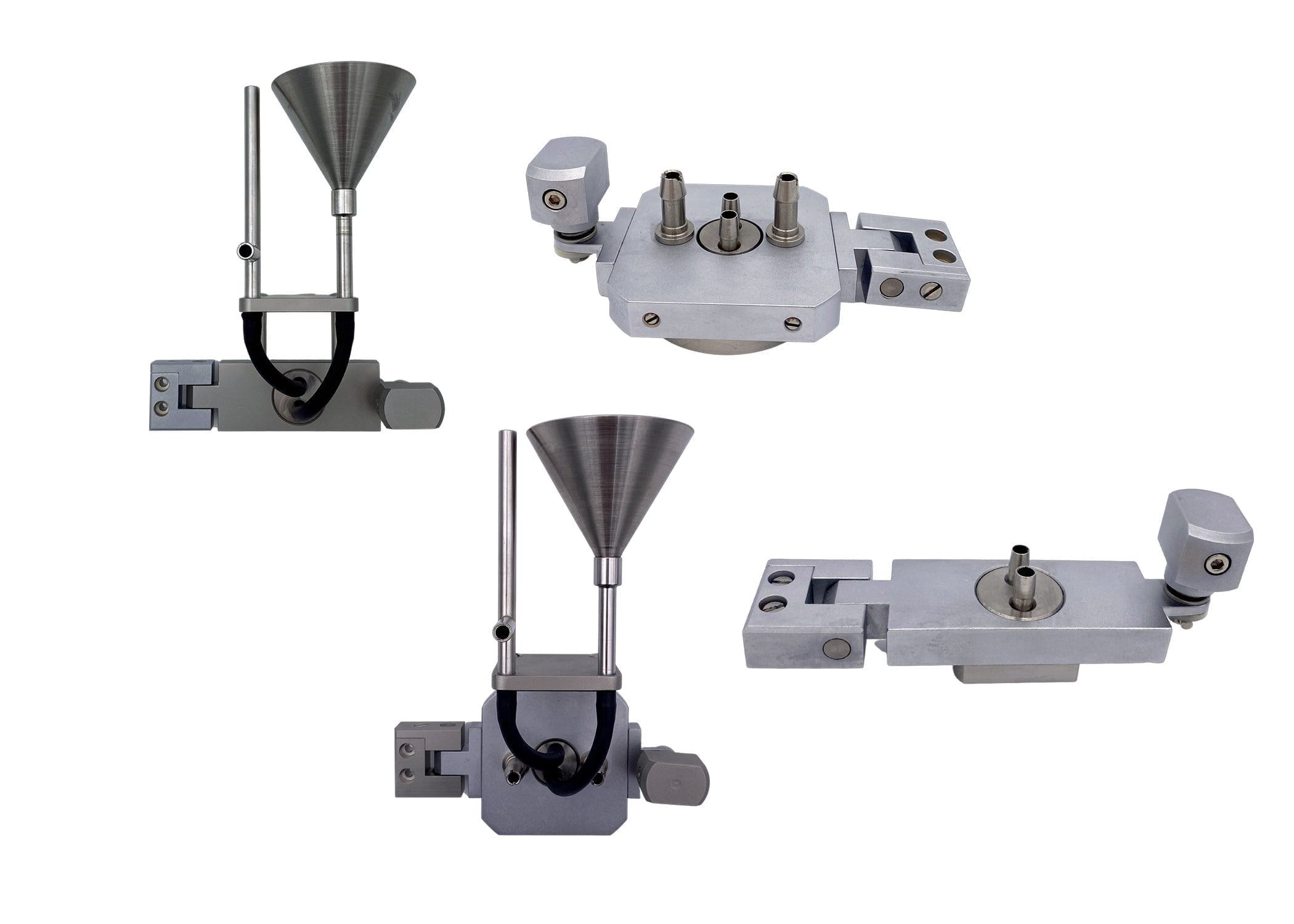 Refractometer sample room lids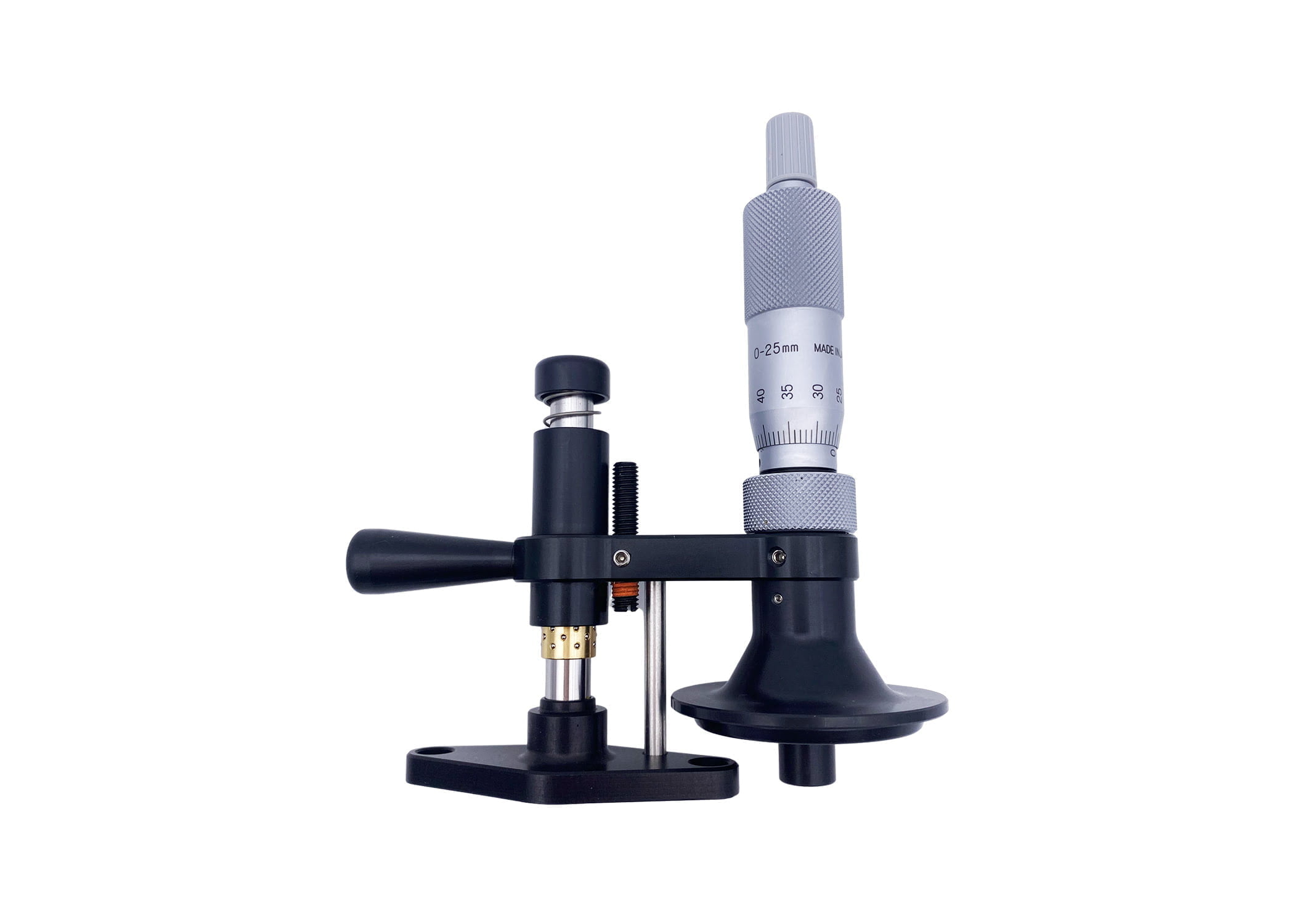 Refractometer fixation for solid samples
VariRef - Flow through pump
Peristaltic pump for automated filling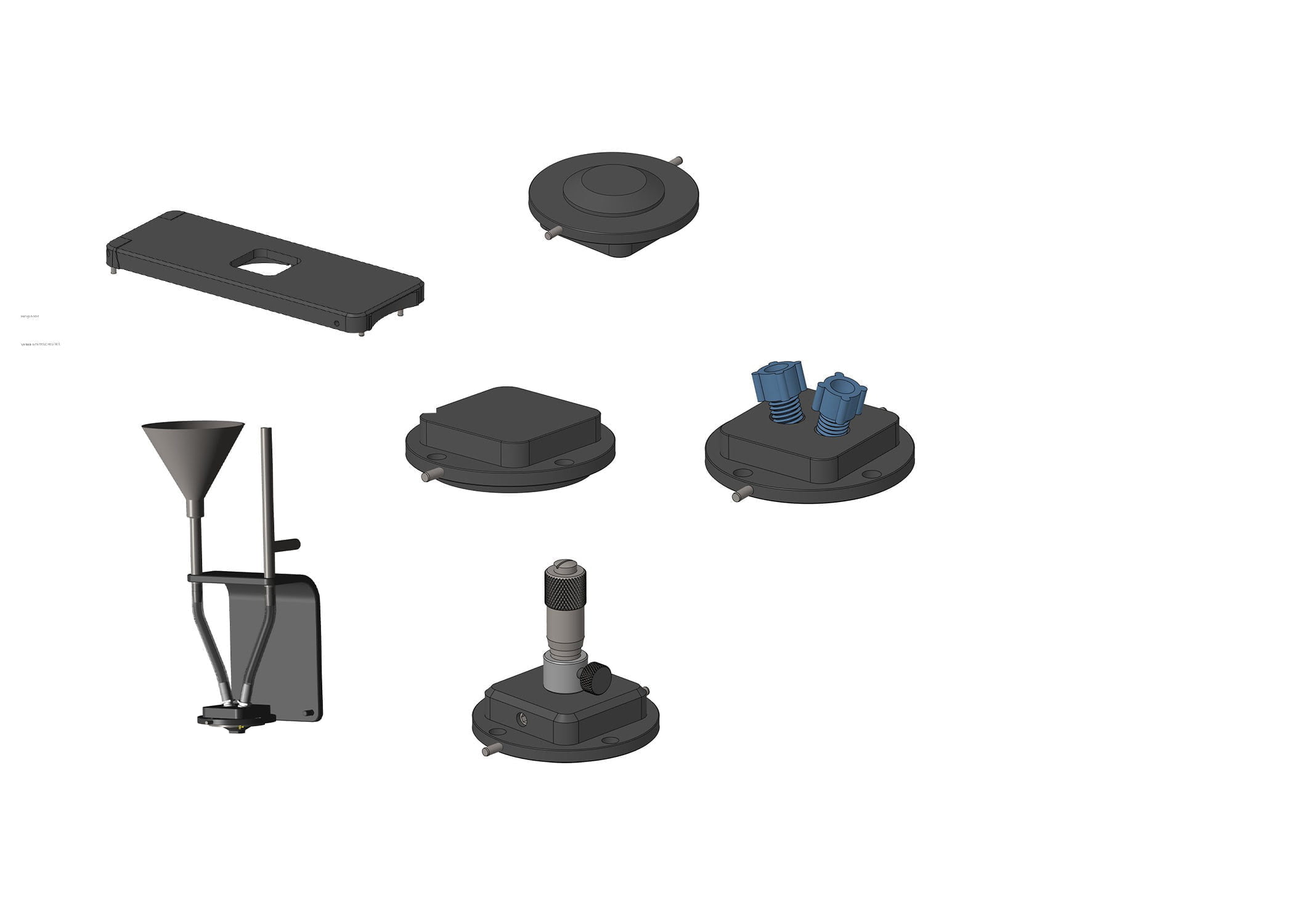 VariRef - Sample Room Covers
Sample compartment lid and inserts
Applications for factory automation systems
A fast and accurate analysis of important process parameters is decisive to guarantee optimal process performance for sugar factories. The on-line process analysis enables continuous process control in order to be able to react fast to control or regulate the process in contrast to the time shifted and complicated laboratory determinations.
The automatic value determination results in a higher analysis frequency.