Measuring Brix
All SCHMIDT + HAENSCH refractometers such as the VariRef and all process refractometers are eligible for the determination of the Brix value. Degree Brix (°Bx) is a scientific unit used to indicate the concentration of sucrose in pure water. It correlates with the mass percentage of sucrose in water. One degree Brix equals 1 gram of sucrose dissolved in 100 grams of water. If the solution contains dissolved substances other than sucrose, the °Bx value will only approximate the sucrose content. This type of measurement is industrially used to monitor the sucrose concentration of wine, sugar, beverages, syrups, honey, etc.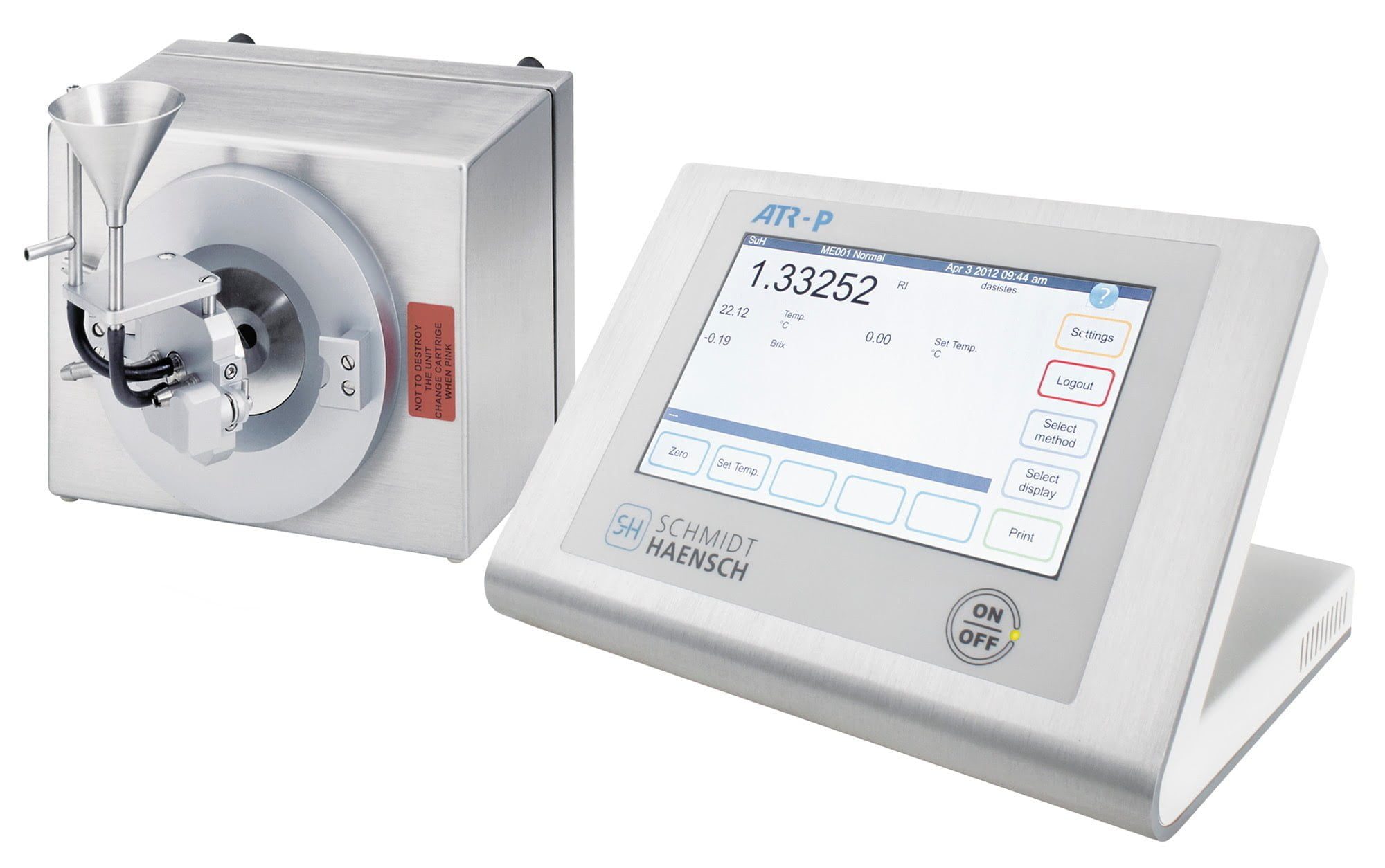 High Performance Refractometer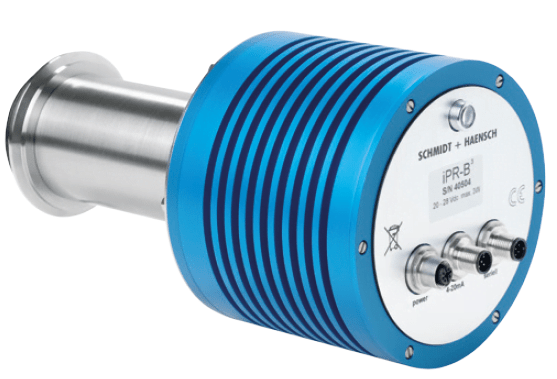 Inline Brix Refractometer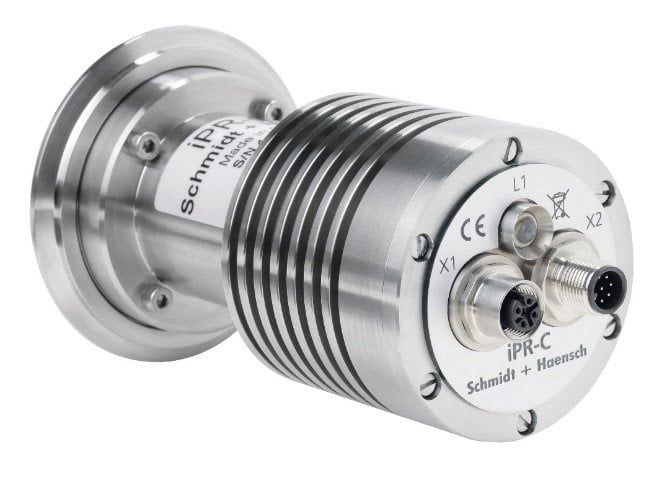 Compact Inline Process Refractometer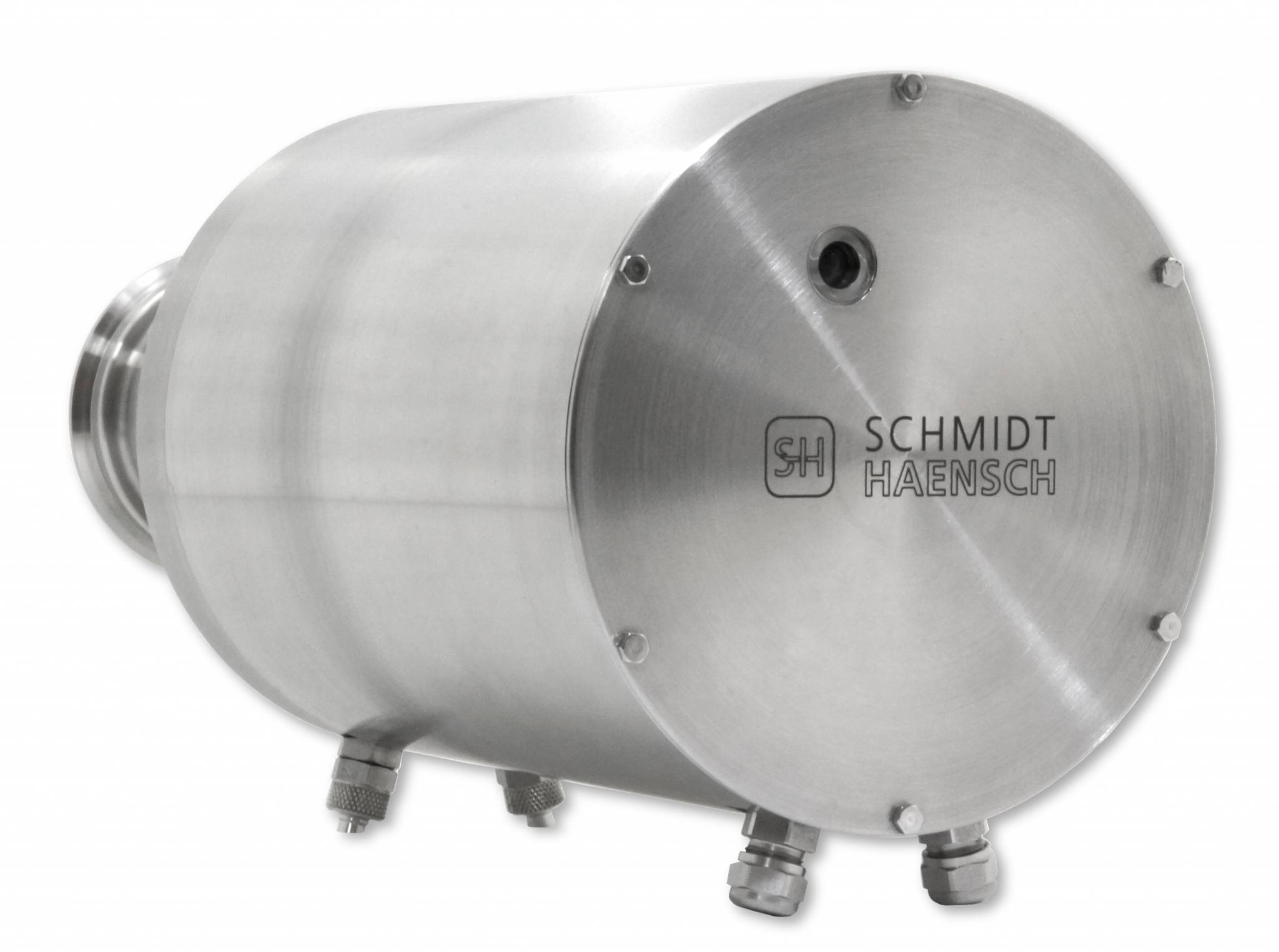 iPR EX - Explosion Protected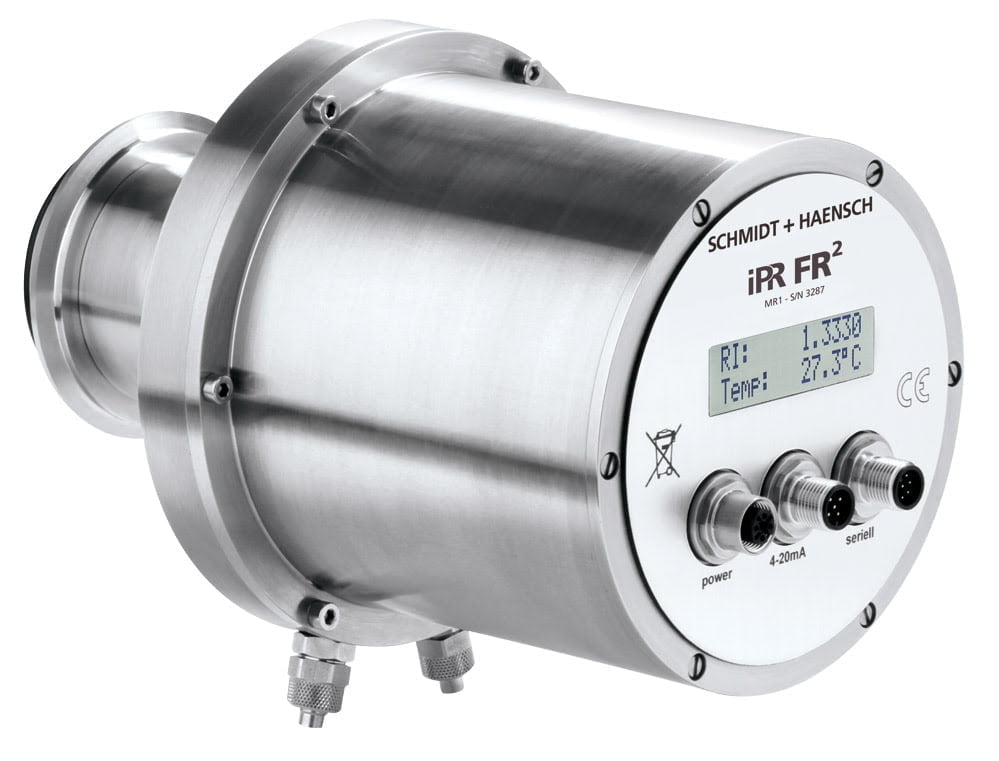 Full-range in-line measurements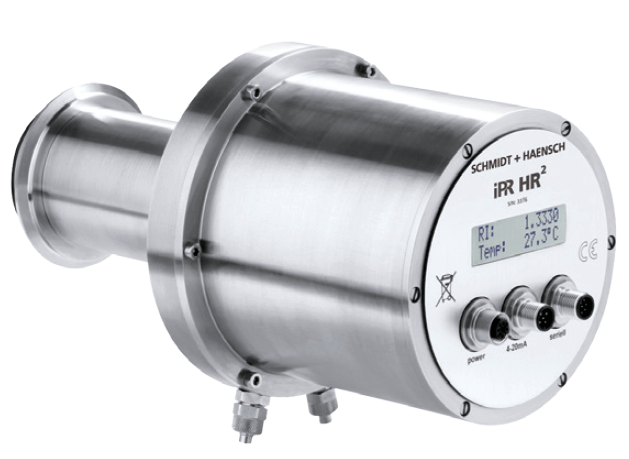 High-Resolution Refractometer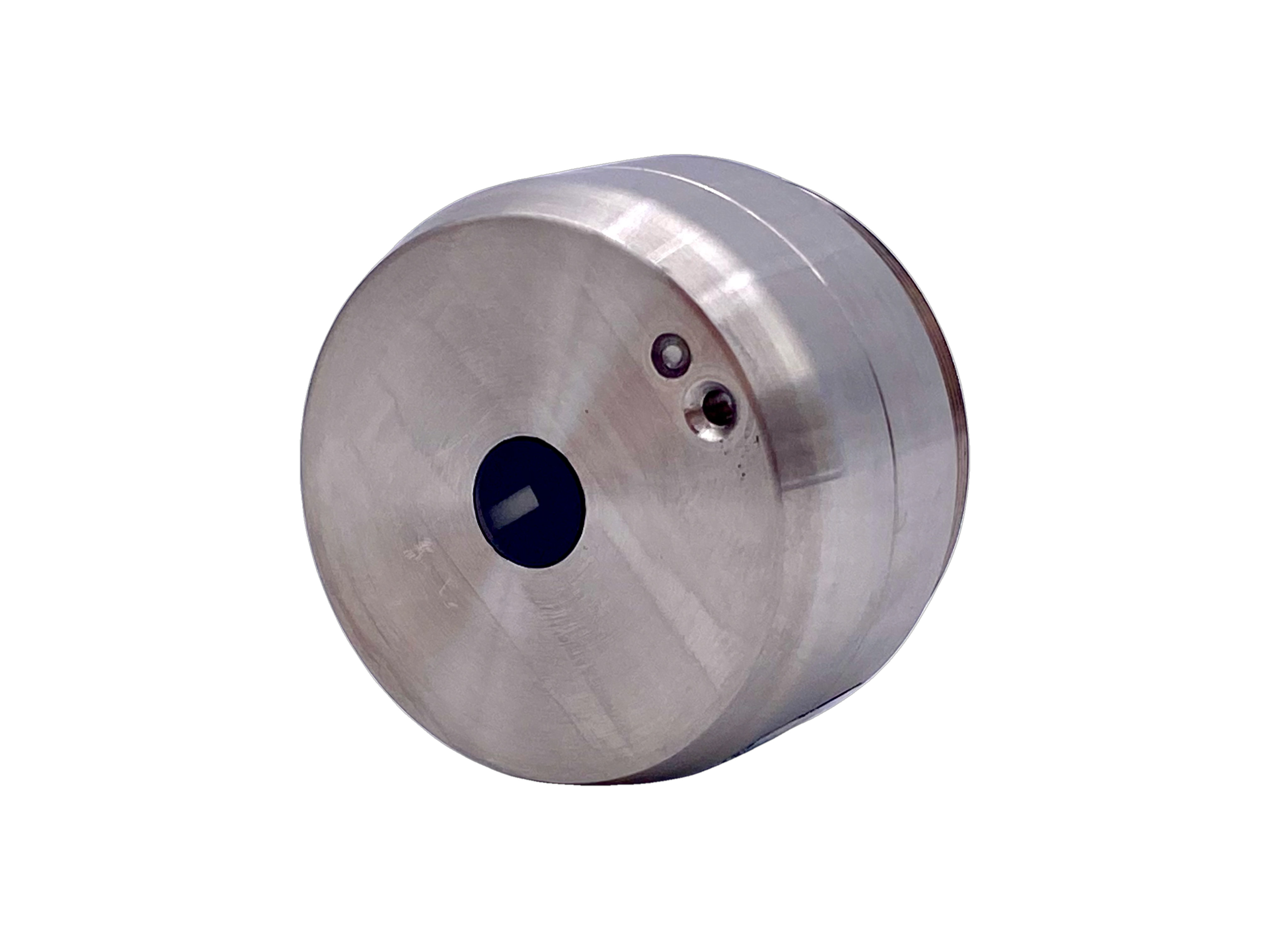 Customizable process sensor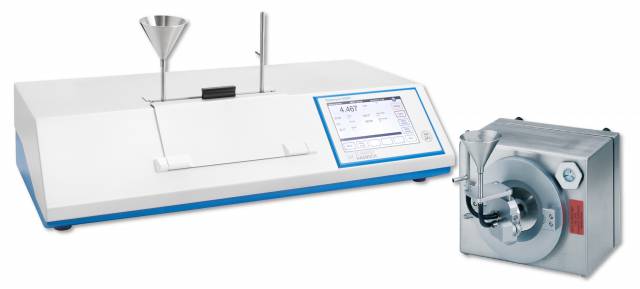 Determination of Cane or Beet Sugar Purity
Do you have any questions for us?